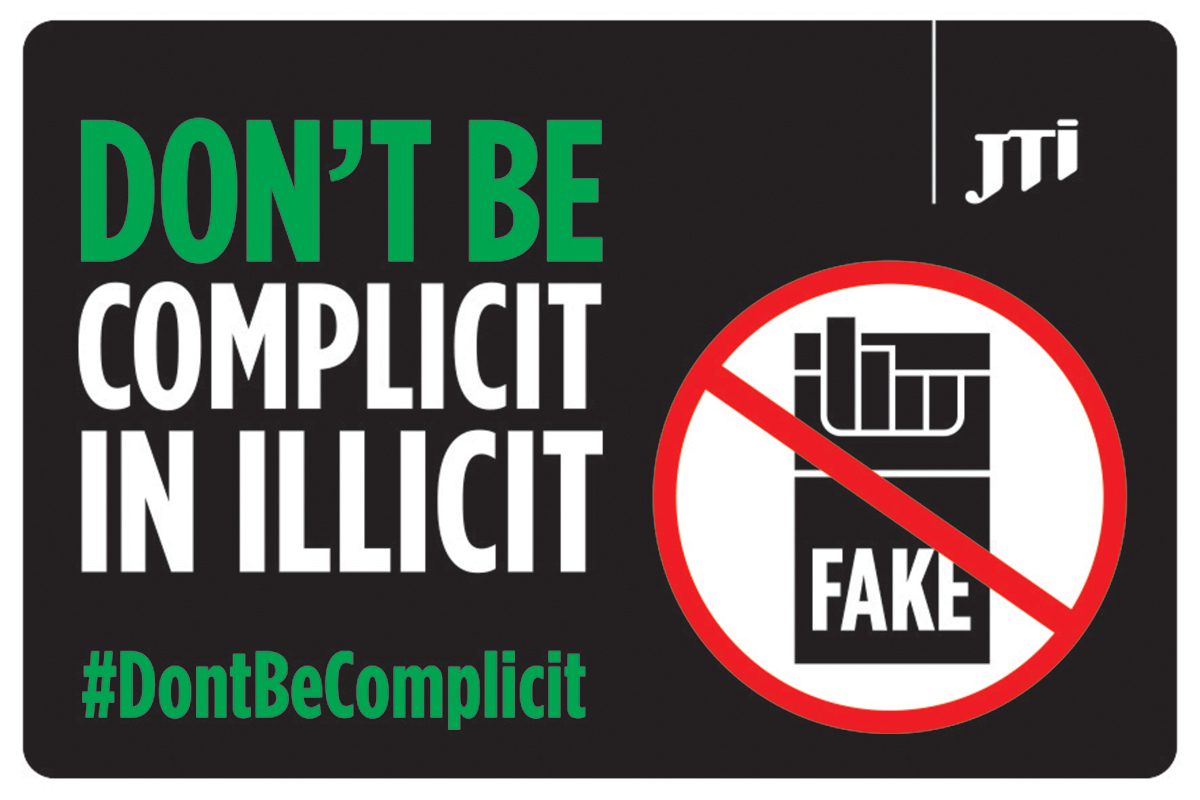 JTI has welcomed the successful prosecution of two individuals selling counterfeit tobacco through Facebook.
Michael Light and Lauren Marie Squelch both pleaded guilty to selling counterfeit tobacco at Southend Magistrates' Court and were issued with fines.
Both cases were brought by TM Eye as a private criminal prosecution on behalf of JTI.
Charlie Cunningham-Reid, UK head of corporate affairs at JTI said: "We welcome the decision made by the Court for both offences.
"JTI is committed to helping tackle the problem of illegal tobacco and we will not hesitate to take similar action in future.
"Selling illegal tobacco damages legitimate business and makes it easier for young people to get a hold of tobacco products."