Pandemic restrictions and increased working from home creates opportunities for category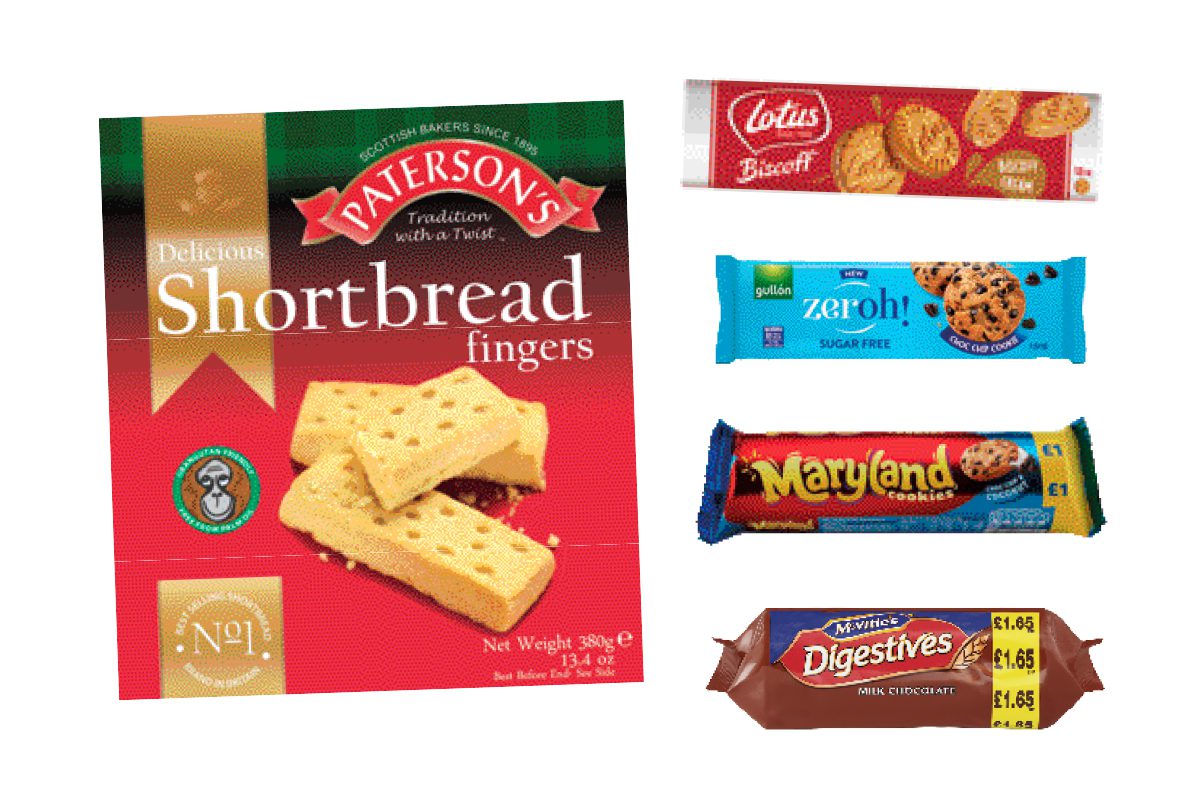 SCOTLAND is a nation of biscuit lovers and with uncertainty all around, the affordable treat options seems to be gaining ground in convenience stores.
With the furlough scheme wrapping up and the hospitality suffering under Covid-19 restrictions, affordability has become a key consideration for shoppers, according to biscuit brands, who highlighted how convenience retailers can tap into this demand.
Kate Needham, marketing director at Burton's Biscuit Company – the firm behind Paterson's shortbread and Maryland cookies – said: "Shoppers are continuing to manage budgets carefully and spending more time at home, with more opportunities to snack, where they are replacing bigger ticket treats with more affordable favourites, such as biscuits.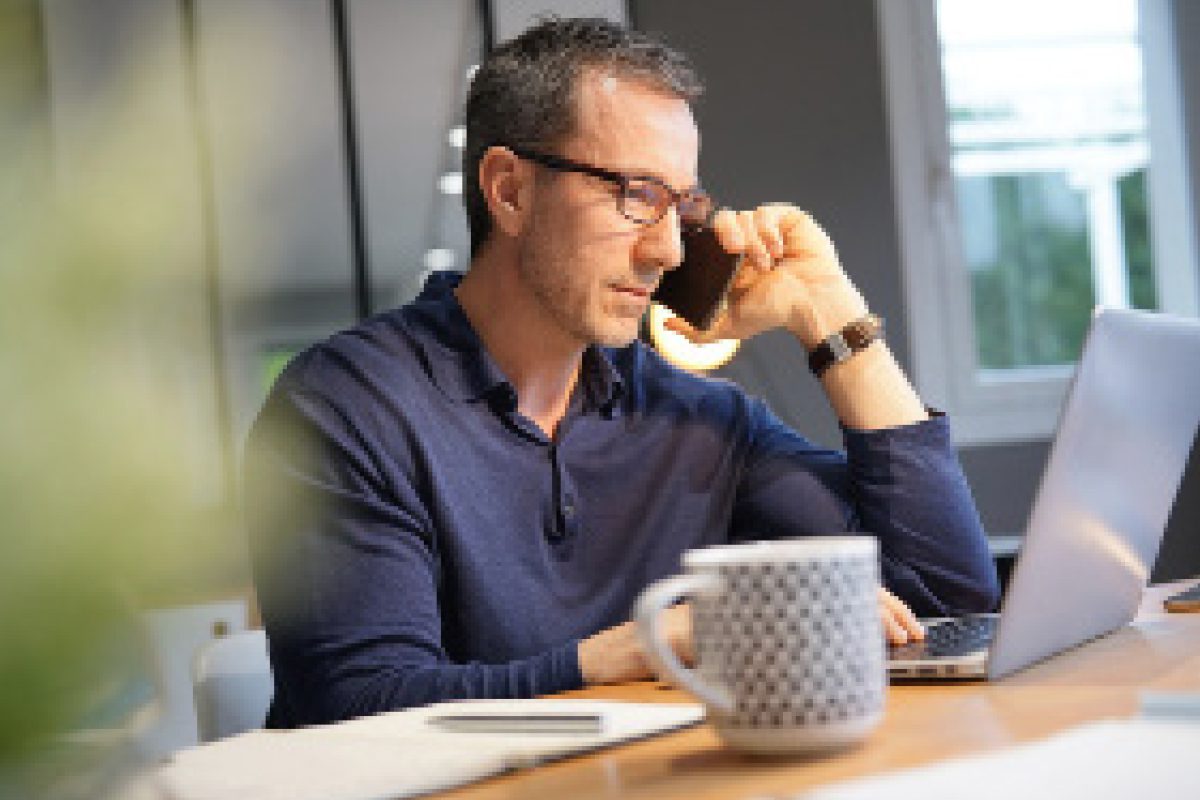 "As consumers continue to face a backdrop of economic and political uncertainty, many of them are turning to affordable, everyday treats to cheer them up, including their best-loved biscuits and snacks.
"This presents a clear opportunity for retailers looking to generate incremental sales from the biscuit fixture."
The latest sales figures would seem to back up Needham's claim that biscuits bring opportunities for retailers.
Scott Snell, customer vice president at Pladis UK – the firm behind McVitie's – explained why he believes the multi-billion pound category presents a "significant opportunity" for Scottish independent retailers.
"Worth £2.7 billion in [UK] retail  – of which Pladis brands account for £532 million  – biscuits are a shopping basket essential for 99.1% of households, and growing strongly (+2.5%).
"Given that biscuits are the most frequently eaten snack for 53% of shoppers, it's clear that they are an essential part of the mix when it comes to maximising sales in store," he said.
During lockdown, shoppers enjoyed more hot drinks moments at home, with continued working from home, we see this routine continuing.
Looking at the convenience channel specifically, Snell highlighted IRI symbols & independents data which revealed that 80% of biscuit sales come from just 8% of products in convenience stores.
"It's clear that there is a significant opportunity for Scottish independent retailers to access their share of this by allowing plenty of space for the best-selling brands," he said.
Biscuits enter the winter months in a strong position – with the colder weather and the prospect of further Covid-19 restrictions playing into the category's hands, as Snell explained.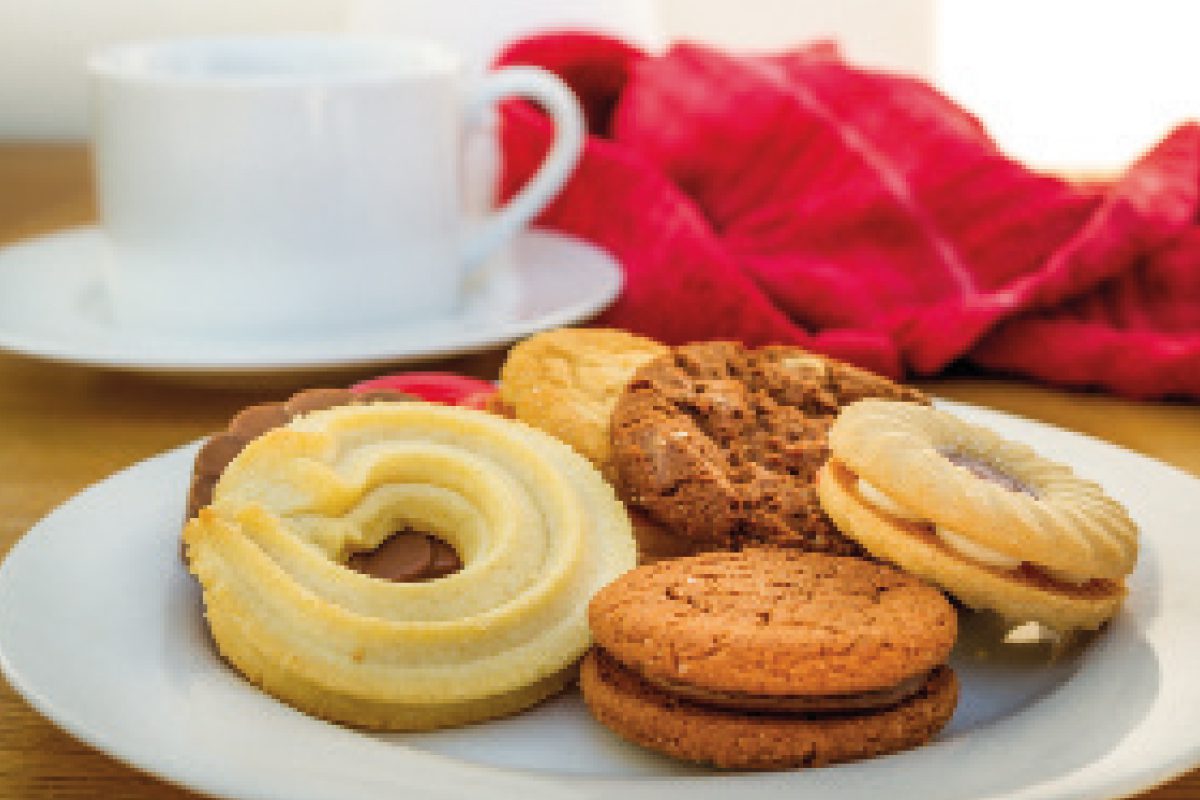 "The convenience channel continues to benefit from changing shopper behaviour, with a quarter of shoppers claiming to shop more at their local convenience store than they did pre-COVID-19 .
"In fact, in June, independent retailers saw sales soar 33%, compared to the same four weeks in 2019.
"During lockdown, shoppers enjoyed more hot drinks moments at home and, with continued working from home, we see this routine continuing as we move into the winter months – meaning biscuits which best accompany this occasion are must-stocks," he said.
Francis Booth, UK category and development marketing manager at Lotus Bakeries agreed that changing consumer behaviour brought about by Covid-19 has been a boon for the biscuit category.
"Recent retail data revealed that sales of everyday biscuits were up by over 44% during lockdown and it was revealed that the UK's most popular biscuit was in fact, the Lotus Biscoff biscuit with over 791,000 searches online during lockdown," she said.
Covid-19 may be the biggest influence on retail trends in 2020, but before the pandemic, products that cater to special dietary needs were increasingly in number across the Scottish convenience channel.
When it comes to the biscuit category, Surb Kaur, UK sales director for Gullon – the firm behind sugar-free digestive biscuit brand Zeroh – said free from is no longer the "niche market" it once was.
"With the growth in specialist diets and alternative lifestyle choices, free from is now mainstream, so it is important to bring these products together with traditional versions so that consumers can see the full range in one place.
"A free-from section elsewhere in the store will help focussed shoppers find what they need and also encourage impulse buys, particularly of snack items like biscuits," she said.