Kopparberg gets back to its roots with the roll out of a new pear flavoured limited-edition gin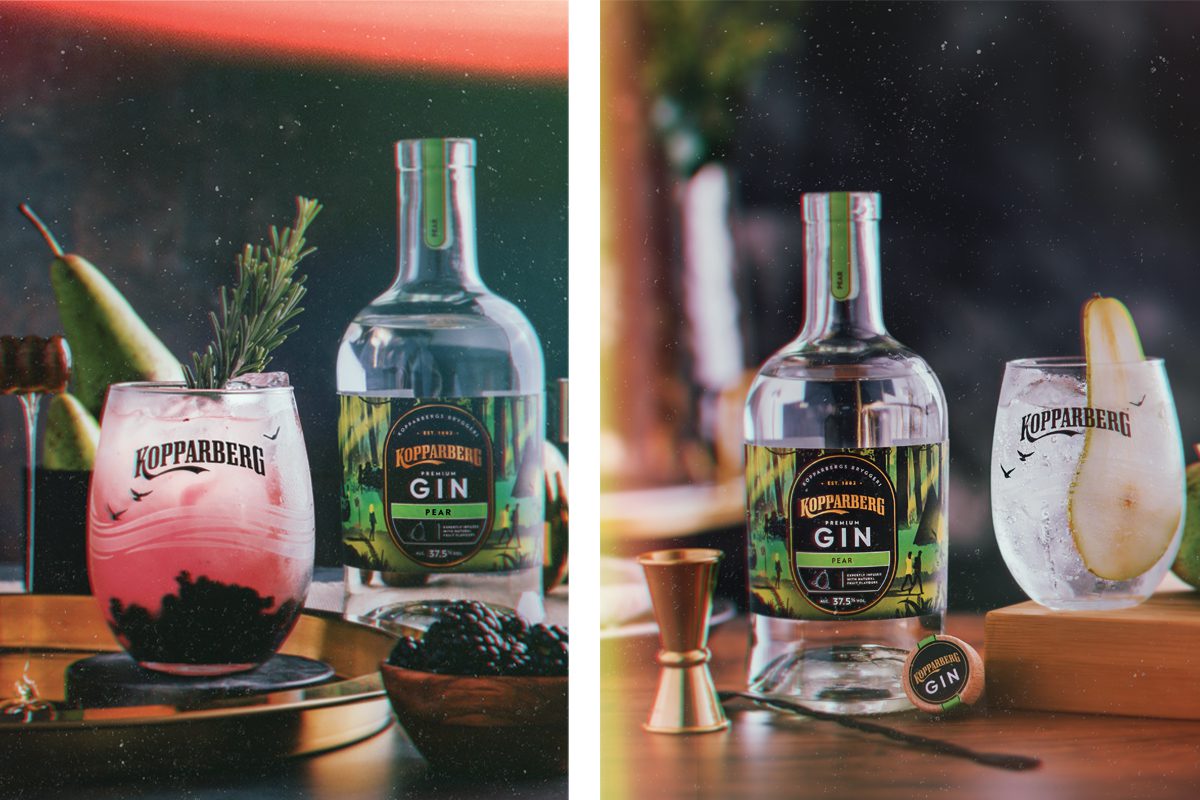 KOPPARBERG has continued its expansion into the spirits category with the launch of a new flavoured gin.
Kopparberg Pear Gin is a 37.5% ABV limited-edition gin offering consumers a taste of the pear cider flavour which first brought the brand success in the UK 20 years ago.
The new gin has a suggested serve of 50ml served over ice with lemonade and a slice of pair.
Kopparberg has been marketing its latest spirits release through social media channels.
Rob Salvesen, head of marketing at Kopparberg said: "When we launched Kopparberg Pear Cider back in 1999, it completely transformed the way drinkers enjoyed cider and revolutionised the cider market in the UK as we know it.
"Twenty years later, we've been inspired to give back to Kopparberg fans and reflect on the flavour that made this brand famous.
"Pear is a flavour that is inherent to our brand and it takes us back to our roots, where we gained our position as leading experts in premium fruit refreshment.
"Whilst we see no signs of the flavoured gin market slowing down, we hope to continue to use our flavour expertise to bring bold fruit flavours to the spirits market, to delight Kopparberg and gin lovers alike."