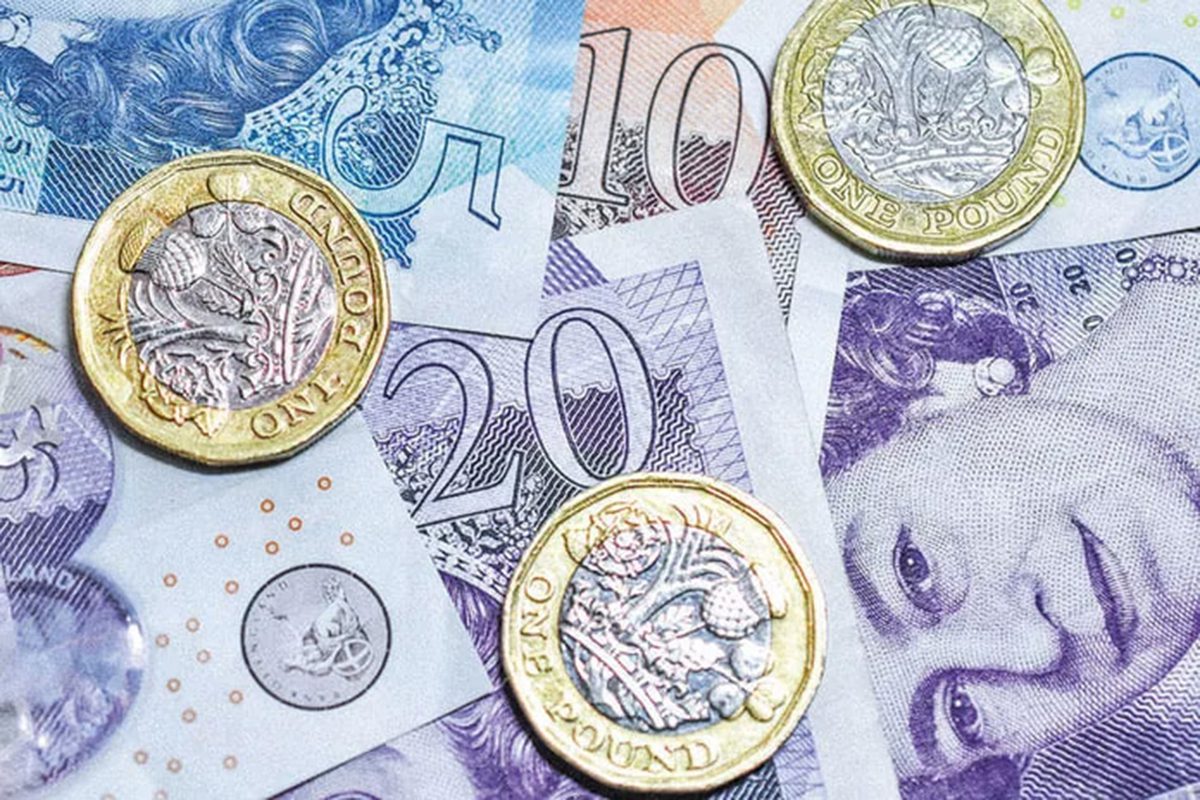 THE UK Government has launched a call for evidence on access to cash.
In the March Budget, the government announced it would bring forward legislation to protect access to cash to ensure the UK's cash infrastructure is sustainable in the long term.
Access to cash has been reducing in recent years, driven by the closure of high street banks and a reduction in free-to-use ATMs.
The deadline for submitting evidence is 11:59 on 25 November. Full details on the call for evidence can be found at gov.uk.
John Howells, chief executive of cash machine network operator LINK welcomed the consultation launch.
"Access to cash, including from ATMs, is under great strain because people are choosing new ways to pay and as a result of Covid-19. But the UK is not ready to go cashless yet and LINK welcomes the Government's intention to legislate to support cash access.
"LINK strongly believes that all communities should have free and convenient access to cash and we look forward to working with community representatives, regulators and industry to maintain this position for years to come."