PMPs thrive in times of uncertainty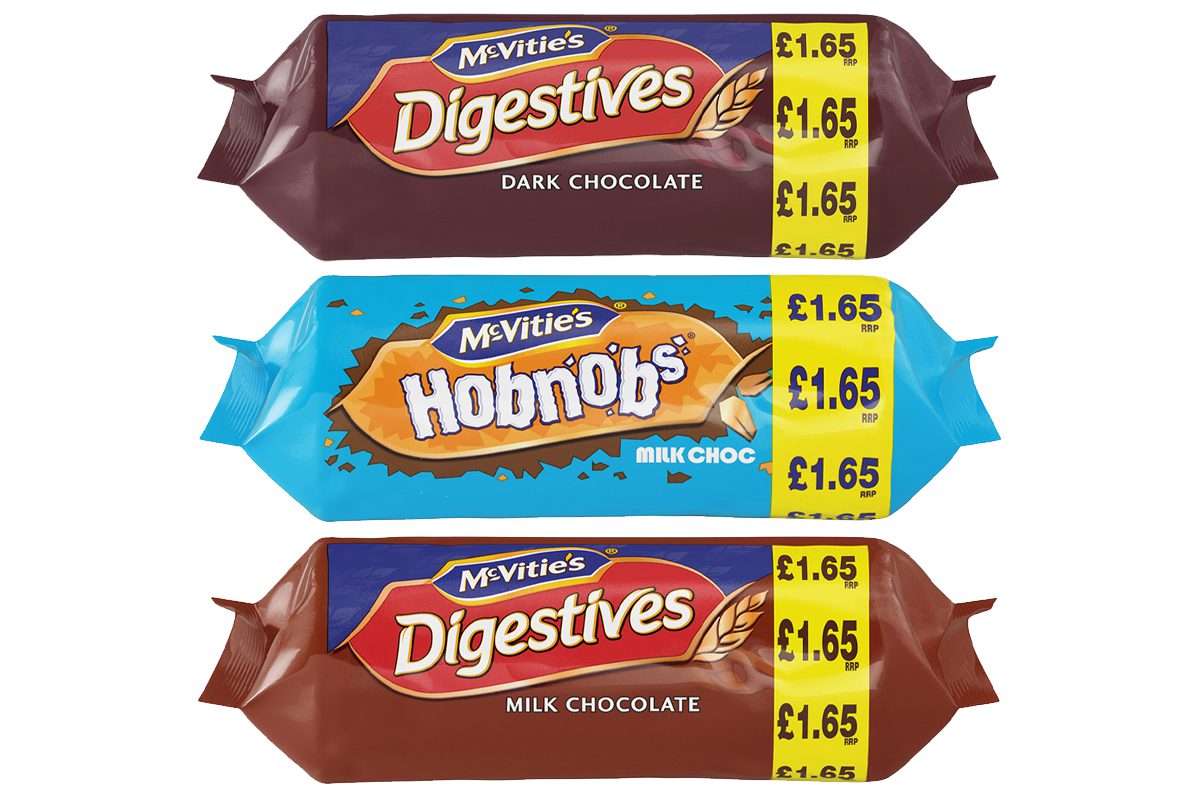 IN uncertain times, consumers are increasingly likely to seek out value propositions from trusted brands.
Few times could be described as more uncertain than the present moment, and PMPs seem to be playing their part in driving purchases despite low consumer confidence.
Scott Snell, vice president of customer at Pladis UK & Ireland said that the continued consumer interest in PMPs "can be somewhat attributed to the fact that during uncertain times, shoppers tend to seek items they perceive to be best value, whilst looking to heritage brands for the established flavours and core products that they know and love."
To make the most of this. Snell suggested retailers stock up on best selling PMP sweet and savoury biscuit lines, "as these will help them fulfil consumer demand for their favourite snacks."
"It's especially important to offer consumers snack foods, like biscuits, in PMP format, as this is the category in which PMPs are most popular with shoppers. Biscuits in PMPs are a trending category, with over a quarter of shoppers (29%) saying they're more likely to buy biscuits in a PMP format," he said.
29%

Almost one third of shoppers say they're more likely to buy biscuits in a PMP format.
Alison Adderley, field sales director at Coca-Cola European Partners agreed that PMPs have proven to be a vital weapon in the convenience retailer's arsenal during the ongoing uncertainty.
"Consumer behaviour changed significantly during the coronavirus outbreak, and some new shopping habits and preferences are likely to stay for some time amongst convenience stores," she said.
Adderley highlighted HIM research which found more than one quarter of shoppers say clear pricing is "an important factor when deciding what to buy", with 62% of shoppers saying they purchase PMPs.
"Price-marked packs (PMPs) can be a way for independent retailers to create a point of difference, as more than one in four consumers say they are more likely to shop in a convenience store that stocks them," she said.
62%

of shoppers say they purchase PMPs.
For its part, CCEP opted to reduce the price points across its cola PMPs in May 2020, with 1.75L Coca-Cola Zero Sugar and Diet Coke now available as a £1.75 PMP and 1.5L of Coca-Cola Original now priced at £1.95.