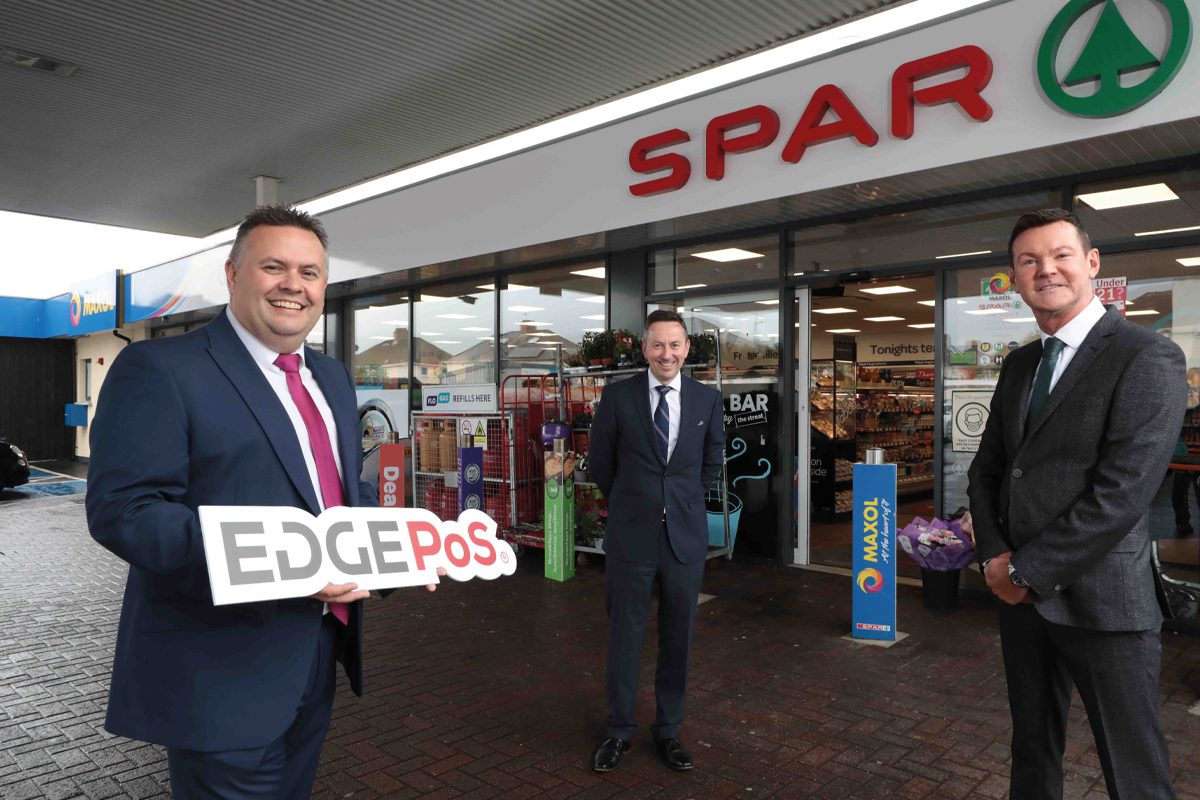 EPOS provider Henderson Technology has marked a major milestone by completing its 600th installation.
The firm celebrated its 10th anniversary with the installation of an EDGEPoS till system at a forecourt site in Northern Ireland – where the firm is based.
Throughout the last decade, Henderson Technology has evolved its offer with new developments including self-checkout, electronic shelf edge labels, and scan and go apps.
Darren Nickels, retail technology operations director at Henderson Technology said: "Since developing this technology in 2010, we have enjoyed continuous growth and expansion, and I am looking forward to continuing on this trajectory, enhancing the technology even further and creating an even more attractive offering for the retail convenience sector."
Henderson's ten year anniversary celebration followed on from a strong summer which saw the firm enter into a partnership with Unitas Wholesale.
The deal means Henderson Technology can now supply its EDGEPoS EPOS solution to retailer's who are supplied by wholesalers across the Unitas group.
Nickels said of the deal: "It has been a successful couple of years and we look forward to building our network."