STG UK's Alastair Williams offers his assessment of category performance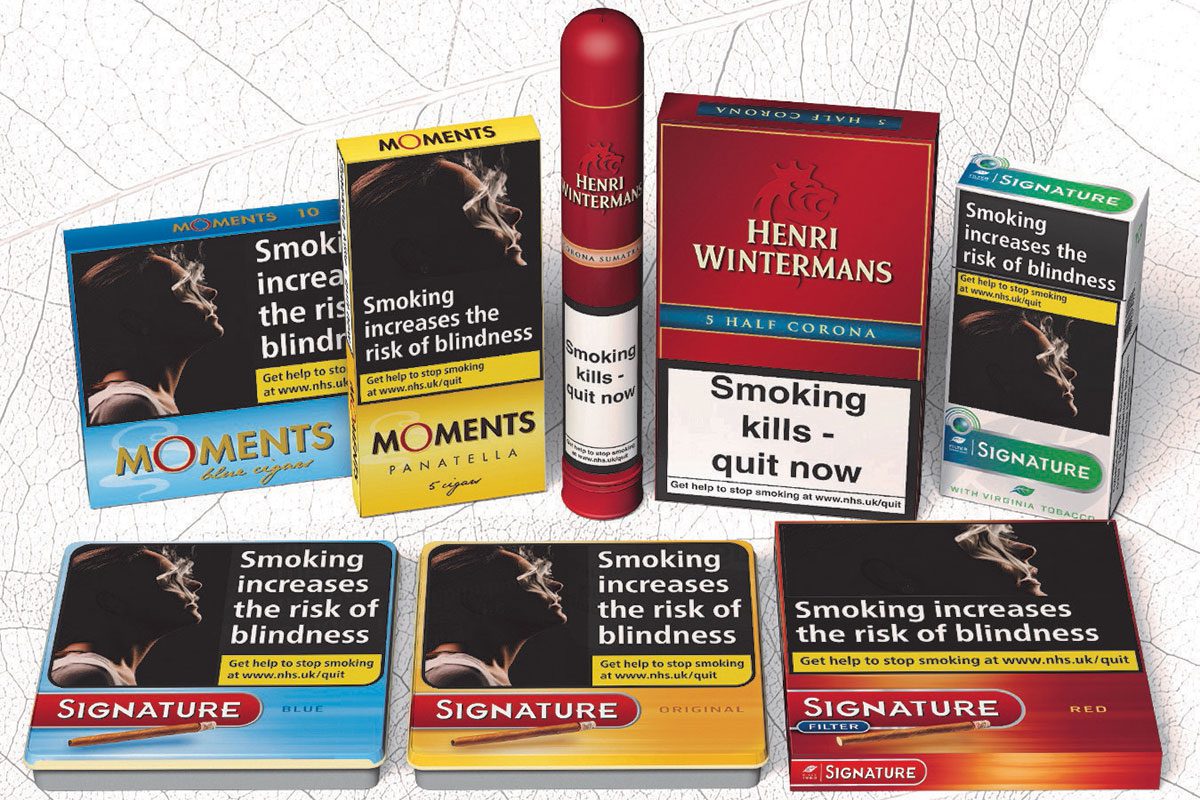 IT has been a topsy turvy year for category trends in Scotland's convenience sector – but tobacco appears to be carrying through the same underlying trends through the Covid-19 pandemic.
The tobacco category has remained "pretty resilient," according to Alastair Williams, country director at Scandinavian Tobacco Group UK, despite the challenges raised by the coronavirus crisis.
One shopper trend from the pandemic that has benefited category sales in convenience is the rise of local shopping and Williams said it came as "no surprise" that this has been reflected accordingly in sales.
"We also saw some stockpiling or panic buying from consumers and this translated into cigars sales too.
"However, now it appears that sales patterns are slowly returning to the previous 'normal', although convenience retailers will no doubt benefit from increased loyalty from consumers who won't forget how important their local convenience store was to them when they needed it most," he said.
Despite 2020 being a year like no other, when it comes to cigars "the usual trends still apply," said Williams, although large formats have benefitted from consumers staying home more.
"Probably because people have been at home more, coupled with some nice weather recently, we've seen sales of our larger format cigars being particularly positive.
"In fact, sales out from our warehouse of our Henri Wintermans Half Corona were up 40% in June, compared to the same time last year. Thankfully, it seems like miniature cigars sales have not suffered as a direct consequence, with brands like Signature and Moments continuing to perform very well," said Williams.
Coronavirus isn't the only thing affecting category trends in 2020 and the Scottish consumer's desire for trusted brands still seems to be paying dividends for STG UK, as Williams explained.
Scotland certainly remains a particularly important market for us, as we have 64.3% share of all cigar sales and six of the top ten brands.
"Scotland certainly remains a particularly important market for us, as we have 64.3% share of all cigar sales there and six of the top ten best-selling brands," he said.
Another change affecting the tobacco category this year – the menthol ban – is still playing out, having only come into force on 20 May.
And although the change is fairly recent, Williams offered some insight on STG UK's assessment of what it has meant for the category.
"When it comes to the menthol ban, it's difficult to say with absolute certainty as it's still relatively early days, but it would certainly appear as expected that consumers are discovering and trialling different products to find their preferred alternatives to traditional menthol cigarettes.
"It is therefore important that retailers equip their staff with the right knowledge so they can talk to customers knowledgeably about what their options are.
"Some will be looking for the most similar thing they can find to a menthol cigarette like a cigarillo, whilst others may be more open to trying something completely different like vape or heated tobacco," he said.