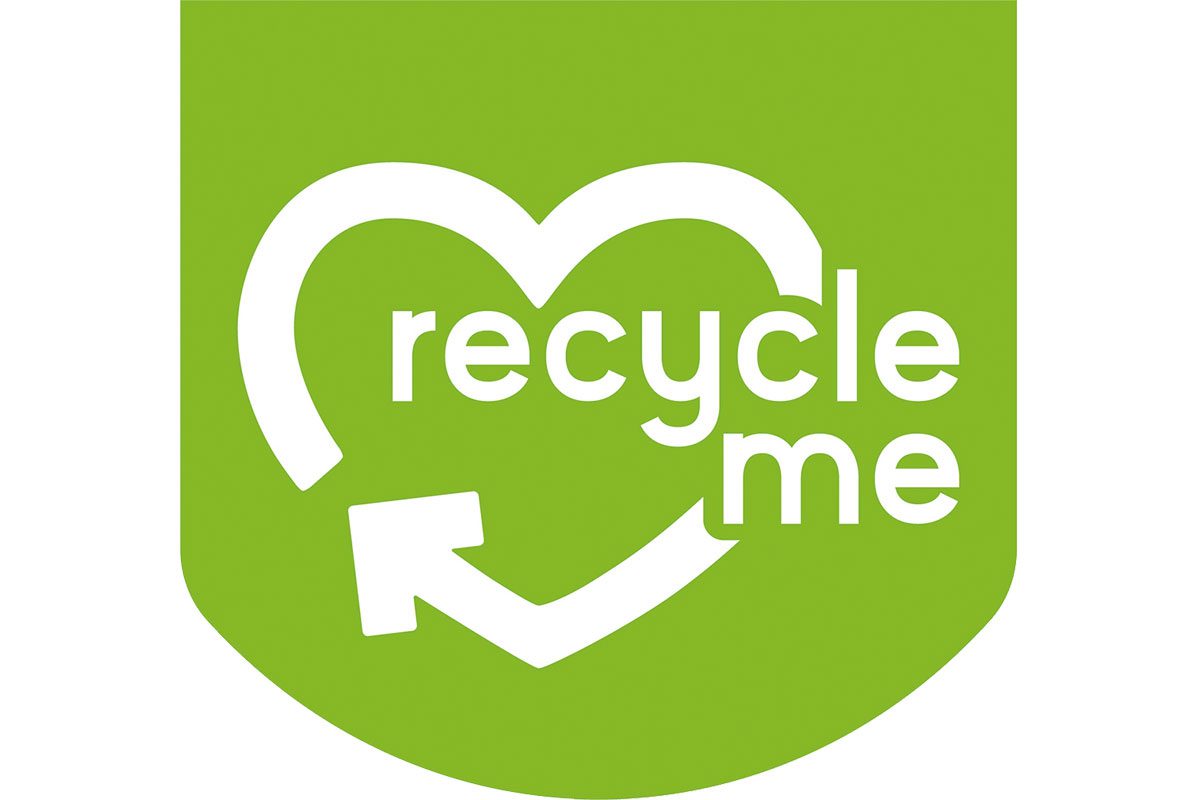 HIGHLAND Spring Group has started testing new shrink wrap packaging made from 100% recycled materials.
Should the test prove successful, the new packaging should significantly reduce the firm's use of virgin plastic.
Simon Oldham, chief commercial officer at Highland Spring Group said: "Whilst bottles may be the most visible example of plastic packaging, as a business we are taking a holistic approach to environmental sustainability, with a focus on end-to-end supply chain.
"We recognise the need from consumers for easy-to-carry multi-pack variants of our products, but we want to ensure they have a low environmental impact."