Neil Robinson offers his views on how the Swedish cider brand has fared since expanding into spirits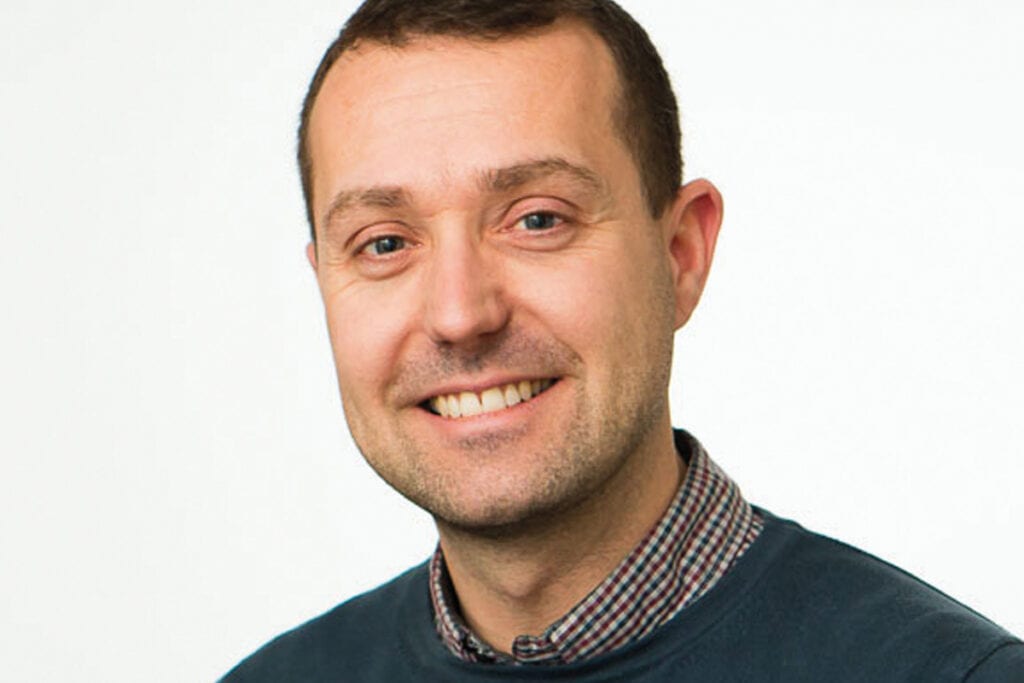 What made you decide to expand into the spirits category?
Kopparberg is the best-selling fruit cider brand in the UK and this success has been built on our reputation as experts in fruit flavour, which has gained us the highest penetration of Generation Zs and Millennials within beers, wines and spirits.
The Kopparberg brewery has been distilling for several years so taking our flavour expertise into spirits felt like a natural progression.
How has your cider experience informed your spirits approach?
Since launching in the UK, Kopparberg has gradually earned a reputation as experts in premium fruit refreshment; building a loyal customer base along the way.
Having one of the most successful young adult brands in the UK means that we truly understand the consumer.
Keeping an ear to the ground gave us an understanding around how drinks occasions are progressing and what might be missing in the market to support them.
This gave us the confidence that Kopparberg could play in other categories, and with a heritage of distilling in Sweden, the expertise existed within the business to take our famous fruit flavours into other categories and create a product our drinkers would love.
How important do you think the spirits category is to Scottish c-stores?
With the on trade closed, consumers looked to recreate the out of home occasion at home and the amount of cocktail occasions quickly grew. Growth in spirits quickly followed.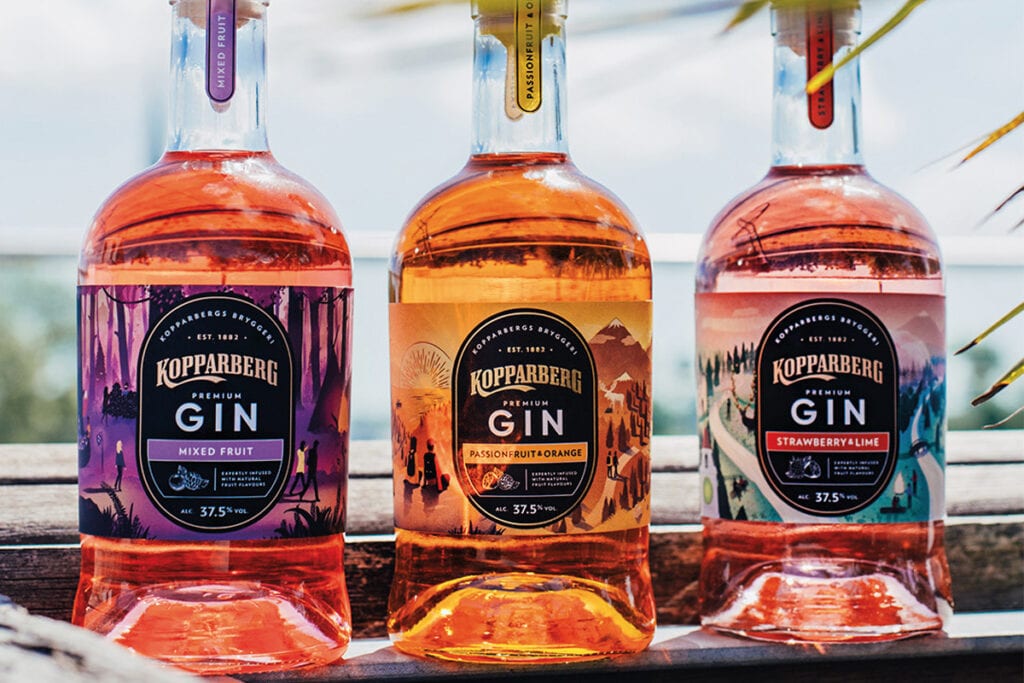 With consumers wanting quicker, easier shopping trips following the initial lockdown, they have moved into the convenience channel for more of their shopping missions. By ranging a broader mix of spirits, featuring the consumers favourite brands, retailers will be able to take advantage of this behaviour and capture incremental sales.
Who is the target demographic for your gin and rum offer?
Kopparberg is the number one alcohol brand amongst 18-34 year olds by penetration and this is very much our target audience.
As a total brand, Kopparberg resonates quite evenly between males and females but initially we have seen the gin tend to overtrade with females, whilst the rum appears to be slightly preferred by males.
With our broadening portfolio, Kopparberg can service multiple occasions and is therefore included in numerous shopper missions.
Cider is an easy drinking, all-occasion drink for drinking by yourself or with friends. Following on from that, gin is a discovery category and aligns with consumers who are looking for something exciting in later afternoon social occasions, and rum is a higher energy, evening drink.
Drinkers aged 18-24 are still discovering their favourite drinks and are therefore open to trying new things and have a slightly wider repertoire.
They also tend to be a relatively valuable customer, being open to spending a little more to get their favourite brands; meaning appealing to them should be at the forefront of retailer's plans.
What about RTDs?
When entering the spirits category, we considered the right way to launch any supporting RTDs, ensuring we created the right product for our consumers.
This began with understanding how they consume the drinks; with customer research and basket analysis telling us the majority of flavoured gin serves were mixed with lemonade.
This gave us clear direction on what our product should be; with lemonade working perfectly with our gins. As well as being consumer centric, it also differentiated us in a busy fixture where all other gin RTDs are mixed with tonics. We have taken the exact same approach with our recent rum launch, identifying cola as the mixer of choice.
What ranging and merchandising advice can you offer retailers?
Stocking Kopparberg spirits is a great way to drive incremental spend into your spirits category. Since launching, sales have shown loyal Kopparberg cider drinkers have entered the flavoured gin category or existing gin drinkers have made additional purchases within the category.
Makes sure you stock a range that aligns to what your customers want. A strong range of ciders should be supported with a fruit gin and fruit rum for those who like fruit tastes or are looking to extend the occasion, as well as buying for one particular occasion.
Merchandising RTDs and smaller cider packs in chillers work for those seeking convenience, with big packs and spirits perfect for more planned, in home occasions.