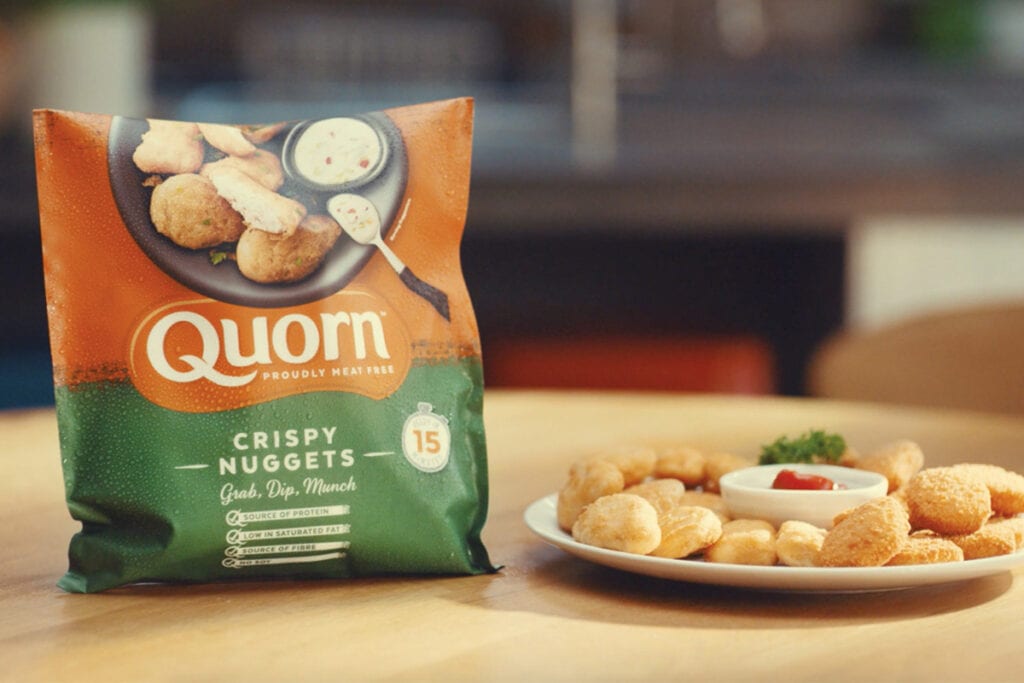 QUORN returned to television screens on 27 August as part of a six week TV campaign focused on the brand's Crispy Nuggets variant.
The meat-alternative brand has also revived its Swedish Style Meatballs variant in a move claimed to be driven by public demand.
Phil Watson, commercial director at Quorn Foods UK said: "Our Quorn Swedish Style Meatballs were removed last year and since then consumers have been eagerly demanding their return.
"We're confident the move will add incremental sales to the category."