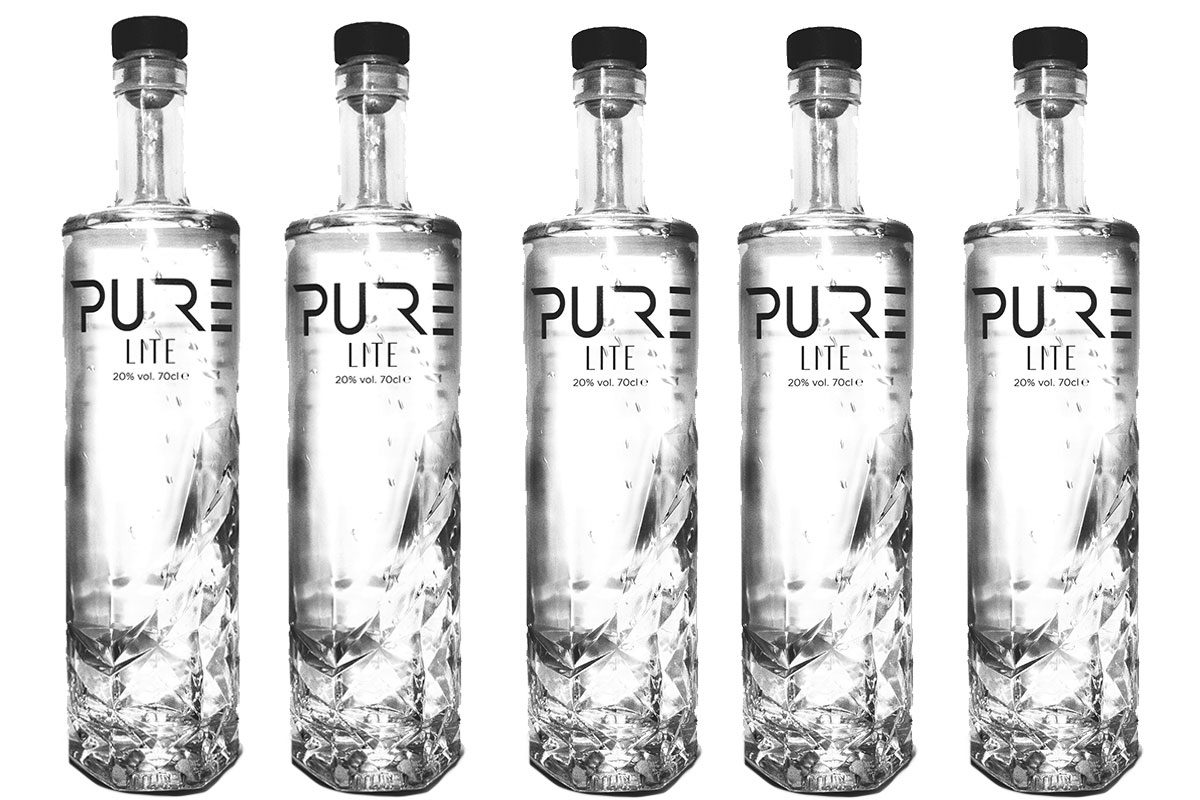 INDEPENDENT distiller Pure has launched a new low alcohol vodka to celebrate its first birthday.
Pure Lite is a 20% ABV spirit which boasts half the calories of 40% ABV vodka.
Launched in July, Pure Lite is being positioned as a premium spirit that offers "half the guilt with the same delicious taste."
Pure Vodka was founded in July 2019 by British entrepreneur Adam Player. The brand claims to be fully organic and sustainable, with a commitment to using only 100% recyclable packaging.
Player said: "I'm absolutely thrilled to launch this new Pure Lite range. We are responding to consumer demand for a higher quality, better tasting drink without the calories.
"We pride ourselves on our environmental credentials, now our customers can be both eco-friendly and health conscious whilst enjoying their favourite cocktails.
"It's been an incredible year for Pure. I'm amazed by how far we've come since our launch party in July 2019, and we're not stopping here."