Waste conscious consumers make switch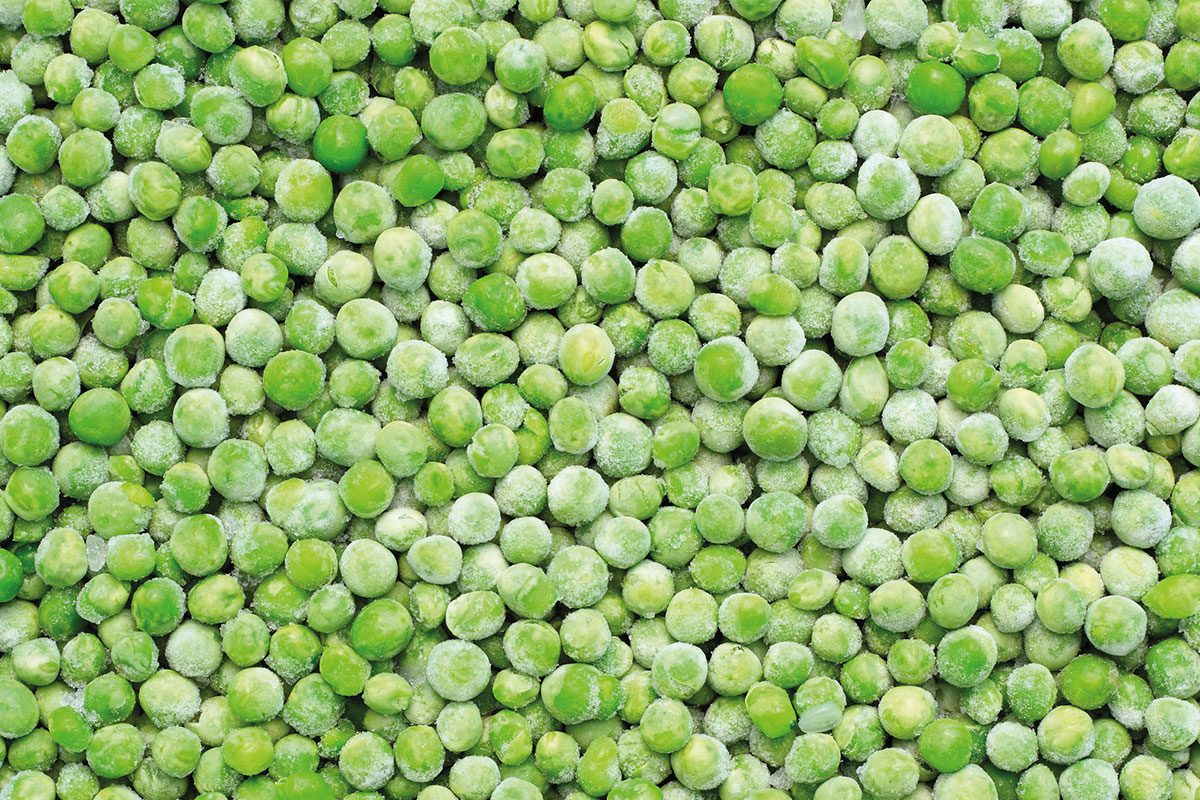 FROZEN food is enjoying a revival in the UK, according to a new study commissioned by Birds Eye and Iceland.
The report revealed frozen food sales were up by 30% during the lockdown.
Reducing food waste was highlighted as one of the key reasons that consumers are switching from frozen to fresh, with the report claiming almost half of UK shoppers have become more conscious of wasting food since lockdown measures were introduced in March.
The survey revealed one quarter of consumers aged 18-24 are buying more frozen equivalents of their regular fresh items, with 31% trying new frozen foods such as meat substitutes.
According to the report, 21% of consumers are including more frozen products in their cooking and there were indications this trend is set to continue.
Of those surveyed, 24% said they plan to continue buying more frozen food even as coronavirus restrictions are lifted.
Steve Challouma, UK general manager at Birds Eye said: "It's clear that whilst lockdown has brought many different challenges, new frozen shopping habits have emerged to help us save money and reduce waste, whilst still enabling us to enjoy great quality and delicious food.
"The research also shows that many of us are making healthy food choices and adding more goodness to our diet – with shoppers actively buying more frozen vegetables.
"We're excited to see shoppers discovering the many benefits of frozen food."