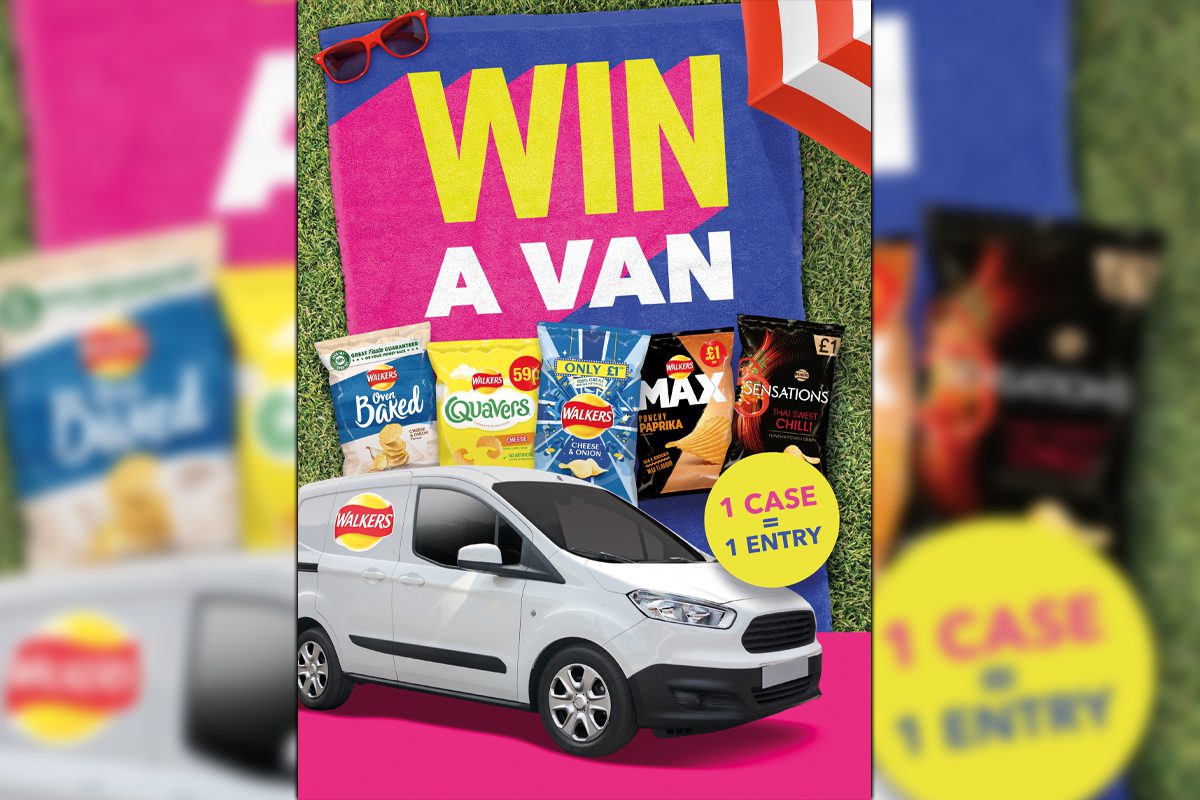 PEPSICO teamed up with Bestway Wholesale to launch a new campaign for Walkers crisps offering retailers the chance to win a new van.
Retailers can enter the competition by purchasing one case from the Walkers 'Hero20' line-up at a participating wholesaler.
Prizes up for grabs include a Ford Transit Courier Leader 1.5L as well as a host of runner-up prizes.
Pepsico said the total prize pool is worth £20,000.