UK Government unveils new obesity strategy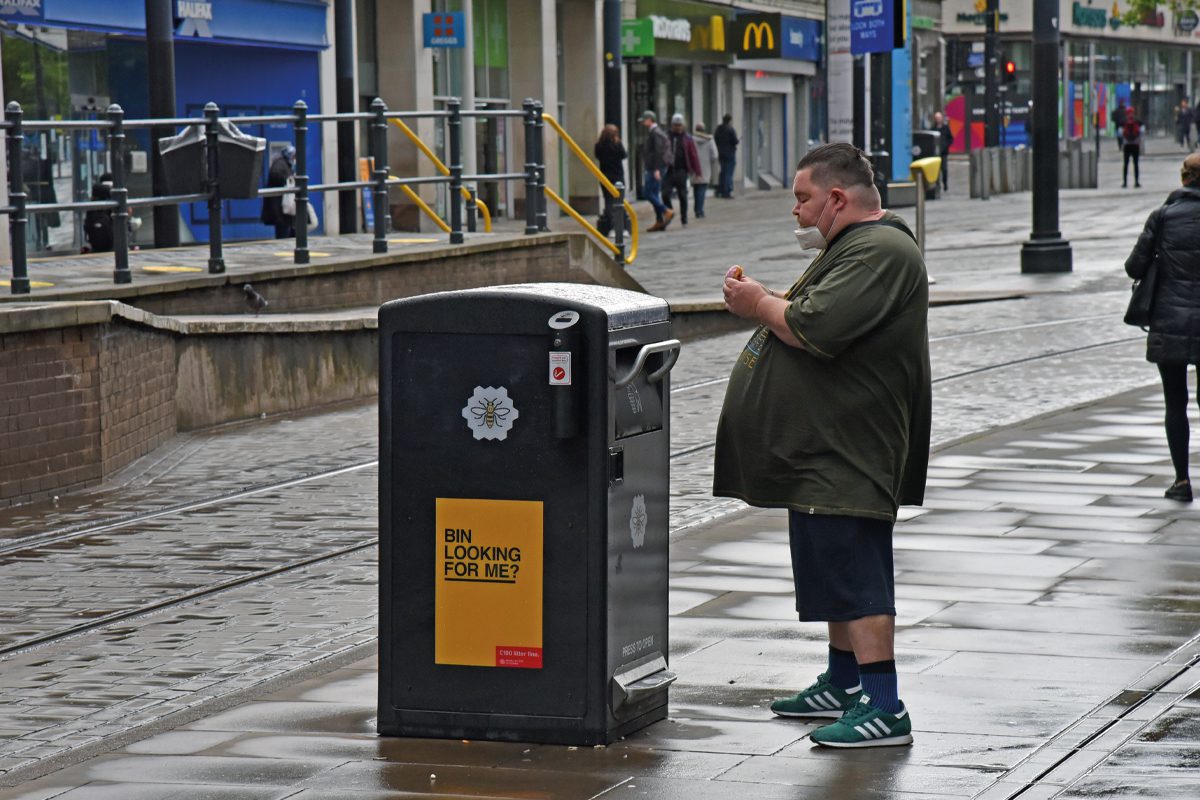 THE UK Government has announced it plans to ban the airing of adverts for foods high in fat, sugar and salt (HFSS) before 9pm.
Part of a raft of new measures which form the government's new obesity strategy, the ban comes as evidence points to a link between obesity and falling critically ill from Covid-19.
The UK Government also announced a short consultation on extending the advertising ban to online platforms.
Stores in England will also be subject to new promotions restrictions on HFSS products. The Scottish Government has been planning to introduce similar measures north of the border, however this has been put on ice during the coronavirus crisis.
Following the UK Government's obesity strategy announcement, a Scottish Government spokesperson commented: "We remain committed to introducing legislation on restricting foods promotions as soon as it is possible to do."
The spokesperson added that while control of advertising is reserved to Westminster, "we have consistently pressed the UK Government to ban junk food advertising on TV and online before the 9pm watershed.
"We welcome that the UK Government will now act on this, but are disappointed that alcohol is not included."
Ross Finnie, chair of Food Standards Scotland (FSS) also welcomed the introduction of an advertising ban.
"FSS recognised that the tools to address obesity rest at both Holyrood and Westminster and so welcomes today's announcement by the Westminster government of its Healthier Lives Policy, which will both complement and augment the Scottish measures designed to tackle the obesity crisis.
"We have long advocated restrictions on advertising of food and drink high in fat, salt and sugar," he said.
UK health secretary Matt Hancock said: "To help support people we need to reduce unhelpful influences like promotions and adverts that affect what you buy and what you eat.
"Taken together, supported by an inspiring campaign and new smart tools, will get the country eating healthily and losing the pounds."