Convenience stores can turn the menthol ban into an opportunity by communicating with customers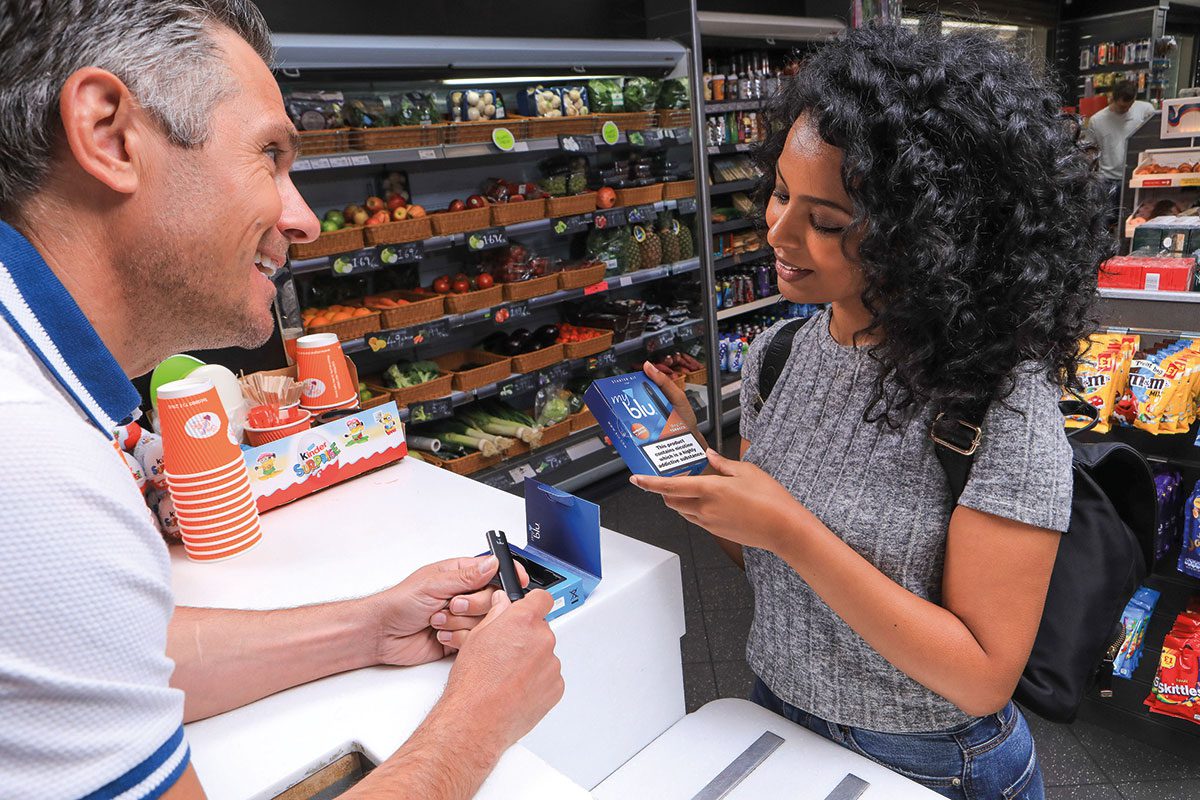 THE menthol ban came into force in May and while retailers will have known well in advance, it's likely to have caught some consumers by surprise.
As existing adult smokers adapt to the new normal, tobacco firms have been highlighting the steps they have taken to support retailers post-menthol ban.
Mark Yexley, communications director at JTI, highlighted how the firm reached out to consumers and retailers in the run up to the menthol ban through a dedicated website.
JTI has taken further steps to spread menthol ban knowledge with the launch of a new training guide, as Yexley explained.
"We've recently launched our training guide for our new SKUs, as we believe that having up-to-date knowledge and keeping up with the category is crucial, therefore we're advising retailers to take the time to learn about tobacco.
"We launched a training module which retailers and staff could use to measure how prepared they were for the ban," he said.
It's likely [customers] will be looking to trial products from different segments so it's important to stock a broad range across all the segments to ensure they have ample choice.
Product knowledge isn't the only area where JTI has looked to support retailers. Yexley highlighted the steps taken by the firm shortly before the ban came into effect to support retailers stuck with non-compliant stock.
"In the weeks preceding the ban, JTI announced they would be supporting retailers by taking back non-compliant stock with JTI representatives exchanging menthol and capsule stock held by every retailer who our sales reps visit as part of our standard 12-week call cycle.
"Whilst the current COVID-19 situation is clearly unprecedented, we are determined to continue to support our trade partners through this period of uncertainty and JTI sales representatives are in constant contact with their retailers via phone," he said.
On the impact of the menthol ban on the category as a whole, Yexley said it is still "too early to tell," but did have some optimistic words for retailers.
"We know that the ban is one of the biggest changes the category has faced, but if the tobacco category is anything, it's resilient and robust, having faced countless legislative changes over the past decade.
"What's more, tobacco is a crucial footfall driver for retailers and continues to be one of the biggest FMCG categories – one which will continue to evolve and adapt even beyond the ban."
At Imperial Tobacco, UK corporate affairs director Duncan Cunningham echoed Yexley on the impact of the menthol ban.
"It's really too early to say what impact the menthol ban has had on tobacco sales," he said.
"Now the menthol ban is in effect, it will take time for shoppers to settle on the nicotine products most suited to them.
"In the meantime, it's likely they'll be looking to trial products from different segments so it's important to stock a broad range across all the segments to ensure they have ample choice available."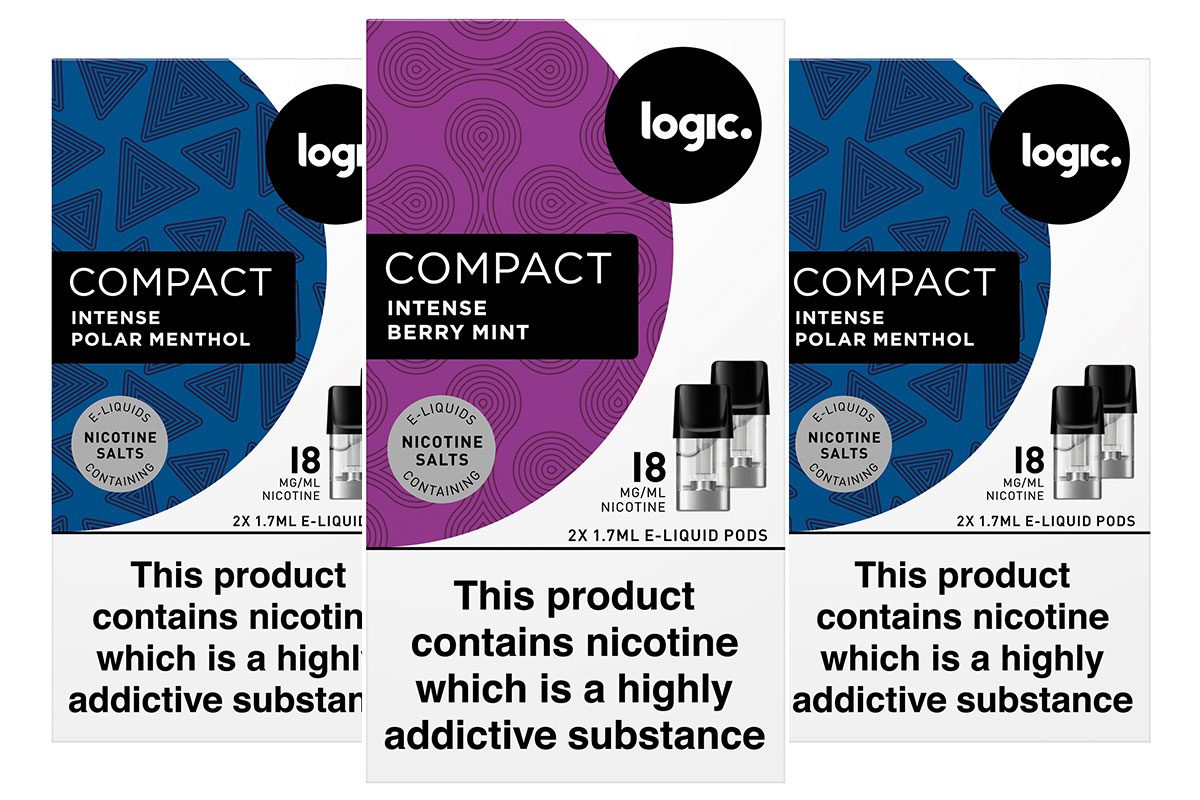 Cunningham said that when it comes to the tobacco category, consumers are "notoriously brand loyal," adding that many menthol smokers may choose to switch to a different variant from their brand of choice, making it vital that retailers stock a range of roll-your-own products from leading brands.
"Similarly, offering a selection of complementary accessories such as lighters and other recent innovations like Rizla Flavour Infusions and Polar Blast crushball tips should be a focus," he said.
And to really make sure they are making the most of the opportunities in the wake of the menthol ban, Cunningham suggested retailers get chatting with customers at the till point.
"Retailers can use these conversations as an opportunity to advise customers on the different products available.
"As well as offering customers the much-needed support they need, doing so will also help retailers gather useful intel about their shopper purchasing habits that will help them shape their range," he said.