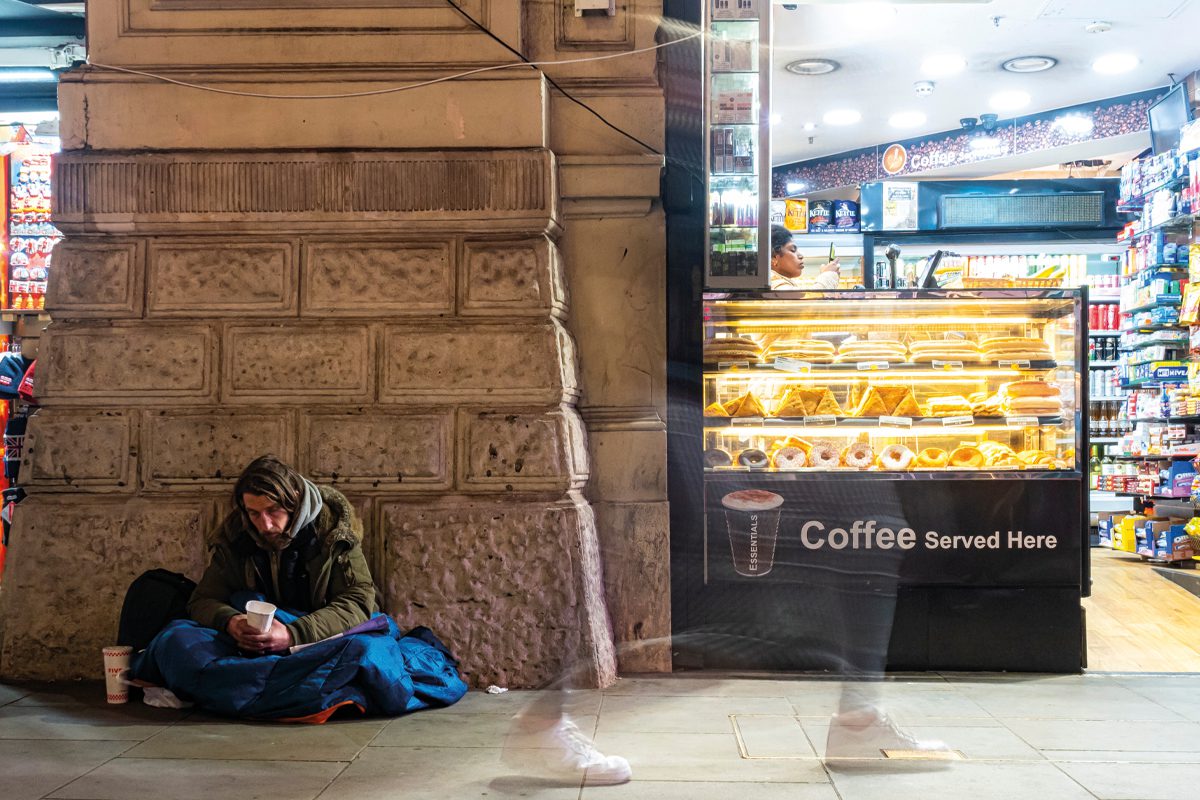 THE UK vaping industry has come together to support homeless smokers during the coronavirus crisis.
The UK Vaping Industry Association (UKVIA) has been working with charities for the homeless, and local authorities, to provide vape products to homeless smokers.
UKVIA has supplied 4,000 starter kits, including devices and e-liquids, to homeless individuals currently living in sheltered accomodation as part of lockdown measures.
The action followed alarm bells from homeless charities as homeless smokers were increasingly congregating around accommodation, in breach of social distancing guidelines.
John Dunne, director at the UKVIA, said: "We were delighted to mobilise our membership and the wider industry to help the charities and councils to address their concerns related to smoking outside.
"Those who find themselves homeless at any time desperately need protection.
"Never has this been more the case than now, with a deadly virus that is indiscriminatory.
"It is truly moving to see communities come together during this crisis, lending support to one and other in any way they can."