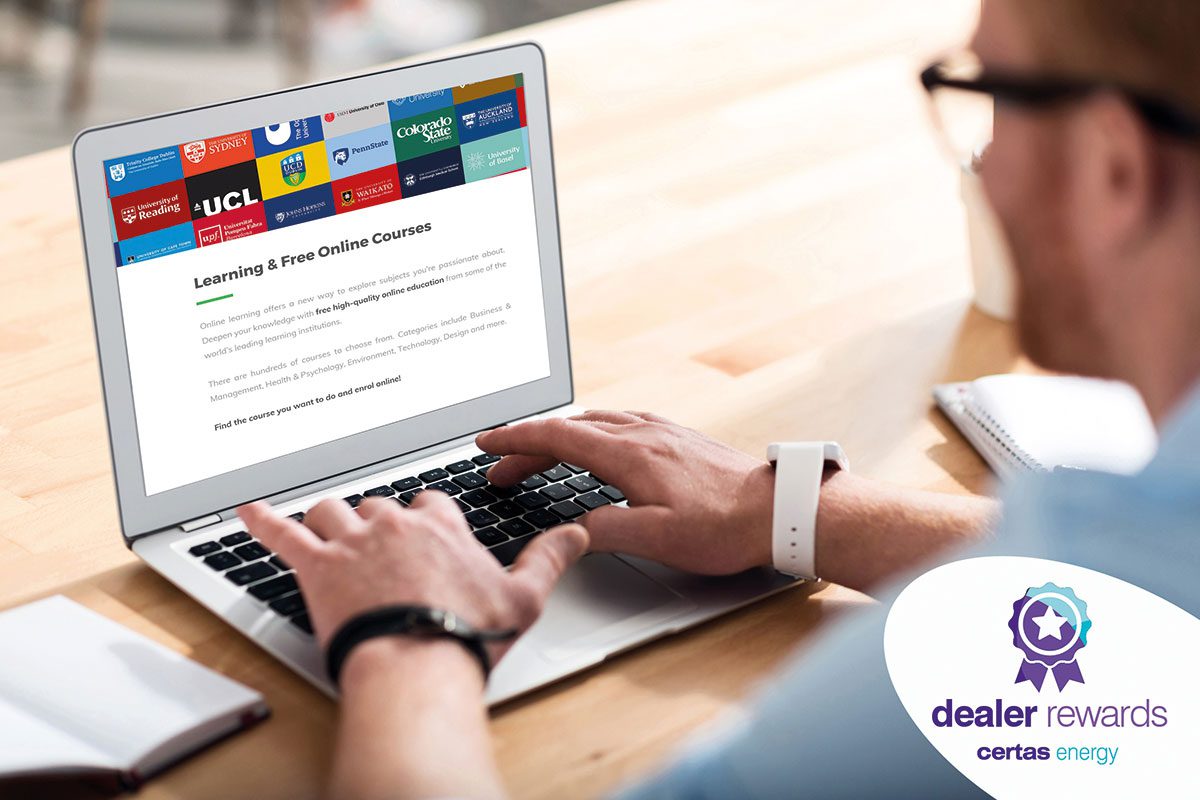 CERTAS Energy has launched a new online resource for forecourt retailers, offering free access to personal wellbeing tools, learning courses and a number of discounts.
The fuel supplier's new Certas Energy Dealer Rewards platform includes hundreds of courses across categories ranging from business and management to health and psychology.
Richard Billington, retail director at Certas Energy said: "Our team is working non-stop to find creative solutions to support our dealers and their workforce throughout and beyond this national emergency.
"What's been difficult for many people is finding new ways to spend the additional hours we're all at home – whether it's business as usual or not. That's why I'm delighted to launch Certas Energy Dealer Rewards to help our retail network and their teams get the best from this extra time at home."