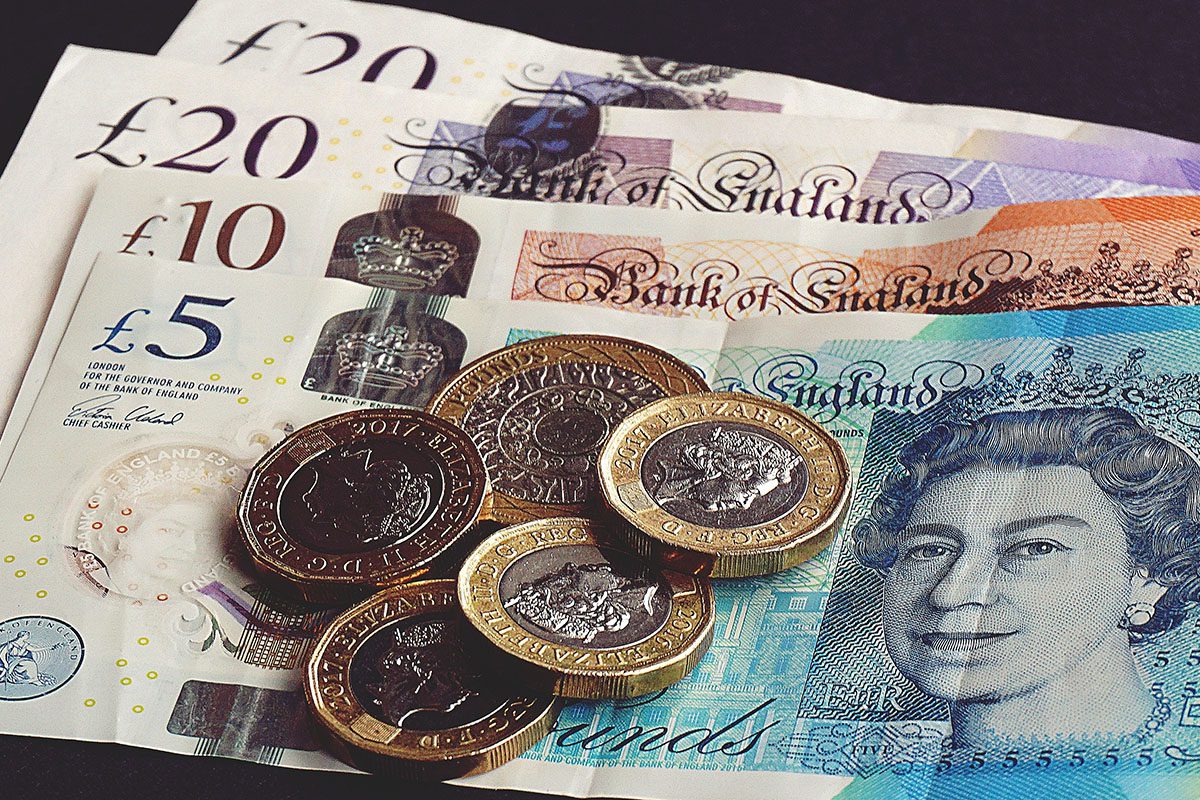 THE National Federation of Retail Newsagents (NFRN) has raised £200,000 for its Covid-19 Hardship Fund in under three weeks.
Since opening on 6 April, the fund has already awarded grants totalling £20,000 to NFRN members struggling for cash during the coronavirus crisis.
Major donors to the hardship fund included Booker, Coca-Cola European Partners GB, and Japan Tobacco International (JTI)
Booker MD for retail Colm Johnson said: "It is crucial that support is available for independent retailers, who are at the heart of the communities they are serving during these challenging times.
"This is why we have contributed to the NFRN Hardship Fund and I would urge retailers who need help to get in touch."
JTI UK's sales vice president Ross Hennessy was also supportive of the scheme.
"Covid-19 is having an unprecedented impact on independent retailers and JTI is proud to be supporting them during these challenging times.
"Independent retailers play an important role in communities across the UK, now more than ever and the NFRN's Covid-19 Hardship Fund will help many continue to do so," he said.
Stuart Reddish, national president of the NFRN thanked firms for supporting the fund with donations and added that the fund's team is "working diligently" to quickly assess applications and deliver grants "where they will make a real difference."
"I am really proud of the way we are getting the money out where it is needed.
"The grants that have already been made to financially pressed members via the NFRN's Covid-19 Hardship Fund are testament to the invaluable support it provides for its members," he said.