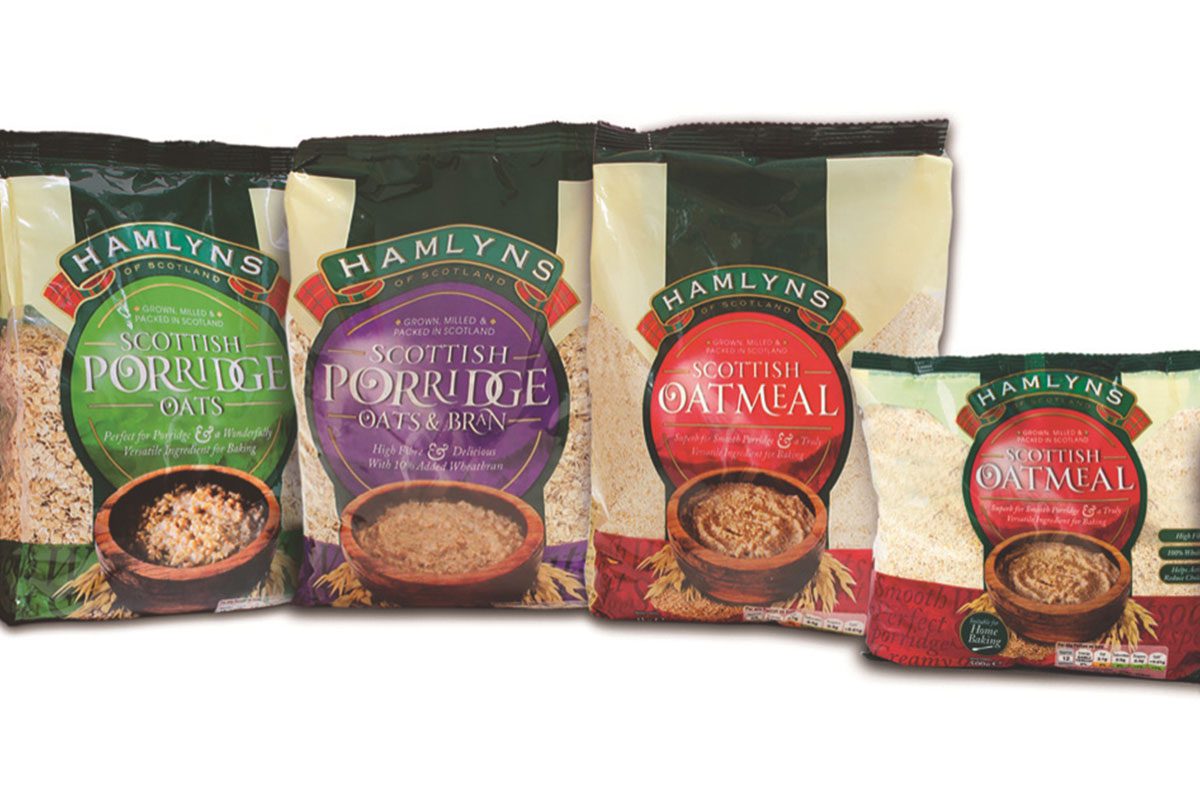 THIS year will see Scottish porridge brand Hamlyns shine a spotlight on its health credentials.
Managing director Alan Meikle has said promotional activities for 2020 will build on the brand's "100% healthy, 100% Scottish" message.
Activities on the promotional calendar include sponsorship of the World Porridge Making Championships, Scottish Women's institutes competitions and working with food bloggers to develop new recipes.
Meikle said: "Oats have a wide range of health benefits, and always feature high up the list of 'superfoods'.
"From porridge or granola for breakfast, to homemade oatcakes, home bakes and oat bars, to traditional Scottish dishes like skirlie and herring in oatmeal, oats are highly versatile and can add nutrition to a whole host of foods.
"Our website hamlynsoats.co.uk is a great place to get recipe inspiration."
Meikle said that Hamlyns recognises health and provenance are "so important to our customers" which is good news for the brand.
"People want to know where their food comes from and how far it has travelled, and we're proud to let them know that Hamlyns is a top quality, healthy Scottish brand from field to table."