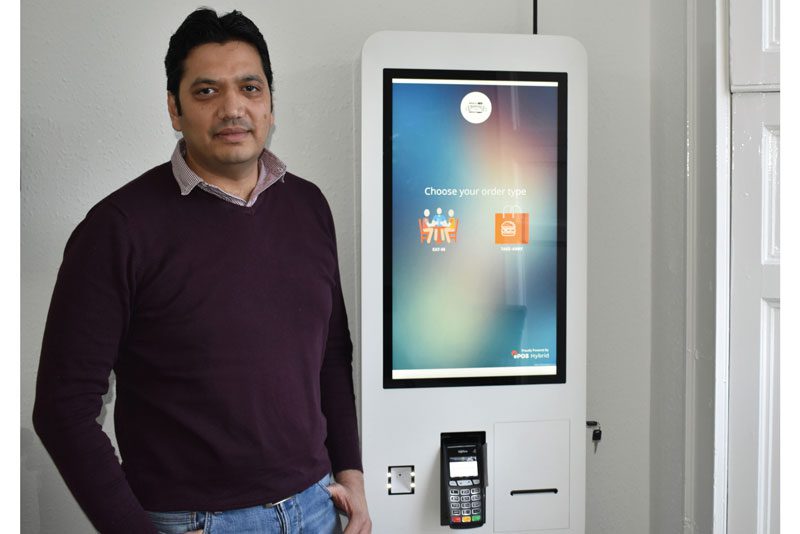 EDINBURGH-based start-up firm ePOS Hybrid has smashed its crowdfunding campaign goal.
The firm had launched a month-long crowdfunding campaign with the objective of raising £250,000.
A total of £337,260 from 115 backers has been raised so far, including £100,000 from an Australian investor.
Bhas Kalangi (pictured), founder of ePOS Hybrid, said: "We're excited to see what the final figure will be as we continue to overfund our campaign.
"The entire crowdfunding experience has represented one of the biggest successes in our start-up journey so far.
"It's really highlighted how we've disrupted the market."