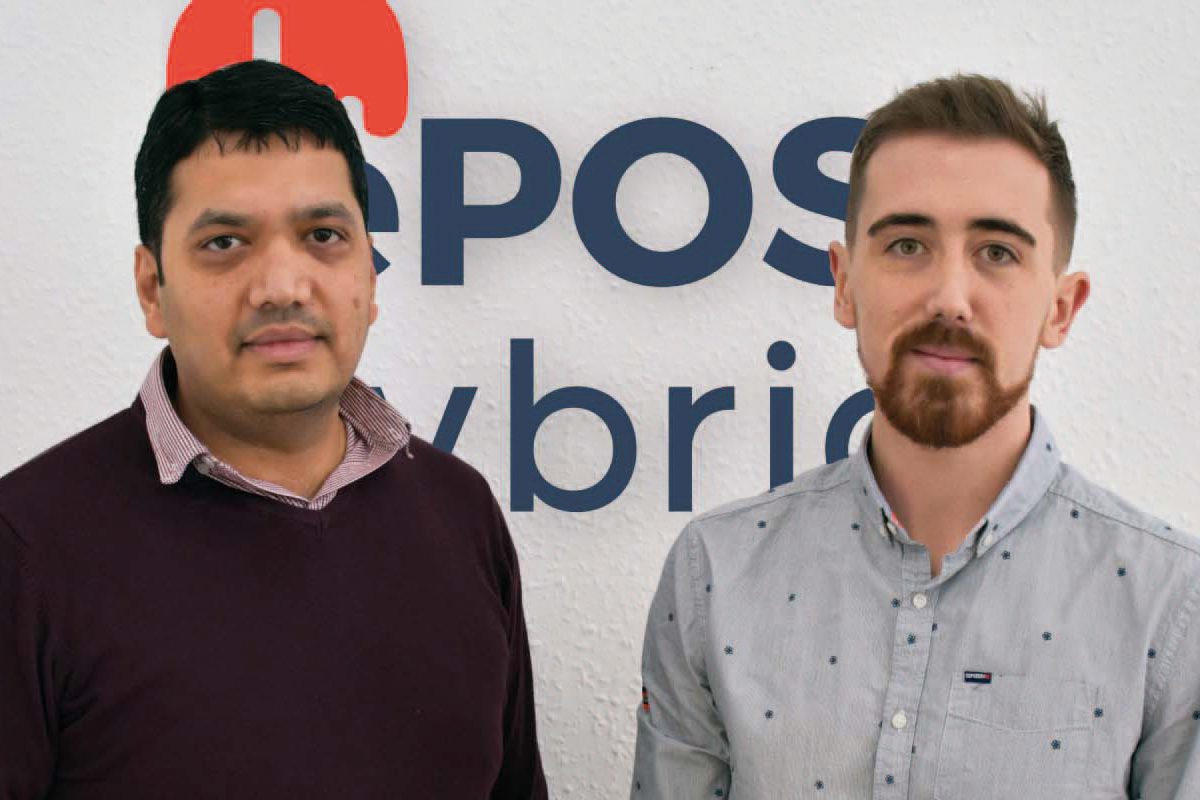 EDINBURGH start-up, ePOS Hybrid is expecting a flood of new investment after what it is calling 'extraordinary demand' for its products.
Having already secured £150,00 of private funding and a further investment of $50,000 from Silicon Valley in the US, the firm hopes to raise £250,000 through its public offer.
Head of growth, Andrew Gibbon, said: "We've worked extremely hard to get the business to where it is today and the launch of this funding round represents an exciting next chapter.
"We've spent the last six months implementing sustainable growth strategies, achieving effective lead generation and low customer acquisition costs, and we're now in a position to rapidly scale."
Bhas Kalangi, chief executive and founder added: "I've focused on bringing highly knowledgeable individuals into the business which has allowed us to refine and scale far quicker than originally anticipated."
Kalangi also said that 84% of food and drink operators are still using little to no technology in their operations. "Crowdfunding will enable us to roll out our technology to help transform more businesses," he said.