Avoiding risk in food to go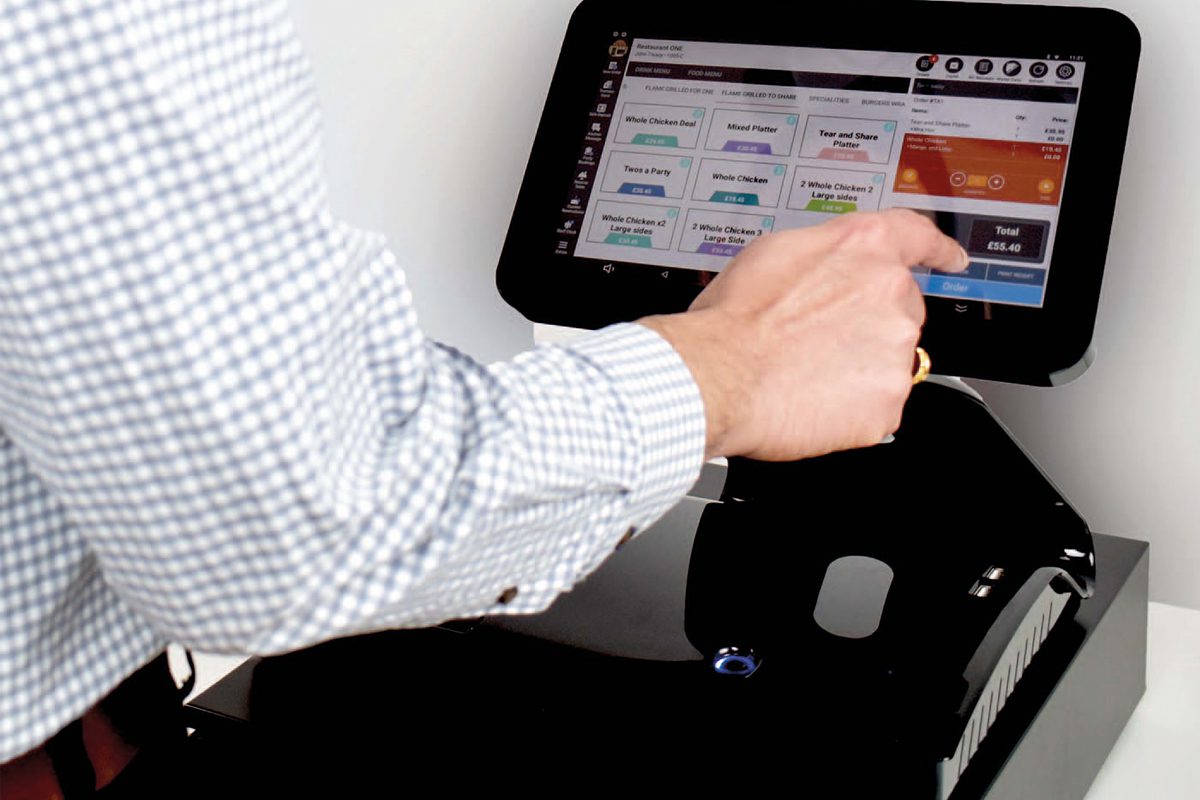 A SCOTTISH technology firm has launched new software designed to makes life easier for businesses that serve fresh food on their premises.
Despite the benefits of offering food to go, many stores may still be intimidated by the complexities of complying to food standards regulations.
This was highlighted following the case of Natasha Ednan-Laperouse, who died after eating a Pret a Manger sandwich that did not have its ingredients fully listed.
But tech firm ePOS Hybrid reckons it can help: with software that lets retailers update allergy information across menus and ordering systems at the touch of a button.
Bhas Kalangi, the founder of ePOS Hybrid, said: "The time, cost and difficulty of tracking and listing allergens during food preparation was one of the main issues that came up repeatedly when I was carrying out research. As a result, businesses are repeatedly failing to do this.
"But it is quick and easy to add allergen information to our system and update it as menus develop.
"The information is copied across every outlet where our system is used and on websites, tablets, digital menus, checkouts and any digital app. Staff have the information easily to hand, while customers can choose dishes with confidence – and crucially the businesses are legally compliant."