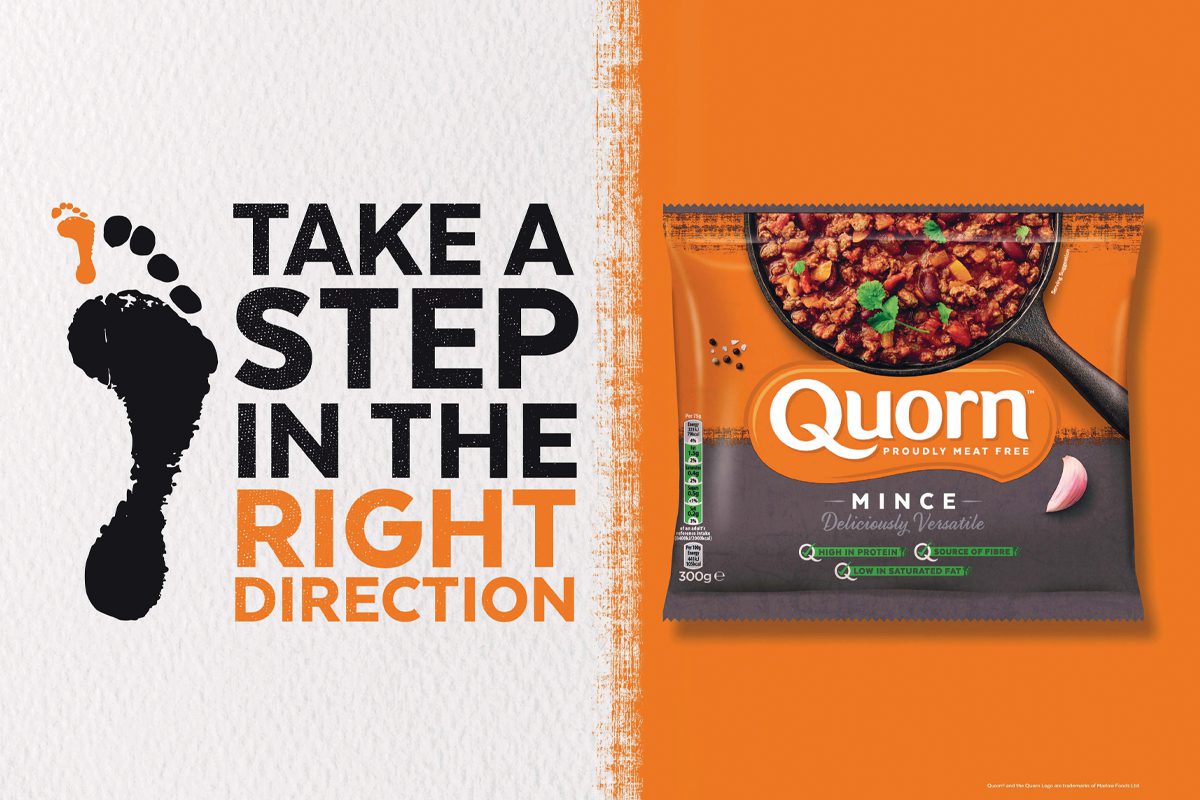 MEAT free brand, Quorn has launched a campaign to help consumers make informed choices about sustainable food.
Launching the Step in the Right Direction TV campaign, the brand announced that it is also introducing Carbon Trust certified footprint data on its website for over 60%, by volume, of its top selling products.
Marketing director, Alex Glen, said: "The aim is to help people understand the environmental impact of the foods they buy, and Quorn is calling on other food brands to do the same.
"More than half of all UK consumers are now reducing their meat consumption, and awareness about the environmental consequences of people's dietary choices is at its highest ever level."
The Step in the Right Direction campaign will be supported with £15m worth of activity in 2020 including three TV ads.
Glen said: "We're encouraging other brands to publish information about their products' carbon footprint too, so shoppers can make comparisons, in the same way nutrition labels help."