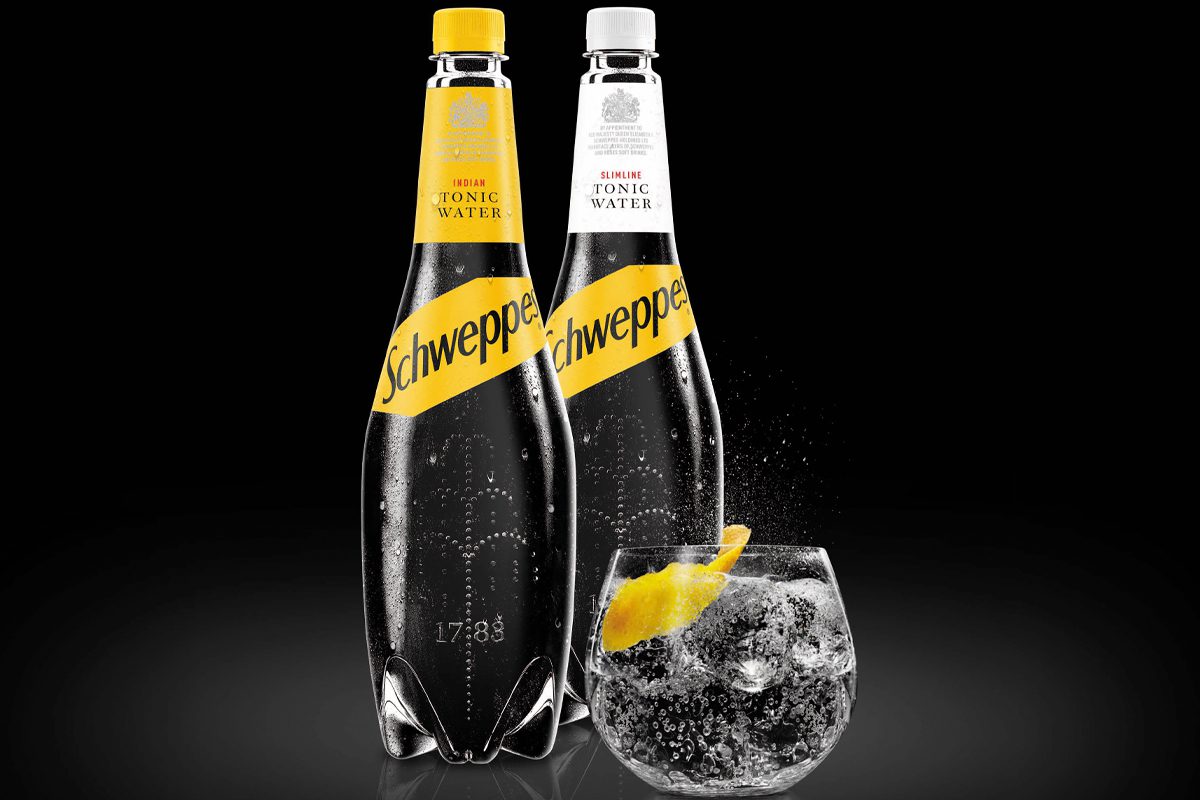 PREMIUMISATION is the key to driving growth in the spirits market in the coming years according to Coca-Cola European Partners (CCEP).
The Schweppes brand owner said research shows that more than half of UK drinkers would prefer a smaller quantity of a premium spirit to a larger quantity of a standard one.
As a result, Amy Burgess, senior trade communications manager at CCEP, said retailers should consider a range of premium mixers to complement their gin range.
She added: "In 2017, we unveiled the biggest investment in the Schweppes brand in its 234-year history which has seen the redesign of Schweppes Classic modelled on the original Schweppes skittle bottle from 1783."