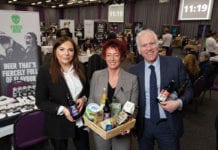 FOOD and drink buyers met producers from the North East at Scotland Food & Drink's regional showcase in Inverurie last month.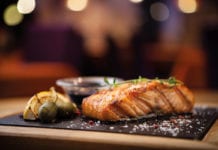 SCOTTISH food and drink producers are running out of time to enter this year's Scotland Food & Drink Excellence Awards. The deadline for submissions closes on 14 February.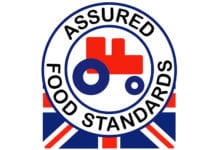 Scheme recognises crisp brand for using British potatoes PLYMOUTH-based Burt Chips has picked up Red Tractor accreditation, meaning the quality assurance scheme's logo will appear...