Drinks on-the-go a hot prospect for forecourts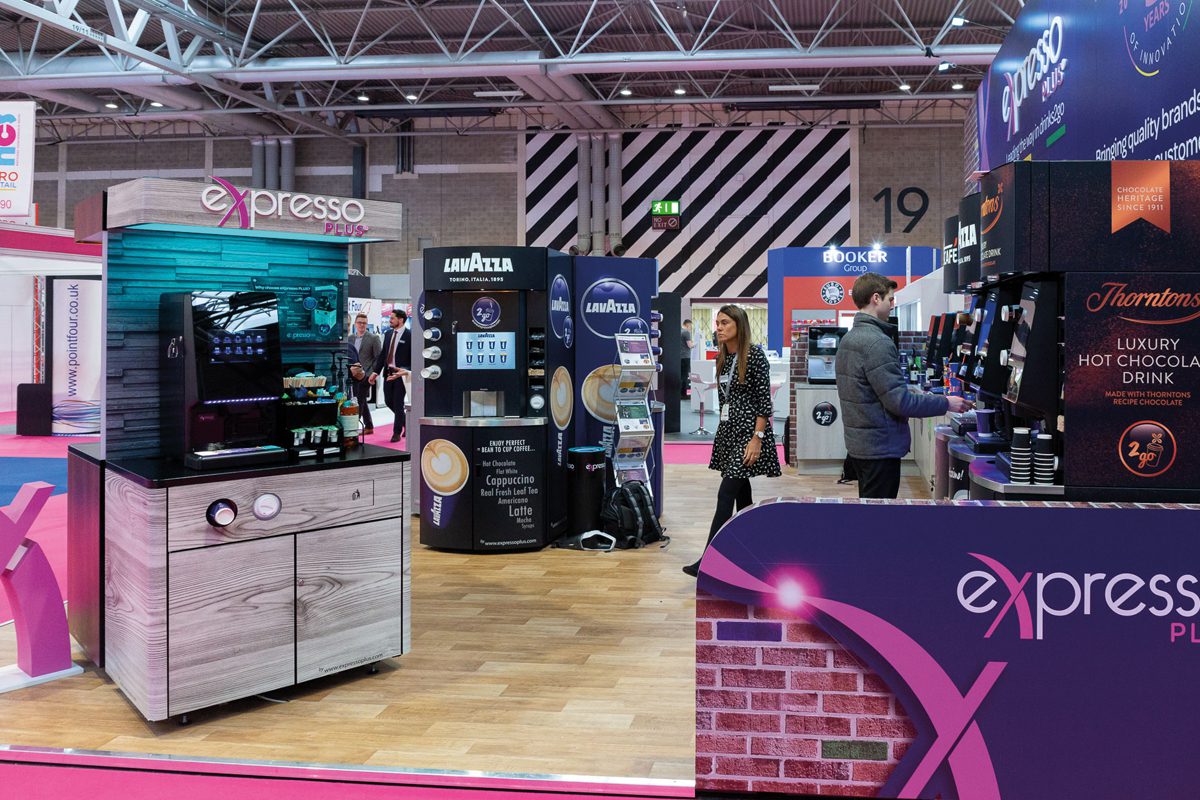 VEHICLES aren't the only things fuelling up at today's forecourts, making the convenience store business increasingly important to a filling station operator's offer.
One category going from strength-to-strength in convenience is coffee, as UK consumers increasingly seek out hot beverages on the move.
Manish Shah, founder and managing director of Expresso Plus, reckons 2020 will be a great year for coffee on-the-go – and he has suggested forecourt retailers are well-placed to take advantage of the opportunity.
"The British Coffee Association reported that 95 million cups of coffee were consumed each day in 2019, and that is only set to increase," he said.
"80% of the UK purchase hot drinks-to-go and nearly a quarter buy a beverage two or three times per week. It's clear to see drinks on the go are now an integral part of daily life for much of the population.
"An increasing number of forecourts are focusing on maximising this profit opportunity and are becoming meticulous when searching for the right provider and product."
Shah noted that for forecourts in particular, a variety of drinks, ease of use, maintenance and brand are all key considerations.
He highlighted Expresso Plus' Lavazza Eleganza machine as the kind of solution that should tick the boxes for retailers.
"The ever-growing trend of specialisation and variety in forecourt drinks-to-go offerings translates into innovative machines offering plenty of choice.
"Solutions like Expresso Plus' Lavazza Eleganza were carefully designed with consumer experience in mind.
"Customers can tailor hot drinks, based on coffee and tea strength, level of milk and syrup choices. So the perfect cup is always served," he said.
Providing customers with plenty of choice will pay off for retailers, according to Shah, who suggested that increasing demand for healthier on-the-go options could boost basket spend for those who tap into this trend.
"If your coffee-to-go solution provides a diverse range of options, like fresh leaf and herbal teas, and non-caffeinated drinks, your customer will take notice.
"These healthier beverage choices can also be included in store meal deals to help increase basket spend," he said.