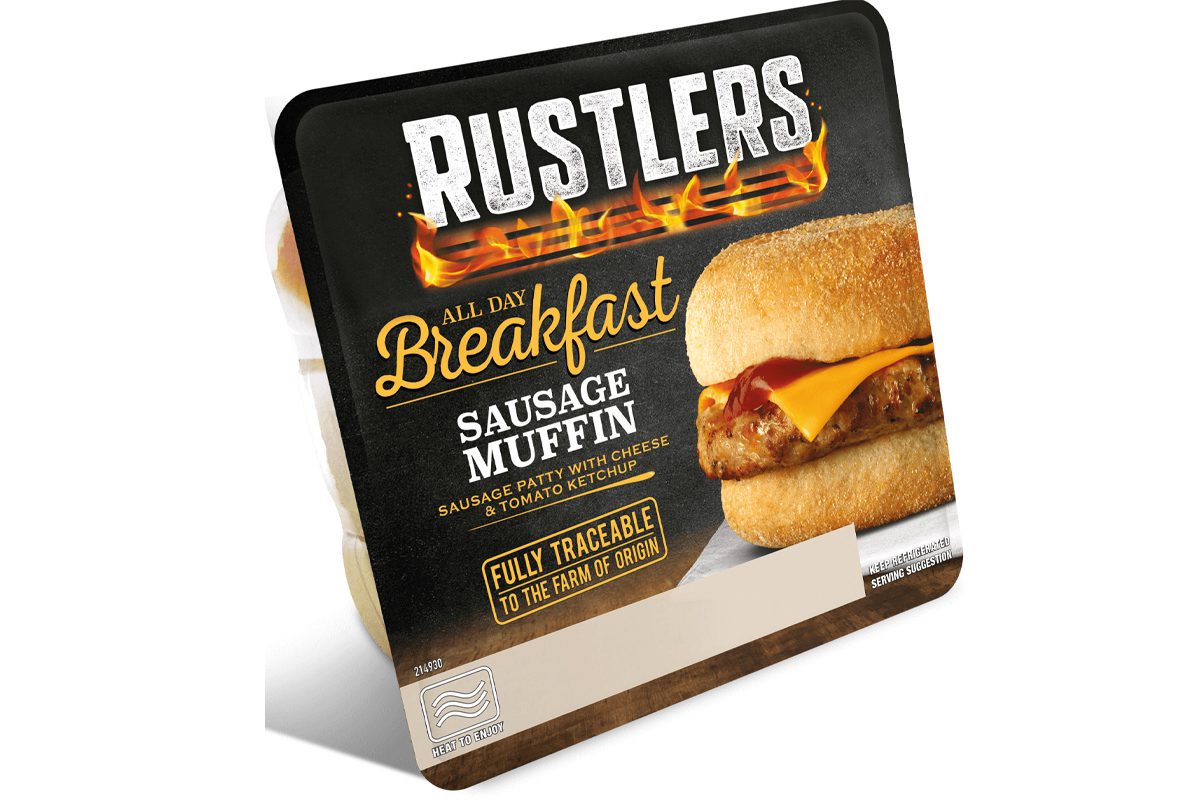 HOT breakfast has always been a hit in the UK, which should go some ways to explaining Rustlers' success since it entered the category.
Figures from Kantar for the 52 weeks to 1 December 2019 revealed the Rustlers All Day Breakfast Muffin is now worth £9.4m, with growth of 52.3% year on year.
Monisha Singh, shopper marketing manager at Rustlers brand owner Kepak Consumer Foods said: "Although people in the UK are happy to cook and eat at home, the on-the-go breakfast option is growing to satisfy the busy lifestyle of the millennial generation and families with young children.
"This highlights the need for breakfast products which can provide a convenient, quick and easy solution, with 28.8% of time-short consumers using convenience store grab and go at breakfast time."