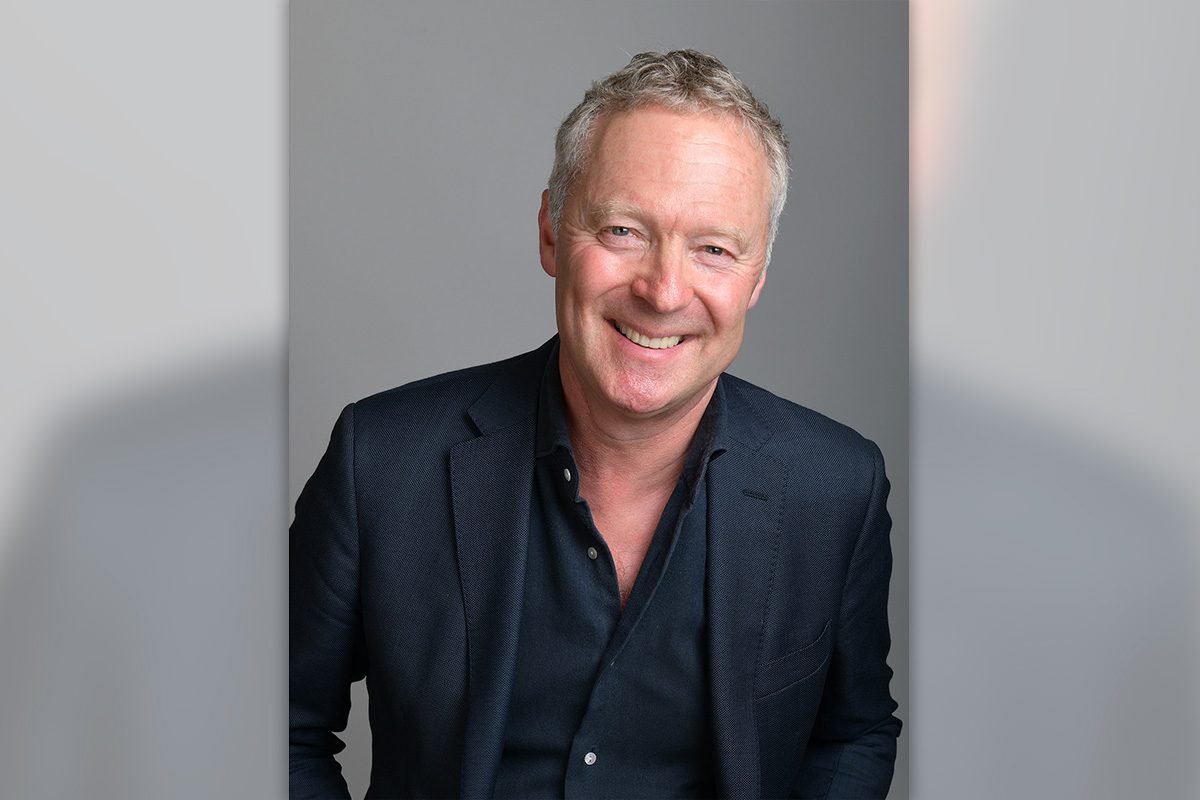 We are delighted to announce that this year's Scottish Grocer Awards host will be… Rory Bremner.
Helping Scotland's top retailers celebrate success in style, Rory is a BAFTA award winning comedy veteran who has been entertaining UK audiences for more than three decades.
Perhaps best known for writing and starring in political satire show Bremner, Bird and Fortune, Rory has brought laughter to the small screen, radio and the stage with star turns on Spitting Image, Whose Line is it Anyway, Have I Got News For You and much more. Most recently, Rory has served as team captain on comedy panel show The Imitation Game on ITV.
Rory will not be the only star in attendance at the Scottish Grocer Awards 2020 either, as the best and brightest in Scottish retail will gather to celebrate success. This year's event will take place on 12 March at the Glasgow Hilton. To book your place, fill out our simple online form or call 0141 567 6041.