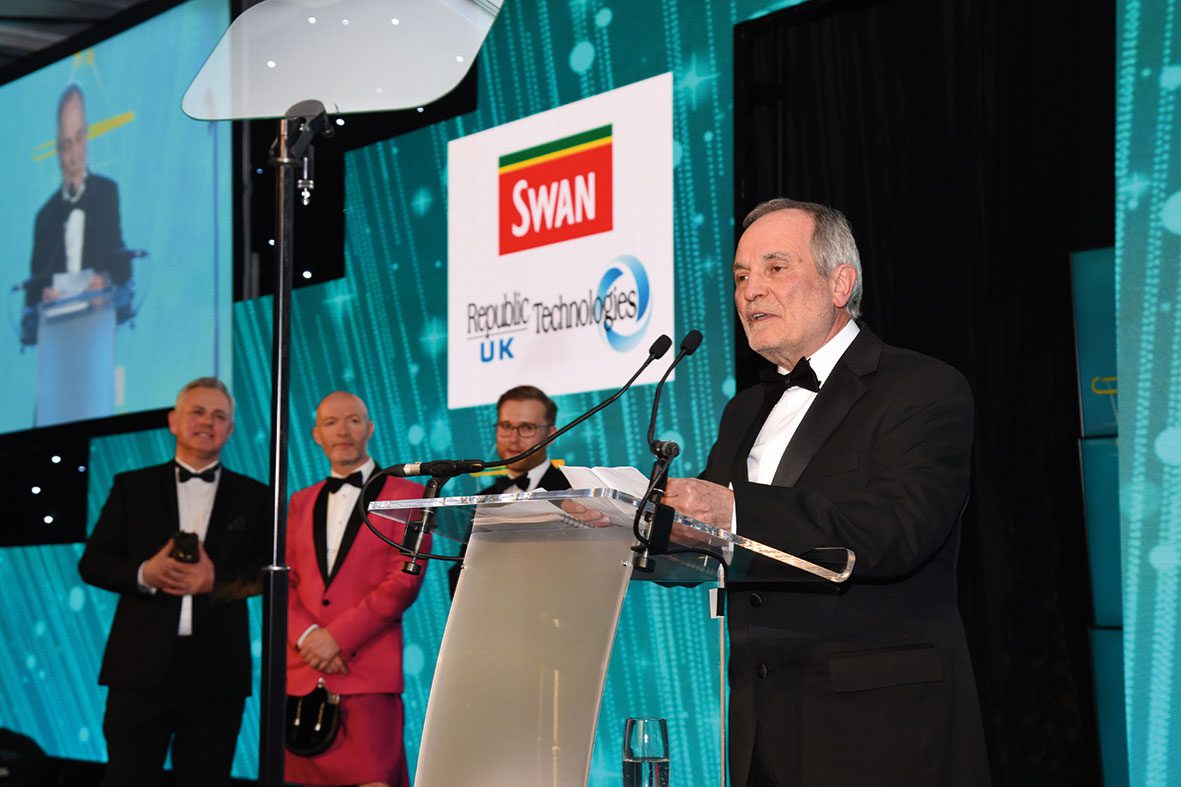 BEFORE the coronavirus crisis ramped up, retailers, staff and suppliers came together for the Scottish Grocer Awards 2020 – and what a night they had.
The best and brightest of Scottish convenience retailing were gathered at Hilton Glasgow for the gala event, hosted by Scottish comedy star Craig Hill.
The evening's biggest prize was awarded to Franco Margiotta of Margiotta stores in Edinburgh. Margiotta, who emigrated to Scotland in 1957, has built up an estate of seven stores in the capital since purchasing his first shop on Warrender Park Road in 1989. Long a favourite of students and locals alike, Margiotta's chain of stores continue to thrive in an increasingly competitive marketplace.
Other winners on the night included Ayrshire retailer Ian Mitchell, who was named Entrepreneur of the Year. The award recognises retailers who have shown real entrepreneurial spirit and Mitchell was praised for his exceptional stores in Ayrshire. Mitchell operates three stores in Ayrshire: Premier Drongan; Premier Woodpark Stores, Ayr; and Premier Girvan.
For more on the Scottish Grocer Awards, see our special feature – p38.