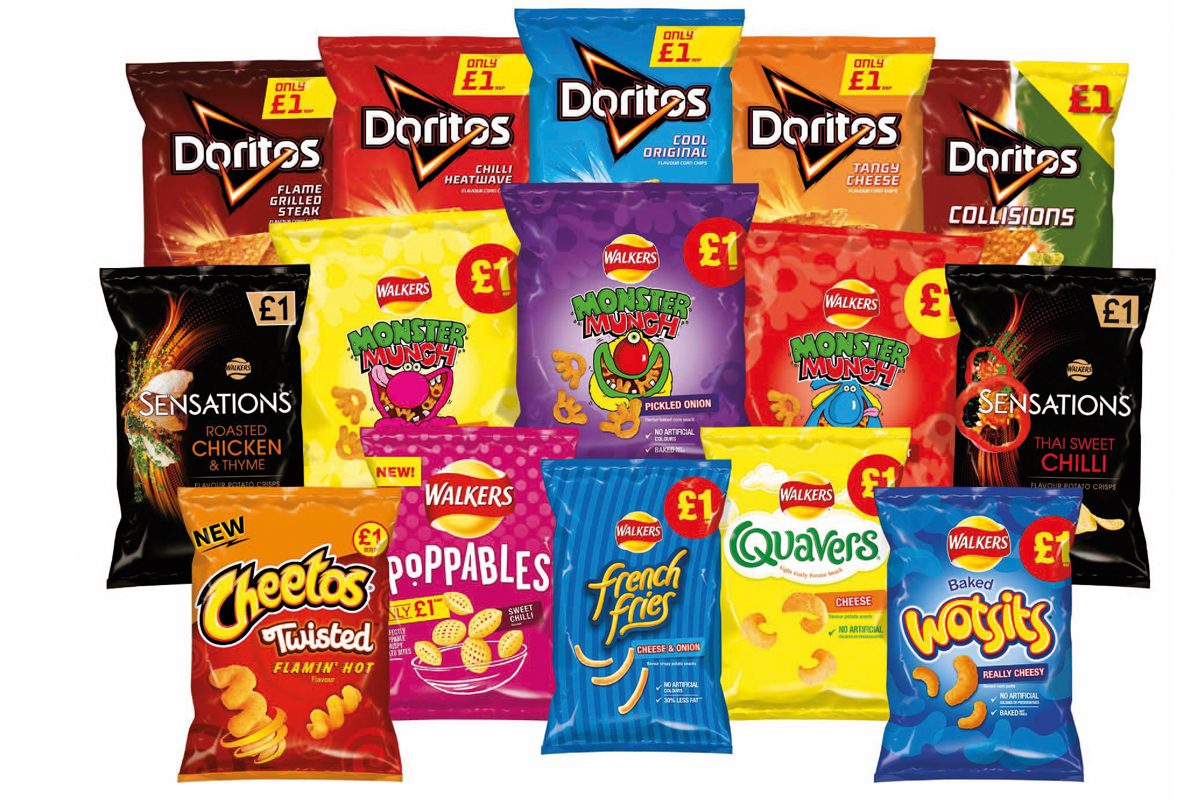 CRISP brand Walkers has increased the case size of its price-marked packs from 12 to 15 packs per case.
The firm said retailers have found that PMPs are "selling out even quicker", with "many struggling to keep their shelves fully stocked throughout the day."
As a result, the bigger case sizes will ensure retailers always have stock ready to meet customer demand.
Will Kerr, head of impulse category at Walkers' parent firm PepsiCo, said: "The booming sharing segment is growing by 14% and now represents over half of all snacking sales.
"The popularity of PMPs presents a huge opportunity for retailers and reinforces the value message in the eyes of the consumer.
"We hope this case size move will support even more of our independent retailers, and help them drive their sales without compromising on their storage capacity."