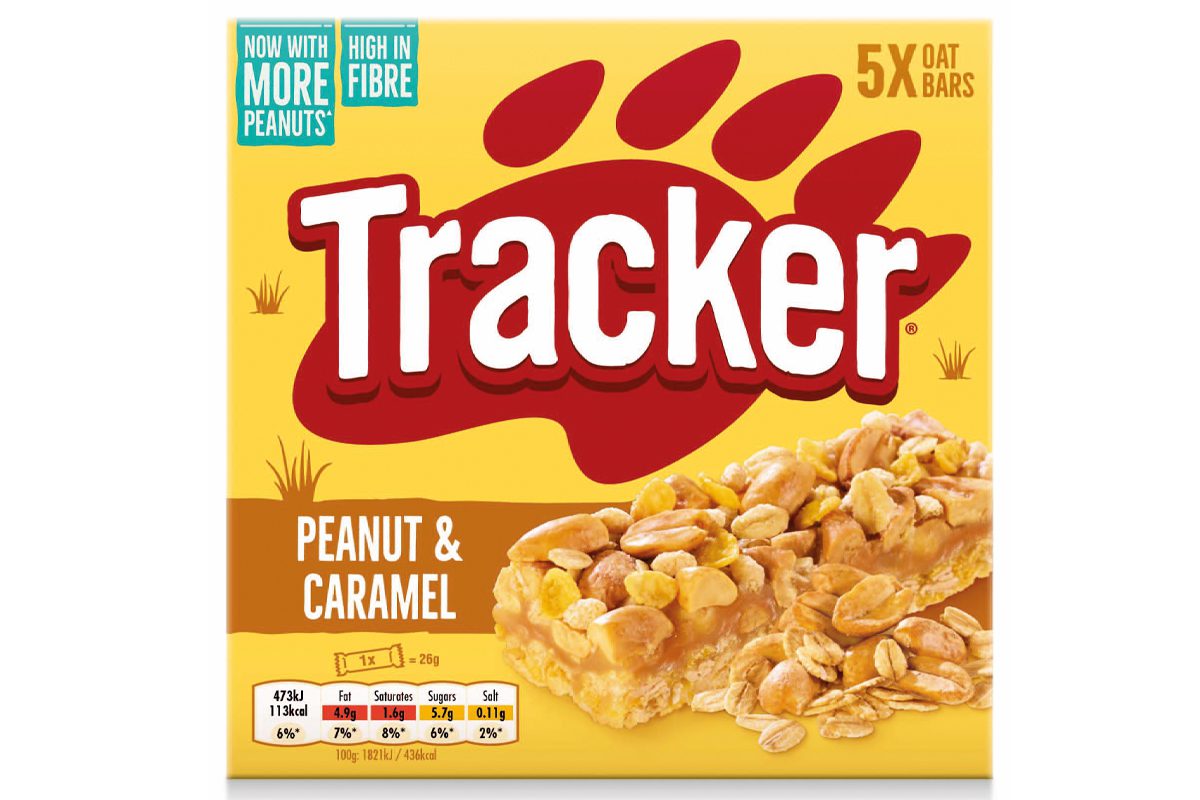 LAUNCHED back in 1986, the Tracker bar was the UK's first cereal bar.
Now, parent firm Mars Chocolate Drinks and Treats has relaunched the Tracker bar with an improved recipe and some brand-new packaging.
With an RRP of £1.99 for a multipack of five, Tracker bars come in two flavours: Chocolate and Peanut and Peanut and Caramel.