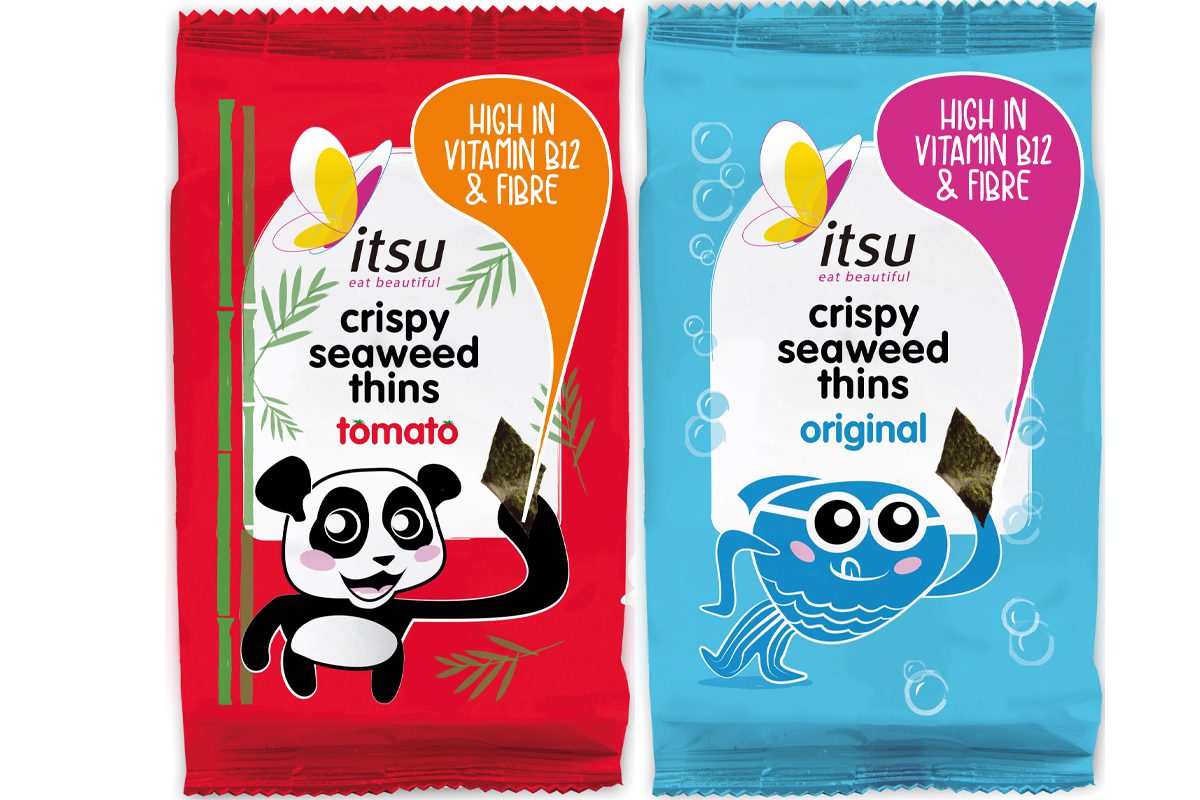 THIS year will see the Olympic torch head to the land of the rising sun, shining a spotlight on Asia as the world tunes in to the Tokyo 2020 games.
Natalie Sugarman of Itsu, reckons all this attention for Asia could be good news for the seaweed snack brand.
"Asian cuisine is sure to be as popular as ever as consumers seek authentic, Asian-inspired snacking experiences that offer something new and exciting," she said.
And the health credentials of seaweed – which is a popular snack in East Asia – should help to boost performance for the brand further, according to Sugarman.
"The past year has seen an influx of 'healthy' brands into the category leading to healthy snacking becoming the new mainstream.
"Itsu's crispy seaweed thins are naturally packed with nutrients and vitamins, such as vitamin B12 and iodine, a nutrient missing in most other foods.
"Seaweed thins are also high in fibre and protein and remain low in sugar, with calories ranging between 22-24kcal per pack," she said.