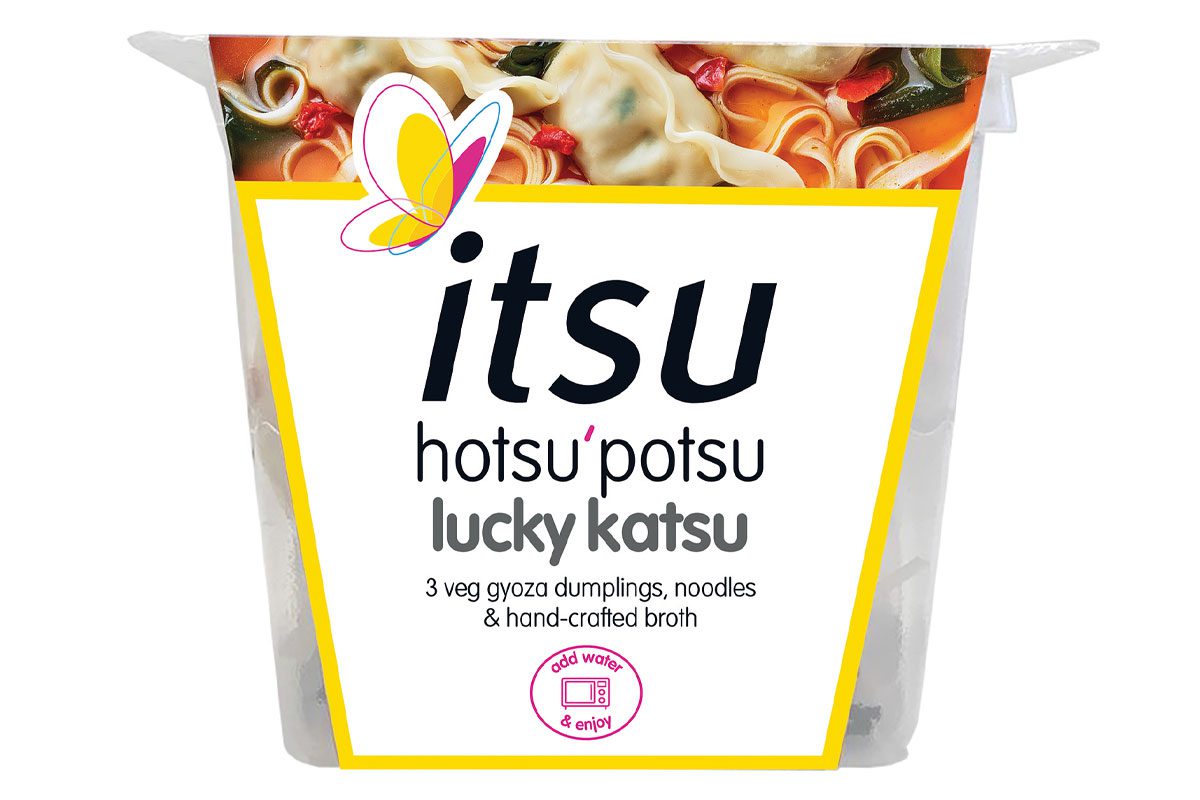 ASIAN health food brand Itsu has launched three new heat to eat products.
Itsu said the lucky katsu hotsu'potsu, bao'buns and gourmet'gyoza packs are being introduced following a year of strong growth for its supermarket range, which it reports is growing at 59% year on year with a £21.3m turnover, well ahead of the UK grocery market which, it said, grew at 11.3%.
Julian Metcalfe, founder of Itsu, said: "When lockdown hit last year, we were spurred on and realised the world was going to shift permanently, so have been busy building our new products to launch into the chilled heat to eat section.
"With hybrid working on the rise, it looks like the category is a trend that is about to explode in the UK, and Itsu is proud to be at the forefront of this food revolution."