Retailers worried about the menthol ban may want to keep an eye on cigar maker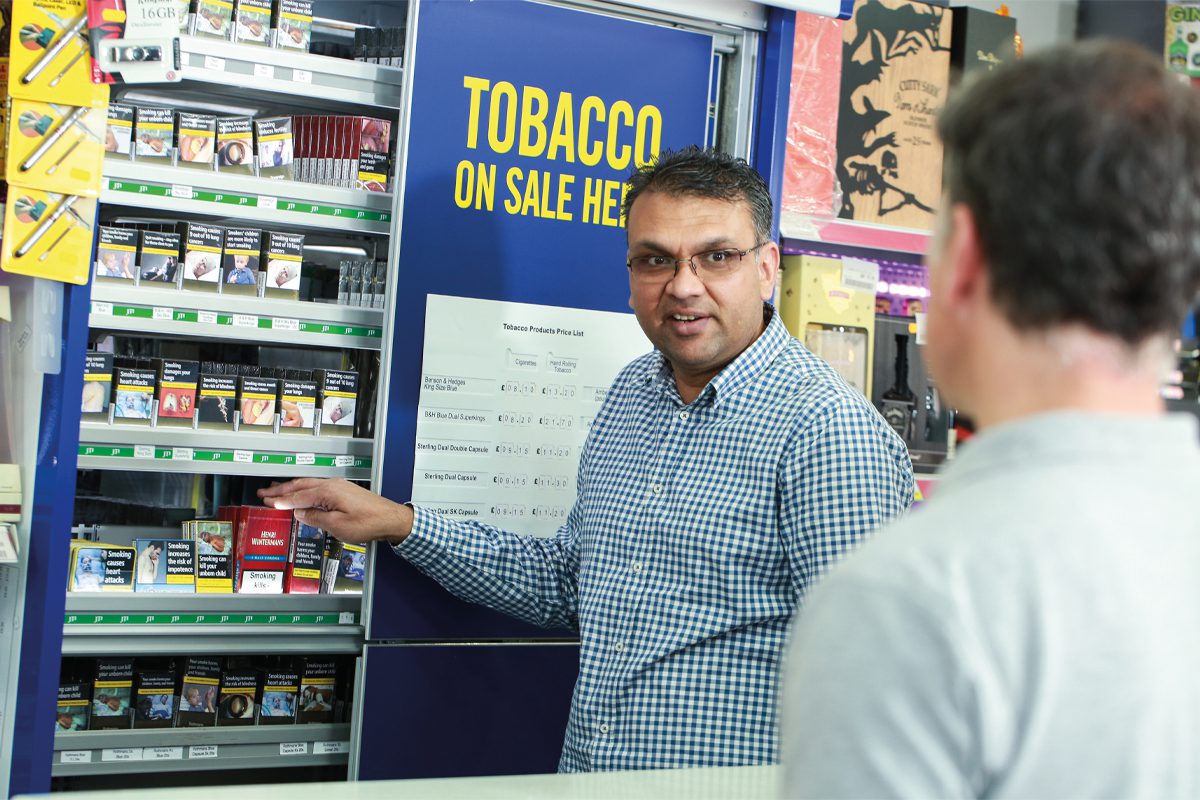 THE menthol ban this May is likely to leave many existing adult smokers looking for an alternative.
Vaping brands are ready to pounce, with a variety of menthol-flavoured solutions already on the market for those who decide to go down the e-cigarette route.
But are there other products that these smokers could migrate to?
Yes, is the answer according to Scandinavian Tobacco Group UK (STG UK). The firm behind cigar including Henri Wintermans, Moments and Signature (formerly Café Crème) – has hinted that it has something up its sleeve.
Alastair Williams, country director at STG UK, suggested that the menthol ban on 20 May could lead to existing adult smokers making the switch to some NPD that's in the pipeline from the firm.
"The forthcoming legislation effectively closes the door on the adult smoker who wants to enjoy a menthol cigarette product, so it's likely they will be disappointed and searching for credible alternatives.
"This may well of course include heated tobacco products and vaping products, but I'm pleased to tell you that STG UK will have some exciting news on this subject in the coming months, which we think will perhaps offer the most attractive alternative of all.
"Scottish retailers should watch this space as it's absolutely key they don't lose their menthol cigarette customers from their store," he said.
The menthol ban is the latest in a long line of tobacco regulations that have come into force in recent years.
From standardised packaging and minimum pack sizes to dark gantries, the category and retailers who sell it have had to adapt their offer in an ever changing regulatory environment.
But, even with these challenges, Williams said he feels positive about the future.
"Despite the obvious challenges of being in a category in long-term decline, STG UK remains optimistic for 2020 and beyond and we are buoyed by the fact that cigars have recently shown some small value growth.
"For us, last year was very much focused on the Café Crème name change to Signature, but 2020 promises to be a hugely exciting period for STG UK, with the introduction of some brand new innovation, so watch this space for more news in the very near future," he said.