This spring will see a ban on menthol cigarettes come into force, but what does it mean for c-store retailers?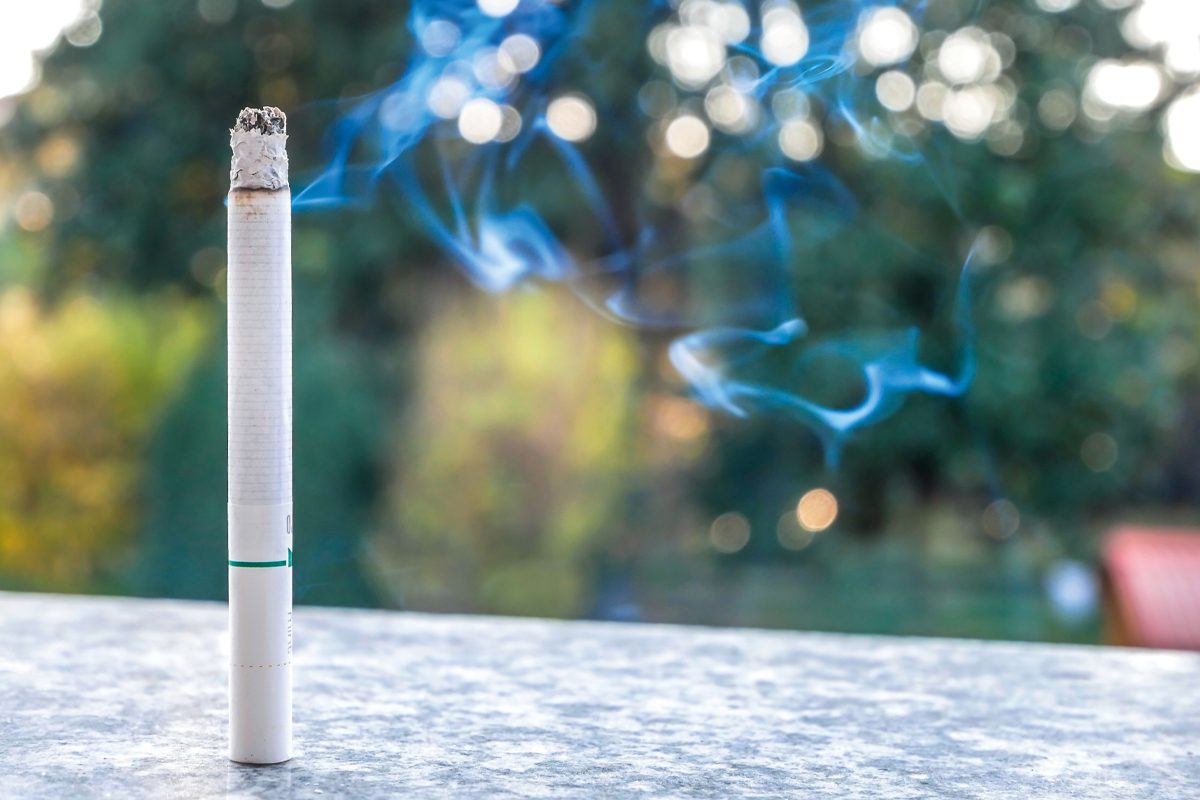 FROM 20 May this year, selling menthol cigarettes will be banned.
The ban is being implemented as part of EUTPD 2, the tobacco directive which introduced minimum pack sizes in 2016.
And whatever happens to the UK's relationship with the EU over the coming years, no major political party has suggested they would roll back these European regulations.
The process of phasing out flavoured tobacco products, including menthol, was launched in May 2016. Flavoured roll your own tobacco has already been banned from sale and this spring will see menthol included.
While flavoured RYO tobacco was never a huge segment in the UK, figures provided by Imperial Tobacco UK suggest the menthol ban could make some waves.
According to Imperial's latest estimates, menthol and crushball sales are collectively worth 26% of the total UK tobacco market, accounting for roughly one in four cigarette sales.
Duncan Cunningham, UK corporate affairs director at Imperial commented: "Given its sizeable share of the tobacco market and store sales, this is an important change that retailers need to be prepared for to avoid missing out on sales."
Part of that preparation will need to involve discussions with customers. May is but a few months away, and Cunningham said retailers should already be having conversations about the ban.
"We believe conversations around the forthcoming menthol ban should start happening now.
"Experience tells us that consumer awareness of tobacco legislation tends to be relatively low until it hits the shelves and they can't buy product they want, so talking to consumers ahead of the ban is important," he said.
By engaging with shoppers early on, Cunningham said that retailers can help direct customers to alternative products that will be available after 20 May.
"As well as providing great customer service, having conversations with shoppers ahead of time will help retailers gain valuable insights into what action they should take once the ban is in effect.
"For some, this may mean simply moving into other traditional tobacco alternatives, while other menthol consumers may use the ban as an opportunity to explore other ways to stick with their flavour preference and move into vaping," he said.
Cunningham added that it "goes without saying", that retailers should stock up on menthol flavoured e-liquids in anticipation of the ban.
Preparation may be key, but retailers shouldn't shy away from menthol to early, according to Mark Yexley, head of communications at JTI.
Yexley said that while the menthol ban will come into force this year, retailers should take a "business as usual" approach until it does.
"The popularity of capsule segment continues to grow, now accounting for 17.2% of total RMC sales in the UK, representing a key opportunity for independent retailers.
"Research has shown that nearly a third of smokers will choose to buy elsewhere if their preferred brand is unavailable, so it is crucial that wholesalers maintain a full range and availability for as long as possible to avoid missing out on sales," he said.
And when the ban comes into force, Yexley said JTI expects the "vast majority" of consumers will continue to purchase cigarettes – remaining brand loyal by simply switching to another variant.