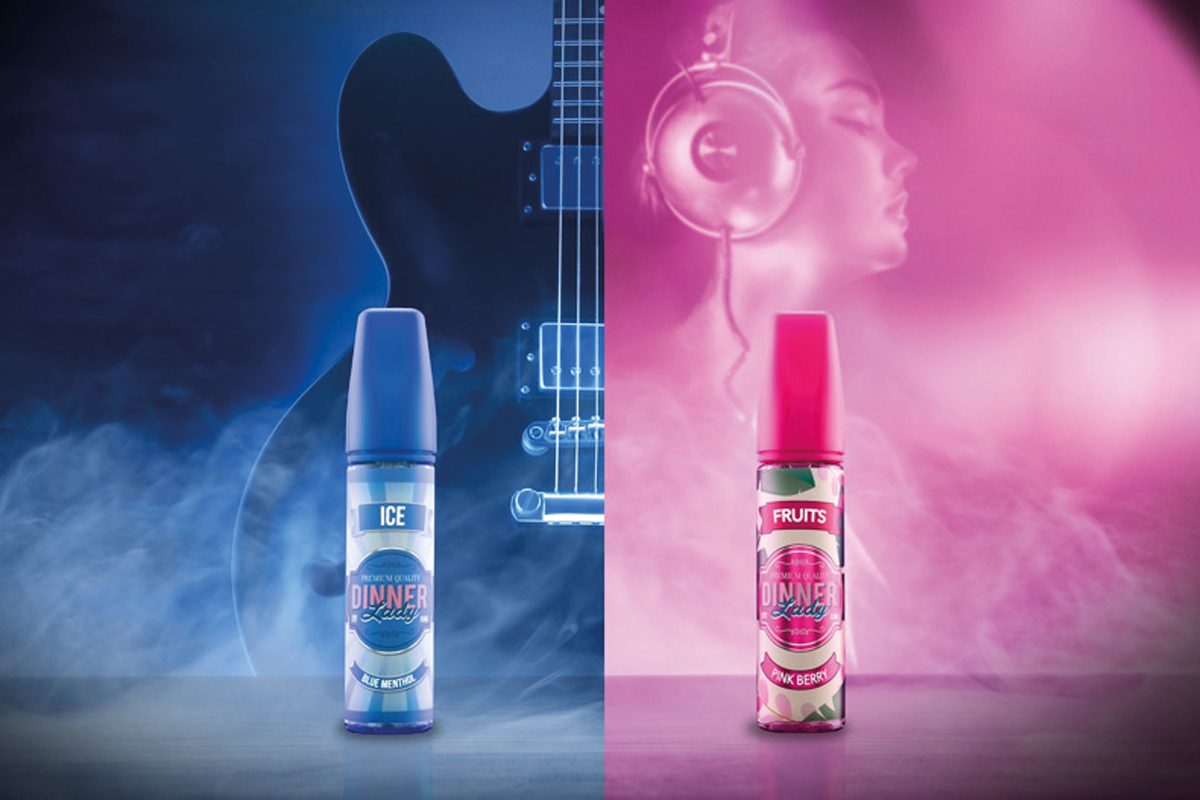 VAPE Dinner Lady has expanded its range with the launch of two new e-liquids.
The firm has launched a new Blue Menthol flavour to its Ice range and Pink Berry to its Fruits range.
Both vape liquids can be used with a range of devices and will be available in 50:50, Nicotine Salts and Short-fill 50ml formats.
John Taylor, chief marketing officer for Vape Dinner Lady said: "Currently one in four smokers choose menthol and that means Vape Dinner Lady can now offer them a great new vape product to choose as a replacement."