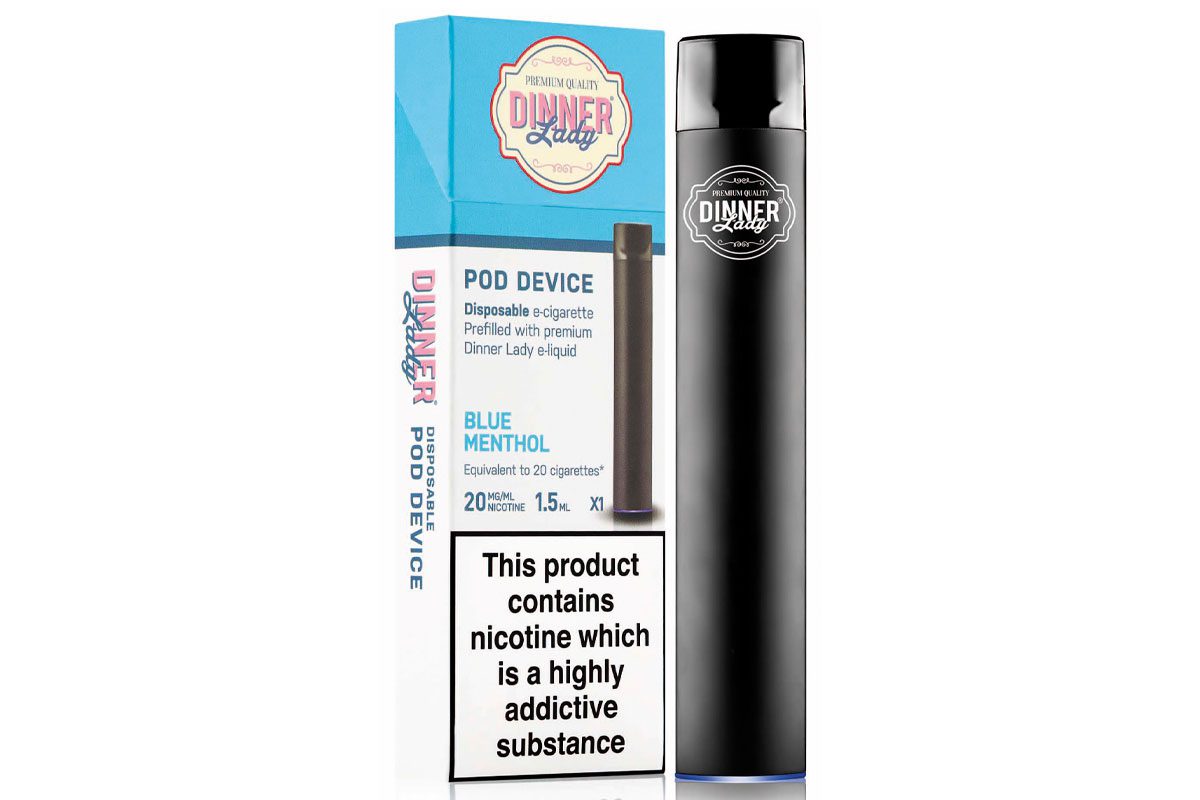 MANY of those switching to e-cigarettes find the technology a bit of a headache.
Vape Dinner Lady hopes that its newest product should make things easier: a disposable e-cigarette that is pre-charged and pre-filled with e-liquid.
Ready to use right out of the box, Vape Dinner Lady's Disposable Pod comes in Lemon Tart, Blue Menthol and Smooth Tobacco flavours. They are filled with premium Vape Dinner Lady e-liquids.
Each device is approximately equivalent to a pack of 20 cigarettes, and retails for £5.99.