Music: www.bensound.com
Running a store in a small village isn't easy, but Spar Tarves shines
TARVES, Aberdeenshire isn't exactly a bustling metropolis.
But customers stepping into the Spar store at the edge of the village square are met with an impressive amount of amenities – particularly for a town that recorded 980 inhabitants at the last census.
Local people from Tarves and surrounding villages make the trip to the store for its Post Office, food-to-go counter and its extensive grocery range.
For the elderly and those without access to a car, the store serves as a lifeline.
"If we weren't here, then for elderly people, it might not be possible to get to the shops at all," said Wendy Anderson, assistant manager at Spar Tarves.
And store manager Lynn Boyd highlighted how a lack of public transport available to the people of Tarves has made the store all the more important.
"There's no bus service because they've cut back. And there used to be a Post Office in Pitmedden, but they closed it down, so they all come here now.
"Our ATM is important as well. There used to be a mobile bank but it stopped coming to Tarves," she said.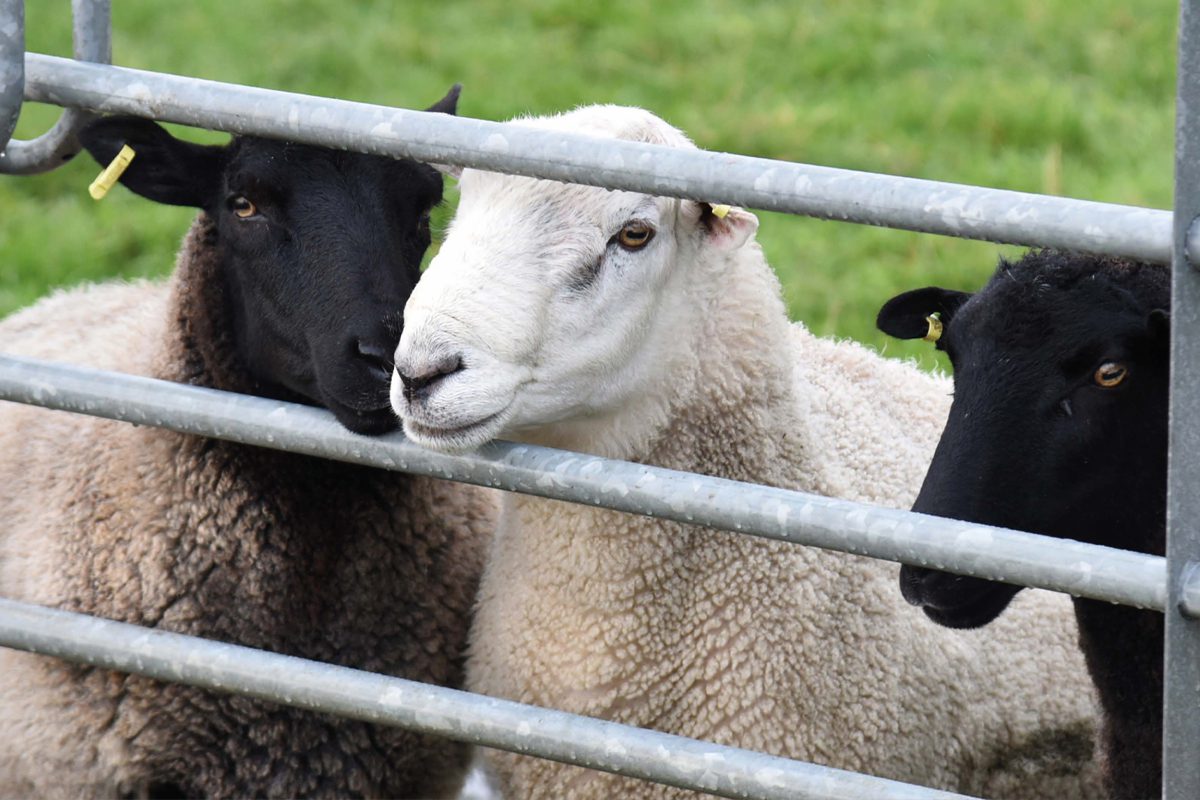 As the only shop in the village, benefitting from a lack of direct competition, some convenience retailers might wonder if escaping to the country could be the way forward.
But for Lynn, managing a village store has proven to be quite the culture shock: having moved over 200 miles from Ayr to Aberdeenshire in order to live closer to her partner.
After previously managing a busy Spar store in an urban shopping precinct, Lynn said she has had to adapt to the "slower pace of life" in Tarves.
"I worked in Aberdeen for a few months, and people just came in and didn't speak, it was all rush, rush, rush.
"Whereas here it is more laid-back, everyone is friendly, everyone knows each other. They accepted me," she said.
But even in "laid-back" Tarves, where there are no other grocery stores, the threat of the discounters still looms large.
In 2014 an Aldi supermarket was built on a site that's just a 10-minute drive from Spar Tarves – and Lynn and Wendy said that they appreciate shoppers with cars can be tempted by the competition.
But while the discounters can compete on price, can they compete on community?
Not likely, as Spar Tarves brings more to the village than just its physical store. Lynn, Wendy and their staff have created a welcoming environment that has become a gathering place for some locals.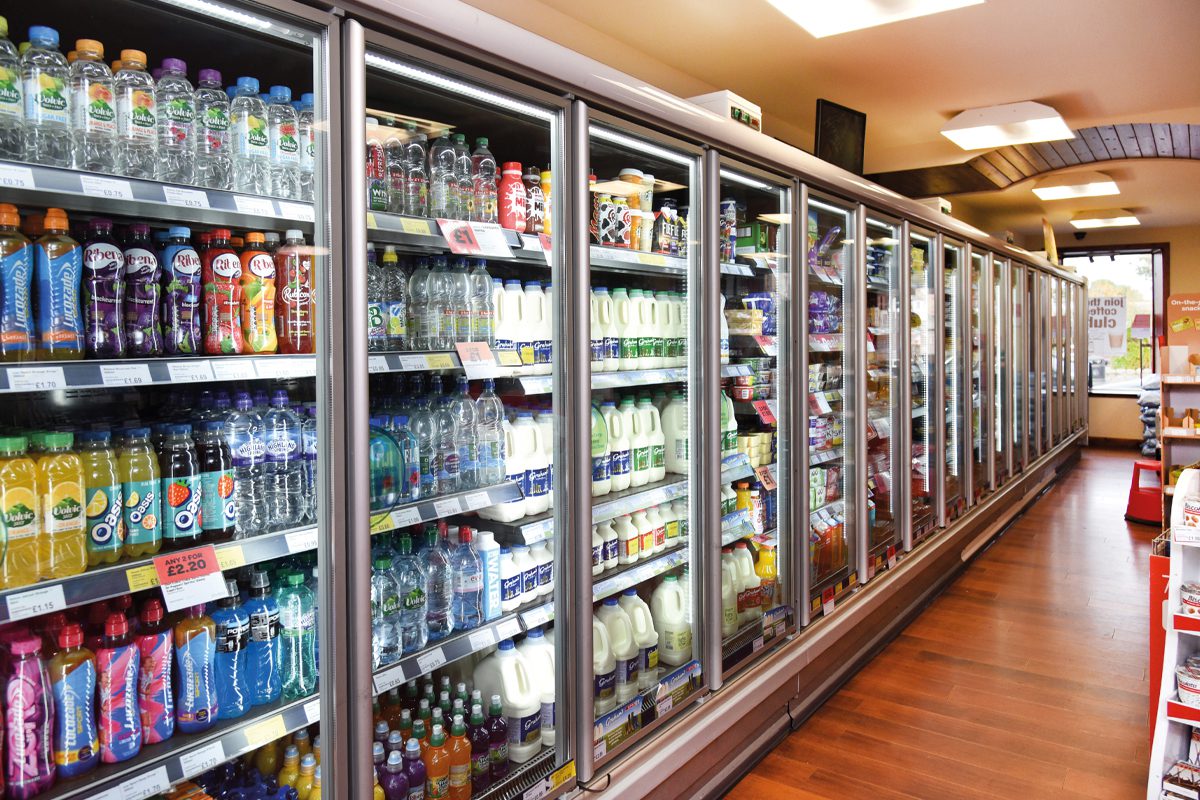 "The customers come in to pick up their paper, and sometimes we might be the only person that they speak to that day.
"The store does mean a lot to the local people. We tend to look out for the elderly, the ones that are possibly suffering from dementia.
"And I think the families know that we look out for their relatives. For instance, a couple of weeks ago we had a gentleman come in who lives on his own, with no family.
"One of the girls said to me 'I think he's not well', but he was adamant to her that he was fine.
"We contacted somebody who went in to see him, and he ended up in hospital.
"We were told that he wouldn't be here today if we hadn't done that," said Wendy.
"If someone hasn't been in for a few days, we think 'oh Jimmy hasn't been in today', so we do keep an eye out," added Lynn.
It's not just absent customers that the team at Spar Tarves look out for. With so many elderly customers, who can make an attractive target for scammers, the team is vigilant when handling Post Office transactions.
"A year or two ago, there was an older couple who were doing MoneyGrams," said Wendy.
"We saved them from a scam for quite a lot of money – at least £7000."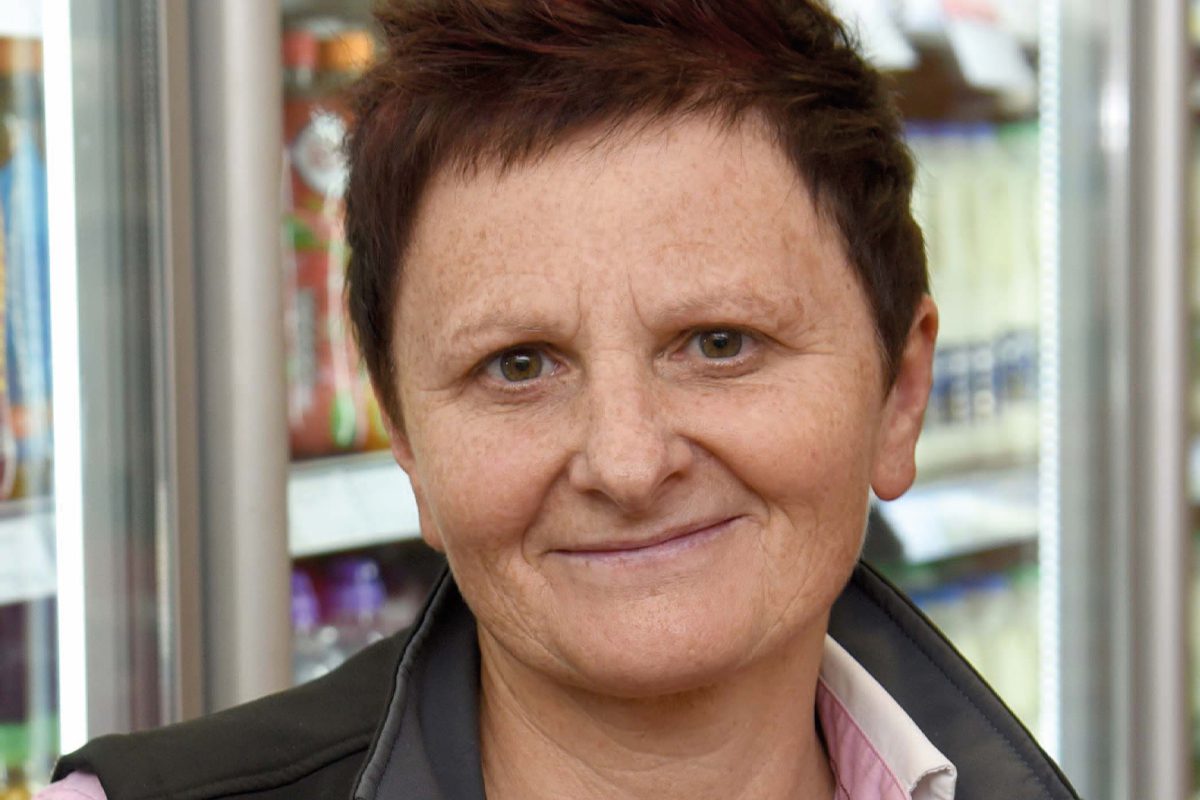 But it's not just about saving money at Spar Tarves, it's also about raising it.
Lynn said the store does a lot with the local community, including a recent Marie Curie tea party which raised more than £600.
Money from carrier bag sales from the store is also used to support the local playgroup, and the store raised enough cash to have a defibrillator installed within the village.
If all of that wasn't enough, the team at Spar Tarves also helps out with the local bonfire night and Christmas lights.
Being a successful rural store isn't just about engaging with the community however, and the team at Spar Tarves makes sure the store's offer is tailored to local demand.
"Local produce is important," said Wendy, "we've got a good range. Compared to what the shop was like before CJ Lang took it over, it is a massive range."
The Aberdeenshire produce doesn't just go down well with the regulars, it's also proven to be a hit with tourists who pass through Tarves in the summertime.
"We do actually get quite a lot of tourists," Wendy continued. "We've got a heritage centre, so that brings people in from South Africa, New Zealand, Canada.
"We always try and promote the oatcakes, and the whiskies, and they do actually quite like it if we can introduce them to the local whiskies or gins from around here."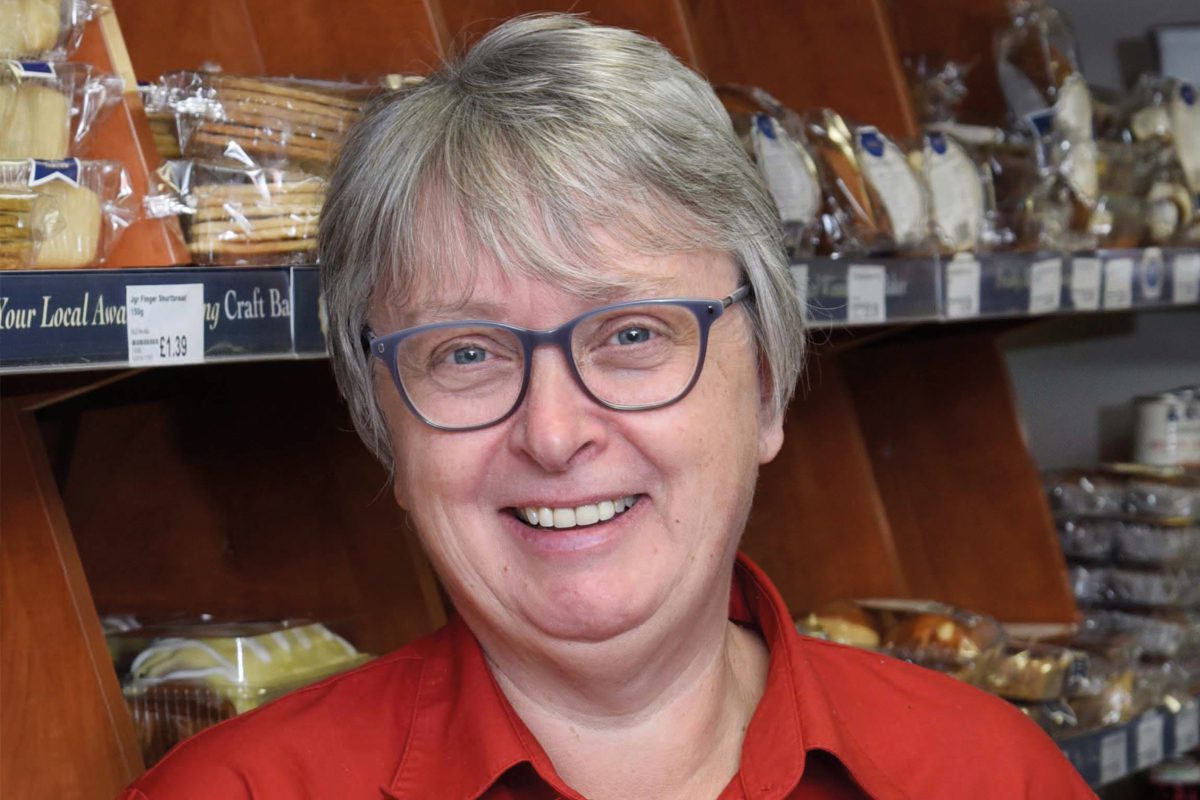 There might be a bit of negativity surrounding retail at the moment, but Wendy said she thought it was still a worthwhile career.
"I still love it. I love being in touch with the public, and I wouldn't be anywhere else.
"And for me, being in a little community like this, it means a lot," she said.
To see more of Spar Tarves, go to YouTube.com/scottishgrocer or our social media channels.