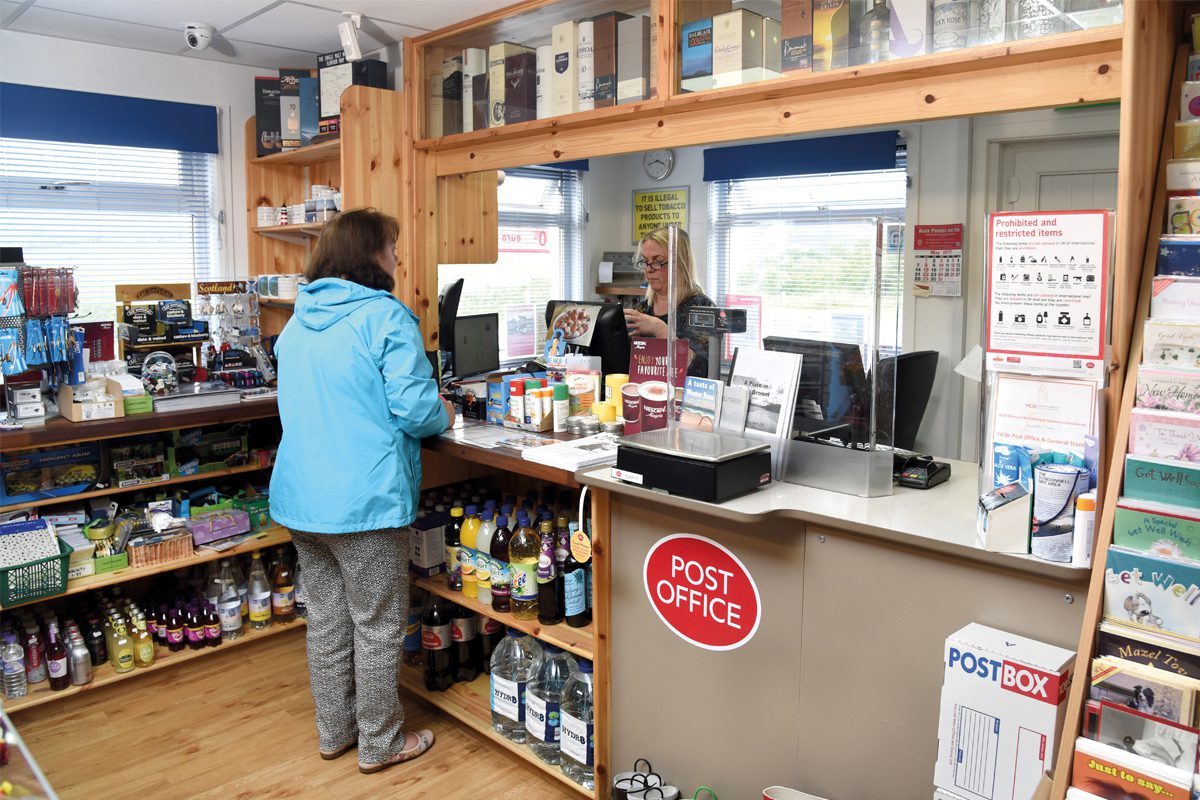 POST Officer retailers are set to see their commission increase 10% by 2021.
Following a six-month review, the Post Office has announced it will pay out an additional £37m in fees paid to postmasters by 2020/21.
The £37m hike in commission is made up of a £20m increase for 2020/21, on top of a £17m boost announced in August.
Postmasters will receive increased fees for providing banking services, online travel currency, and for handling digital passport applications.
And community branches will benefit from increased fixed payments.
Postmasters will also have access to a dedicated area manager focusing on all aspects of their business, including generating footfall and improving performance across the store.
Nick Read, group chief executive at the Post Office said: "Post Office branches are the backbone of our business and the heart of their communities.
"I am determined that the commercial partnership we enjoy with them genuinely reflects that and I am delighted to be able to begin that process through today's announcement.
"The retail landscape is tough, and the dedication and hard work postmasters show day-in, day-out, must not only be acknowledged, but be properly remunerated too.
"We are putting our customers and the postmasters who serve them front and centre of our future business. Our recent agreement with 28 UK banks to provide everyday banking services is evidence that we are able to negotiate great deals for Post Office."