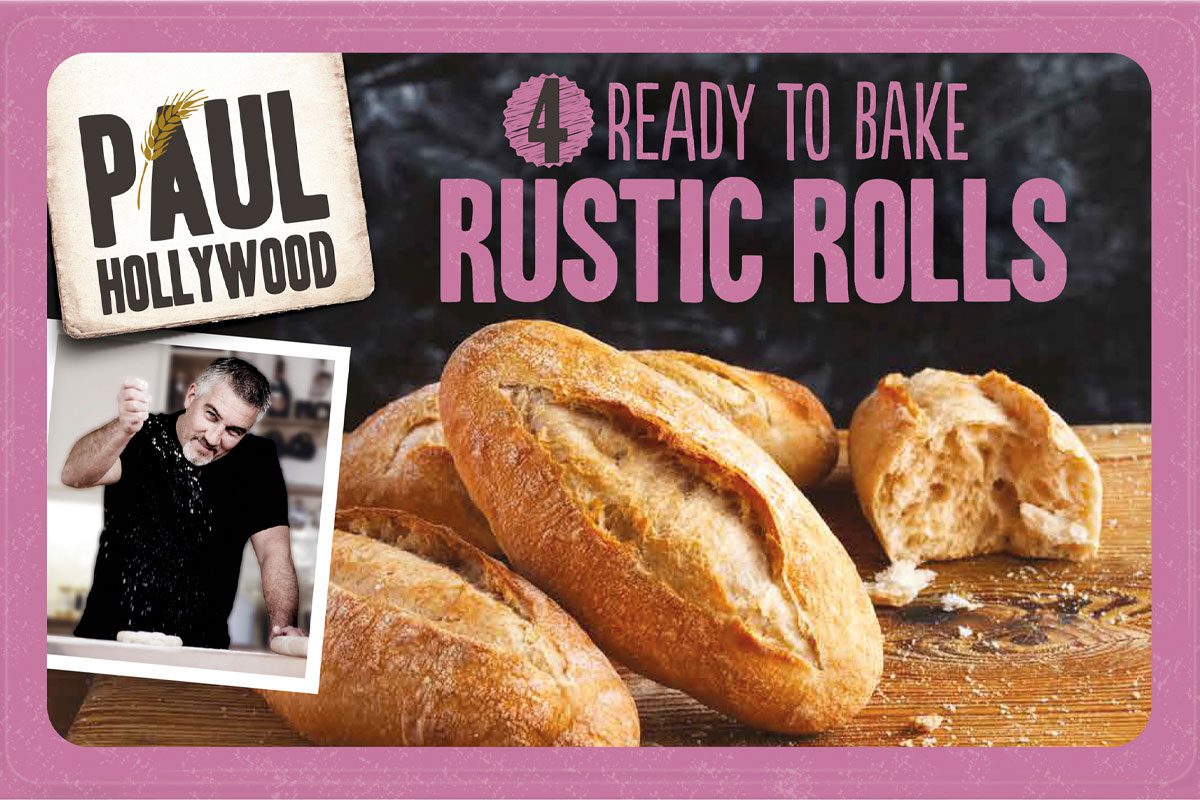 READY to bake bread sales will rise significantly this Christmas, according to the firm behind Paul Hollywood's Ready to Bake brand.
Hollywood, star of the Great British Bake Off, can look forward to a triple-digit sales uplift this Christmas, St Pierre Groupe has claimed.
The firm reported that last year, sales of Paul Hollywood Ready to Bake products grew by 380% in December.
Jeremy Gilboy, founder of St Pierre Groupe said: "Two key features characterise consumer bread purchasing trends at Christmas – trading up to products that they perceive as a treat and stocking up on store cupboard items to prevent being caught short by unexpected guests or festive appetites.
"Our Baker Street part-baked products and Paul Hollywood Ready to Bake ranges tick both of these boxes."