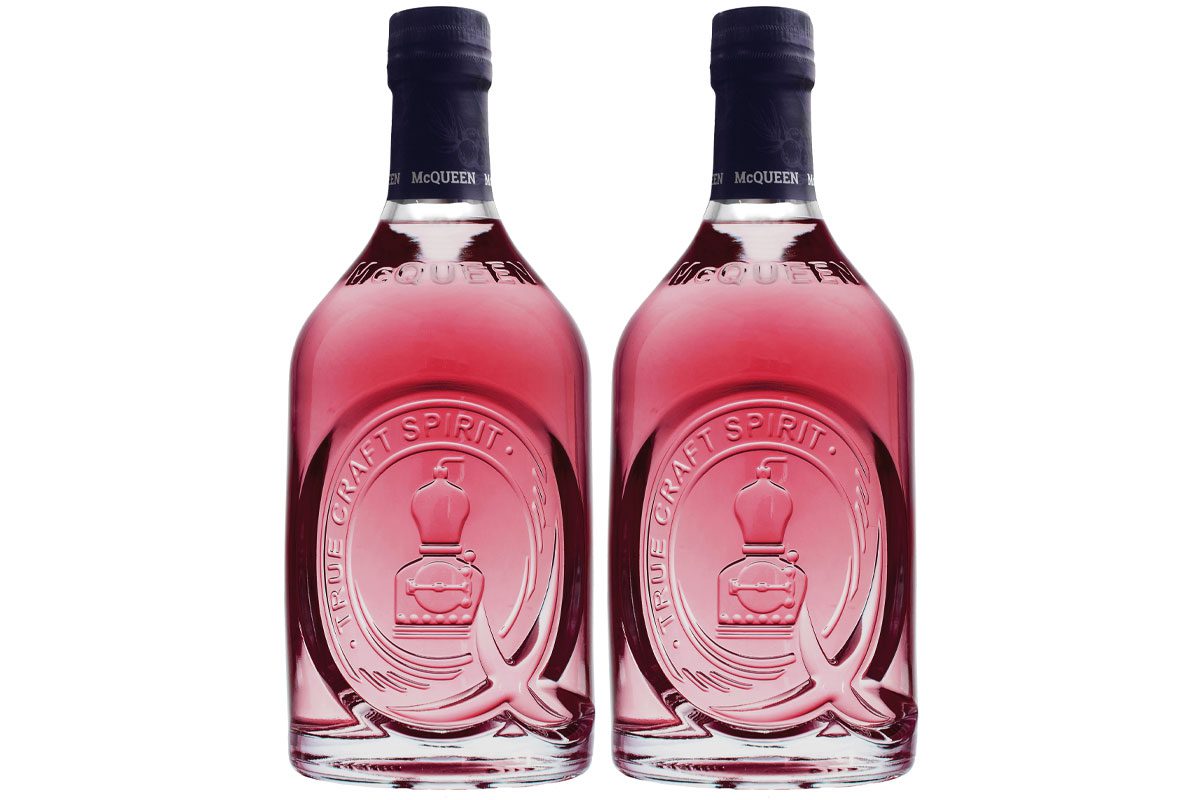 STIRLINGSHIRE-based distiller McQueen Gin has signed a second exclusivity deal with Sainsbury's.
Launched in 2015, McQueen Gin previously partnered with the supermarket giant for the launch of a Coconut & Lime gin, and Sainsbury's will now have exclusivity over McQueen's new Raspberry & Vanilla gin.
McQueen Gin co-founder Dale McQueen said: "We are delighted to be able to work with Sainsbury's to bring another new and innovative product to the market.
"After the success of the Coconut & Lime flavoured gin launched in March, we couldn't wait to get working on this one.
"It's been a great year so far for us with the launch of our new distillery and several new products, and we can't wait to bring even more unique and innovative products to gin lovers across the country.
"We have a few in the pipeline over the next couple of months, it's an exciting time to be involved in the world of gin."
McQueen Gin is distilled in Callander. The distillery was founded in 2015 by husband and wife team Dale and Vicky McQueen.