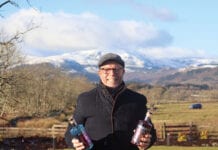 CALLANDER-based McQueen Gin has joined forces with French spirits importer Bogdan & Bertrand Company (BBC) Spirits to grow its presence in Europe.
CALLANDER distillery McQueen has taken gin to another dimension with the launch of a new augmented reality label. Available across McQueen Gin's six core...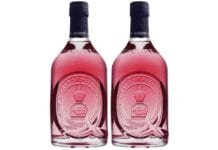 Stirlingshire-based distiller McQueen Gin has signed a second exclusivity deal with Sainsbury's.
Scotland's booming gin industry was recognised last month at the third annual Scottish Gin Awards.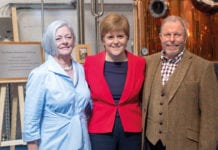 First minister Nicola Sturgeon was the guest of honour at the opening of the new McQueen Gin distillery in Callander .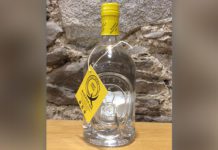 CALLANDER gin distiller McQueen Gin is changing its packaging to an environmentally-friendly glass bottle through its listing with Aldi in Scotland.