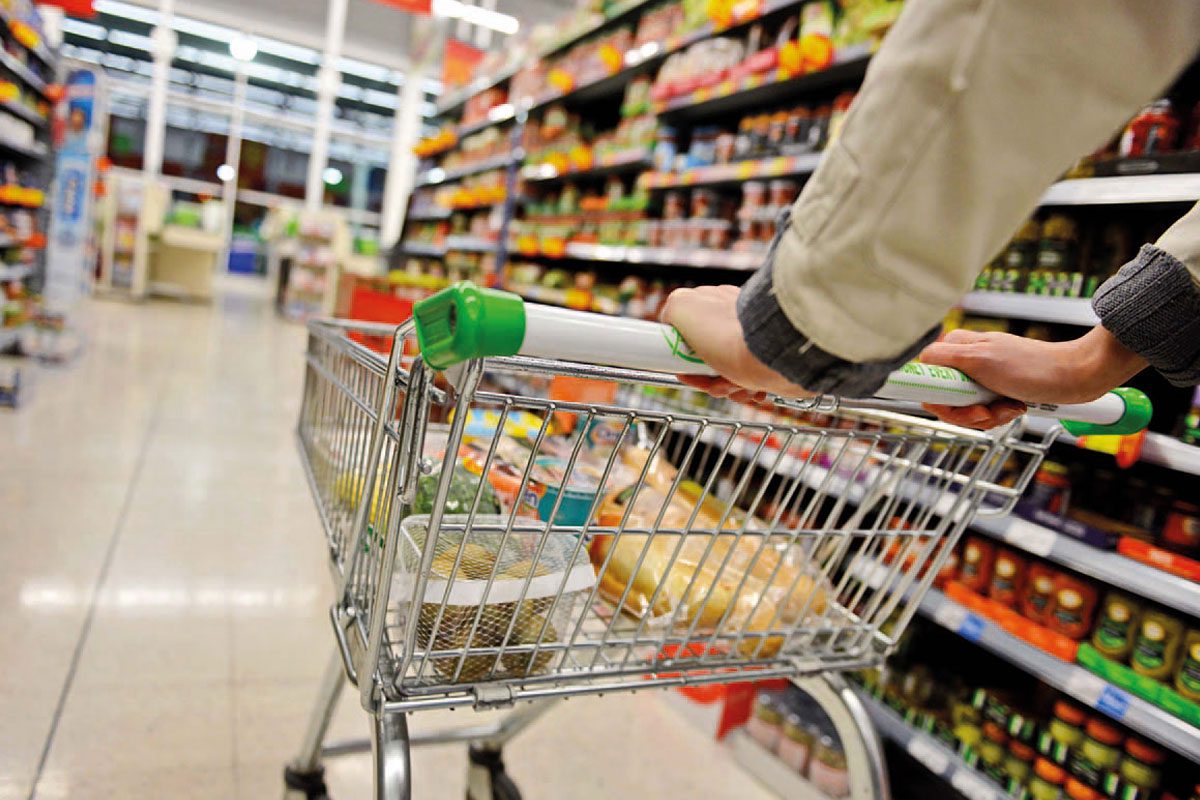 AS the crucial Christmas trading period approaches, the UK's grocery market continues to experience sluggish sales growth.
That's the picture painted by Kantar's market share figures for the 12 weeks to 6 October which found year-on-year supermarket sales up by 1.3%. There was a mixed back of performances over the period, with Sainsbury's, Lidl and Aldi in growth, but Tesco, Asda and Morrisons experiencing a decline.
Supermarkets have been cutting prices to try and attract shoppers, but aggressive pricing has failed to see the big four keep pace with the growth enjoyed by Aldi and Lidl.
Along with the discounters, the Co-op continued its positive performance, growing at its fastest rate since April at 3.9%.
Kantar said that this was driven in part by its £5 'Super saver deal', which drove up sales of fresh pizza by 20% and ice cream by 17%.
Nielsen figures for the 12 weeks to 5 October also found the UK grocery market stalling, with the lowest September growth for two years.
Lidl and Aldi still managed to grow their sales, but at a slower rate than earlier this year.
Mike Watkins, Nielsen's UK head of retailer and business insight, said: "With volume sales still in decline at -0.6% in major UK supermarkets, it's clear that shoppers are continuing to hold back spend.
"Against a backdrop of simmering economic uncertainties, as well as the UK having its lowest food inflation rate since April 2018, retailers are finding it more of a challenge to drive topline sales.
"Though many retailers are starting to introduce price cuts to help regain momentum after the unpredictable summer, it is evident that retailers will need to invest more heavily in promotional activity if they want to have the best chance of success in the run up to the seasonal shopping period."