DRS programme manager David Barnes on the road ahead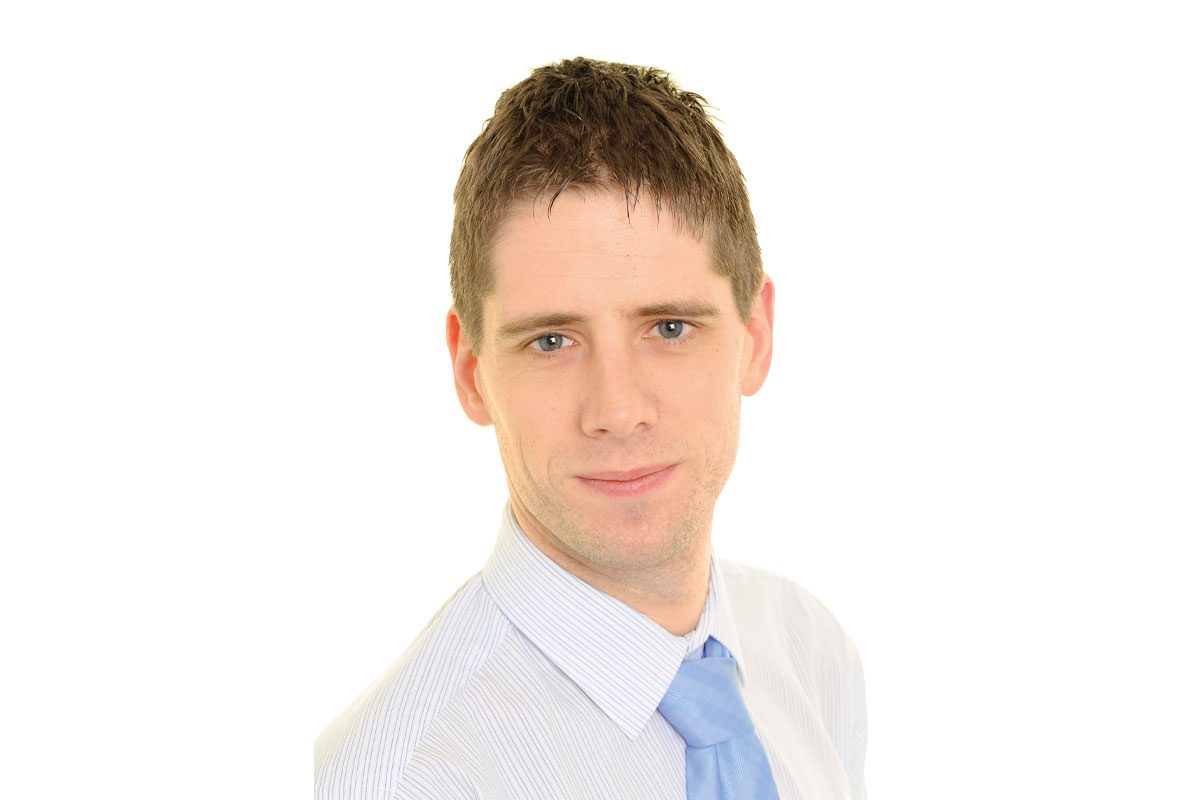 WHEN deposit return goes live in Scotland, the most likely scenario is that an industry-led administrator will be responsible for running the scheme.
What that scheme administrator will look like and how it will function is still to be determined, but David Barnes, DRS programme manager at Zero Waste Scotland, has offered some explanations on how it will affect producers.
Under current DRS proposals, drinks manufacturers and retailers are expected to set up a scheme administrator in charge of collecting returned packaging.
The scheme administrator will be funded by drinks manufacturing businesses through a producer fee. It will also be required to hit deposit return recycling targets that will be set by government – with potential fines for failing to meet these.
Barnes said that, with the exception of Germany, European nations that operate a deposit return scheme do so using a similar scheme administrator model.
"You essentially have one organisation run by the companies who are responsible for setting up the scheme administrator, but understand their own business and what their business required," he said.
Although drinks manufacturers, including small independent firms, will need to pay a producer fee under DRS, Barnes reckons that having a business-led scheme administrator should keep costs down.
"It's the scheme administrator that has that interest to keep producer fees as low as possible.
"What you end up with is effectively a very efficient scheme that is able to collect those containers on behalf of producers," he said.
The producer fee for deposit return – which has drawn criticism from independent brewers in Scotland – will be charged on a per-container basis, under current proposals.
Barnes said Zero Waste Scotland's modelling found this charge would not significantly impact consumer behaviour.
"The example in our business case was 1.5p. If you put 100,000 bottles on the market you pay 100,000 times that amount.
"We understand that some of this may pass through to consumers. What proportion is ultimately dependent on individual producers. We understand that small producers may not be able to absorb as much of the producer fee as possible.
"We anticipate there will be minor changes with people changing the size of the container or potentially minor changes in price, but actually in the scale of things there are a number of larger elements that drive consumer decision making and we don't expect deposit return to have a substantial impact on consumer choice," he said.
In addition to cost, producers have also raised concerns over timescale, with a proposed April 2021 start date deemed unfeasible by industry.
When it comes to timescale, Barnes suggested there could still be some scope for flexibility on implementation,
"The actual date is a decision for the Scottish Government.
"We are having detailed conversations about what the critical path is for different industries.
"The European Court of Justice has issued guidance saying that in terms of implementing DRS, there should be a minimum period of 12 months, so it won't be less than that.
"What we are keen to do is establish what our realistic dates are so that we get the world class recycling system that we want, as quickly as possible."