Value wins out in convenience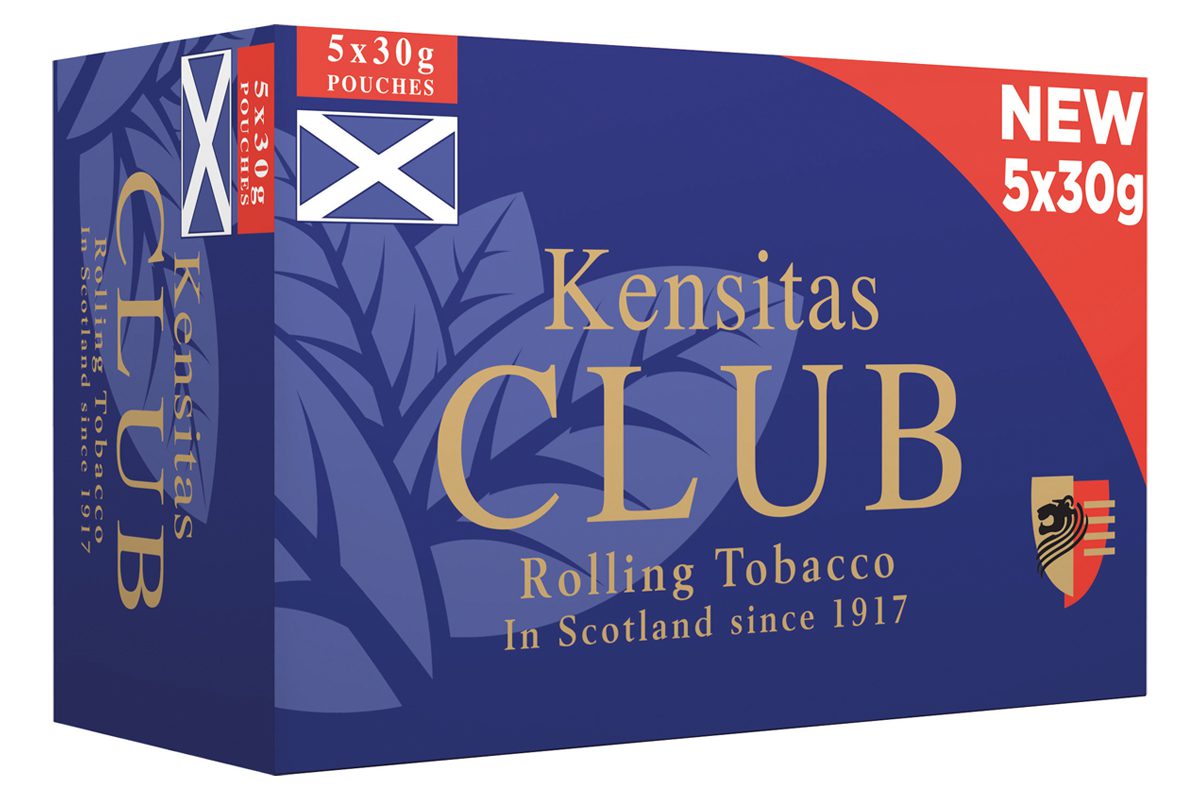 CONSUMER confidence is not in great shape at the moment, so it seems reasonable to assume shoppers will be searching for value for money across categories.
This rings true for existing adult smokers, according to IRI Market Place sales figures for the tobacco category, provided by JTI.
Value sales data for the year to 14 July shows solid growth at the value end of the roll your own (RYO) category. RYO tobacco enjoyed 7.6% value growth year on year, generating £2.7bn of sales in the UK.
Ross Hennessy, head of sales at JTI UK, commented on RYO's performance: "With 6.5 million kilograms of rolling tobacco sold in the UK each year, this category offers significant opportunity for retailers to maximise sales by stocking up on value RYO products, such as JTI's Sterling Rolling Tobacco – which is now the UK's fastest growing tobacco brand.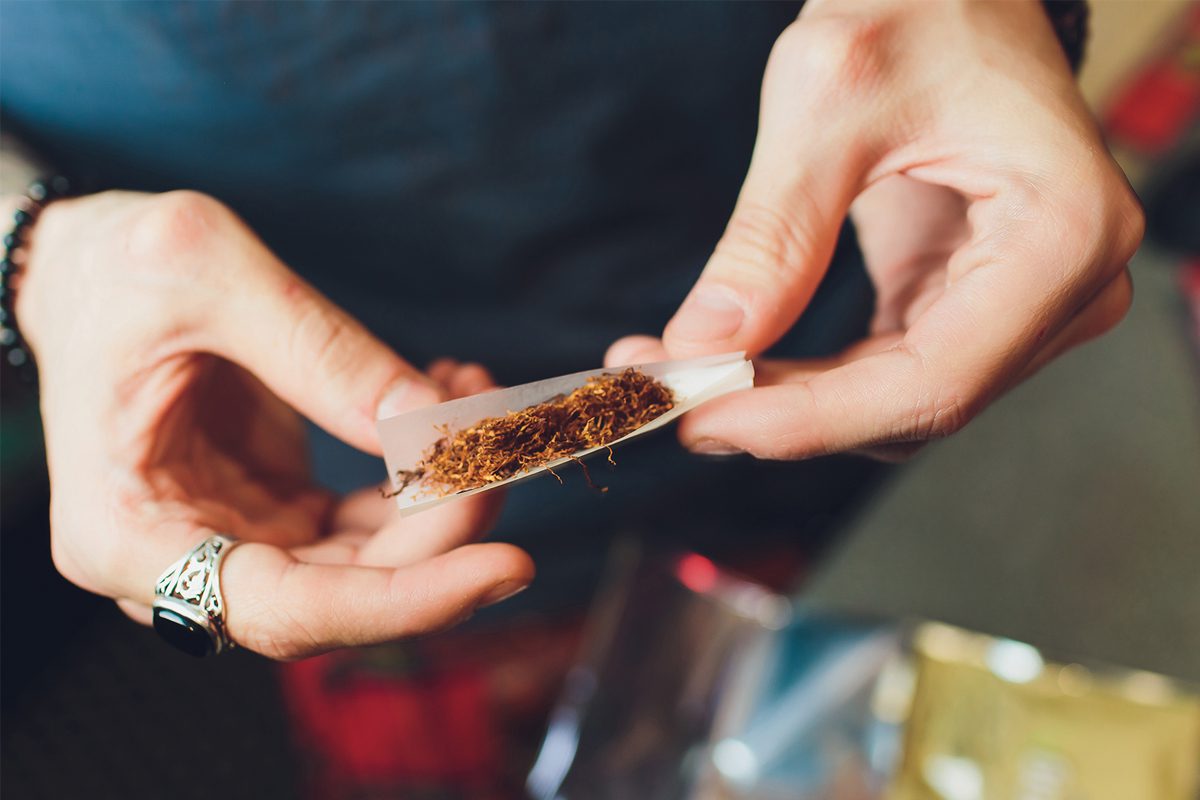 "Other brands to stock include Amber Leaf, which is the number one tobacco brand in the UK with a 30.5% share of the RYO market."
Hennessy said price is a "key factor" for existing adult smokers when they choose where to shop and he suggested retailers keep this in mind, and consider selling at RRP or below.
Although he did add that retailers are free to sell JTI products at whatever price they choose.
As well as competitive pricing, Hennessy suggested retailers could set themselves up as the go-to store for existing adult smokers by paying careful attention to their range.
"Retailers should make sure to adapt their range to reflect the latest trends if they hope to maximise sales in the category; stocking new products that meet the needs of existing adult smokers.
"To do this, retailers should also ensure they monitor EPOS data and stock the best sellers in their area," he said.
Hennessy added that retailers should make sure they take advantage of JTI's UK sales force.
"They are fully trained to give advice to help retailers make the most of the tobacco category, from the latest trends to legislation and NPD," he said.
"JTI Advance is also constantly updated and can provide regular training to suit the busy schedule of retailers."