JTI has been expanding its vaping offer with expansion for its Logic brand and double digit value sales growth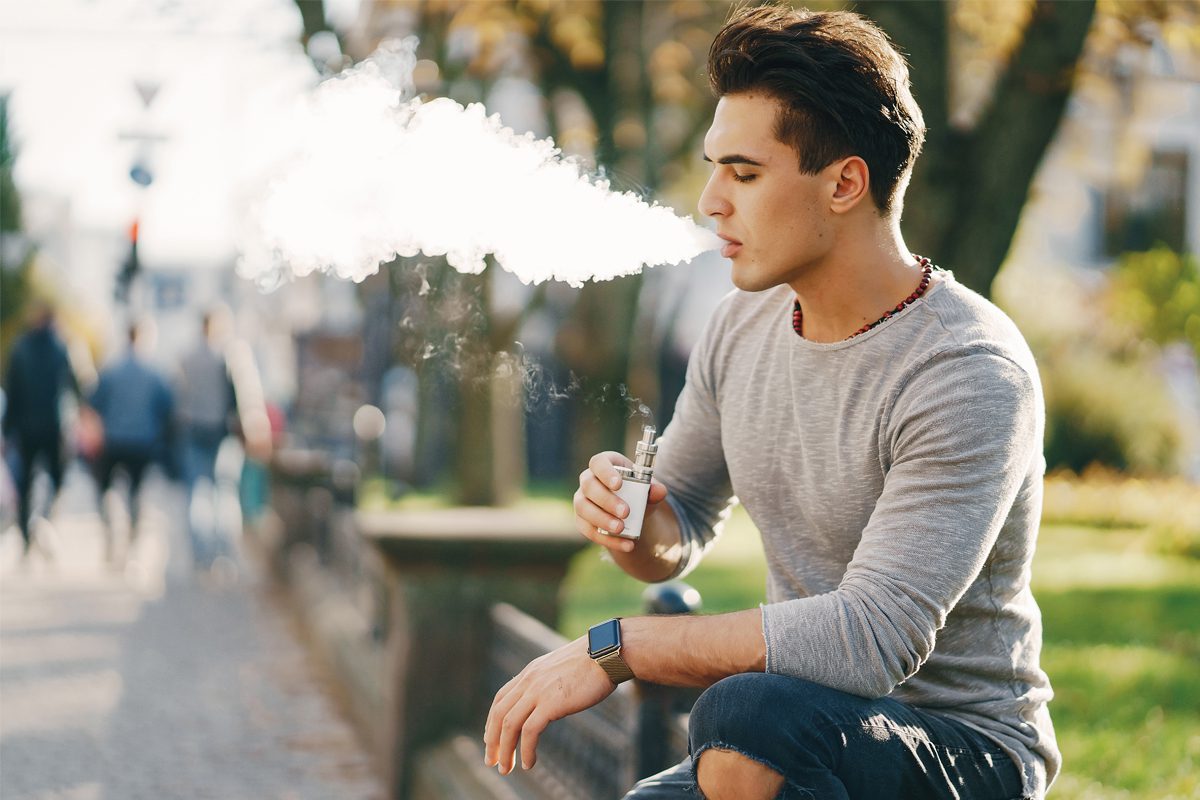 VAPING is big business at the moment and so it should come as no surprise that tobacco brands are beefing up their offer in the category.
JTI's Logic brand has been a staple of the vaping category in convenience for some time, but this year has seen the brand extended with new solutions aimed at tapping into fast-growing segments of the market.

Off the back of a launch into supermarket retailers last year, JTI has been rolling out its Logic Compact range across the independent and wholesale channels in 2019.
Logic Compact is being positioned by JTI as a premium pod device. According to IRI Market Place data, pod devices are the fastest growing vape segment in the UK – a trend which JTI is undoubtedly hoping to make the most of with its expanded Logic Compact distribution.
Nick Geens, head of reduced risk products at JTI UK, said: "Following its successful introduction into the grocery channel last year, Logic has recently expanded distribution of its Logic Compact range.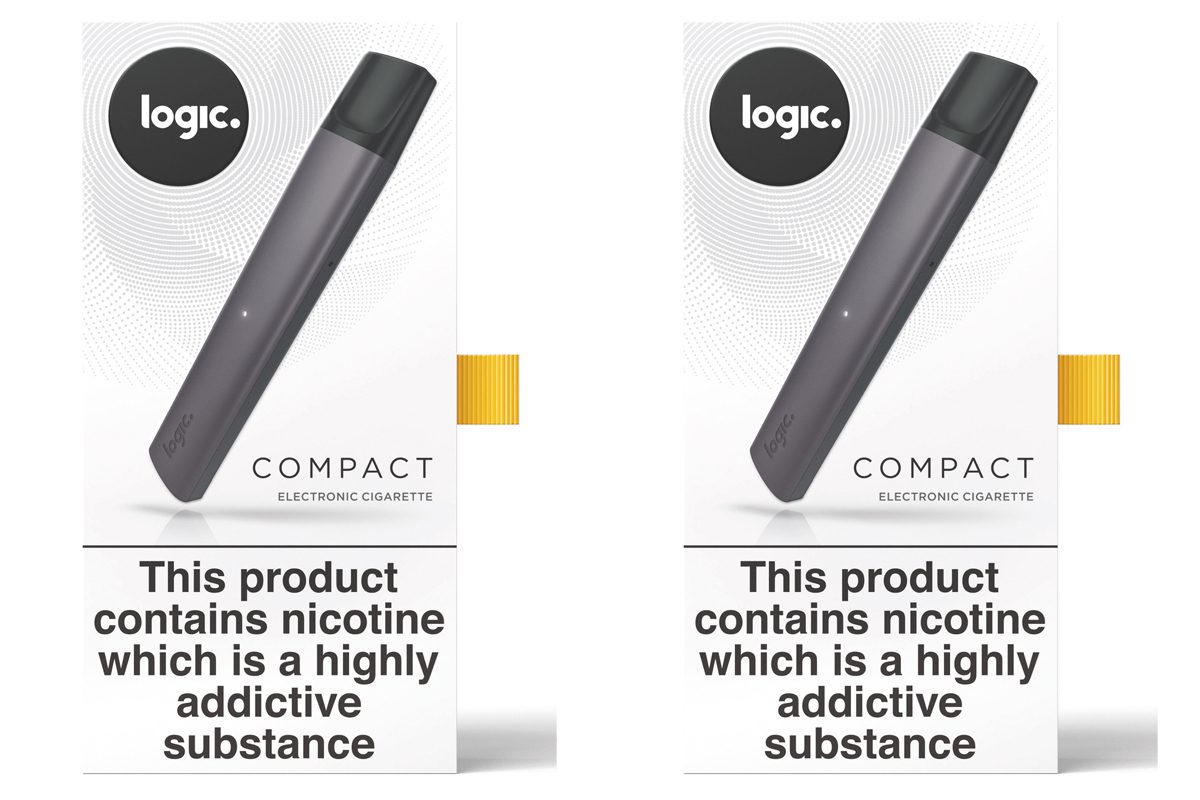 "Logic Compact is a premium pod device, which offers a stylish, convenient and modern alternative to traditional vaping products.
"It's contemporary design allows retailers to capitalise on the popularity of pod vaping devices."
Pods aren't the only area of growth in vaping and Geens also offered ranging advice for retailers, suggesting stores make sure they cover all the vape bases – but without going over board with the number of lines on shelf.
"Within the vaping category, capsule and refillable products are currently in growth and are now used by most adult UK vapers.
"To provide a successful vaping offering for their customers, convenience store retailers should stock a full, consolidated range, including Logic PRO, Logic LQD, and the new Logic Compact," he said.
Geens added that retailers can also tap into demand for value e-liquids by stocking JTI's Logic EPIQ range, currently available in two different strengths and eight flavours – with an RRP of £2.50 and available as a PMP.
Logic EPIQ launched in March of this year, providing an option for vape shoppers looking for something at the lower end of the price spectrum.
Geens said: "With over half of e-liquid sales in the independent and symbol channel selling for less than £3.00, the range taps into growing consumer demand for value e-liquids."
Undoubtedly, in keeping with contemporary trends, many shoppers will continue to purchase e-liquids online or from specialist stores, but Geens suggested there's a serious opportunity for the independent retailers who put in an extra bit of effort.
"If retailers focus on their range, merchandising solutions and brush up on their knowledge, there is no reason why they can't become a destination of choice for vapers," he said.
£23m

The Logic brand was worth £23m in the last year in traditional retail.

21%

Logic products enjoyed 21% year-on-year value growth as of June.

4.6m

There were over 4.6 million unit sales of a Logic product in the last year in traditional retail, with 36.7% year-on-year growth.

– IRI Market Place data, provided by JTI.