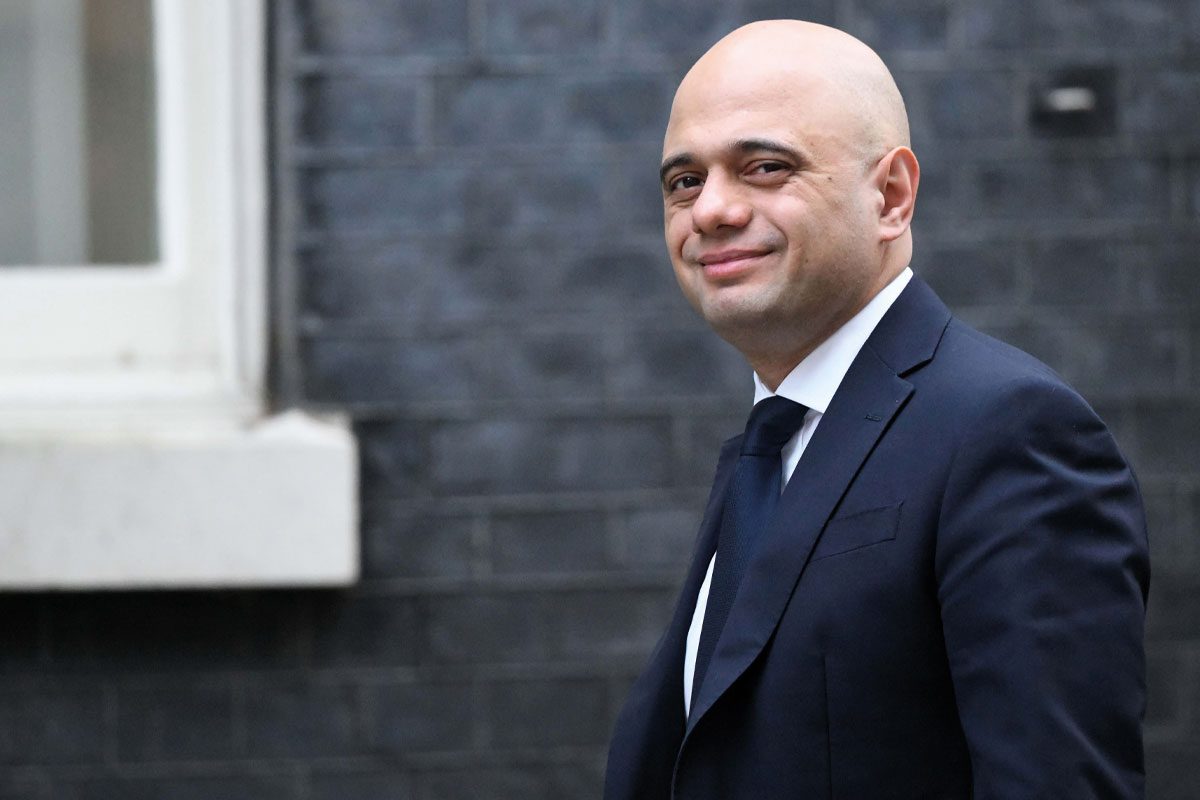 RETAILERS could have to pay all employees aged over 21 at least £10.50 an hour, within the next five years.
The plans, announced by Chancellor Sajid Javid, would also see the qualifying age for the national living wage fall from 25 to 21.
Javid said: "I am setting a new target for the national living wage: raising it to match two-thirds of median earnings.
"That means, on current forecasts, this ambitious plan will bring the national living wage up to £10.50, giving four million people a well-earned pay rise."
But NFRN national president Stuart Reddish warned that the plans were a "step too far for hard-pressed small businesses."
He said: "Besides having to pay our staff more in wages, every rate rise means we have to pay more in national insurance and pension costs.
"There is no way for small retailers to combat these increases – we cannot pass these costs onto our customers as many of the products that convenience retailers sell are price marked.
"The only solution available to independent shop owners is to reduce staff hours and staff numbers and, somehow, take on even more hours ourselves."