Health focus helpful for category's prospects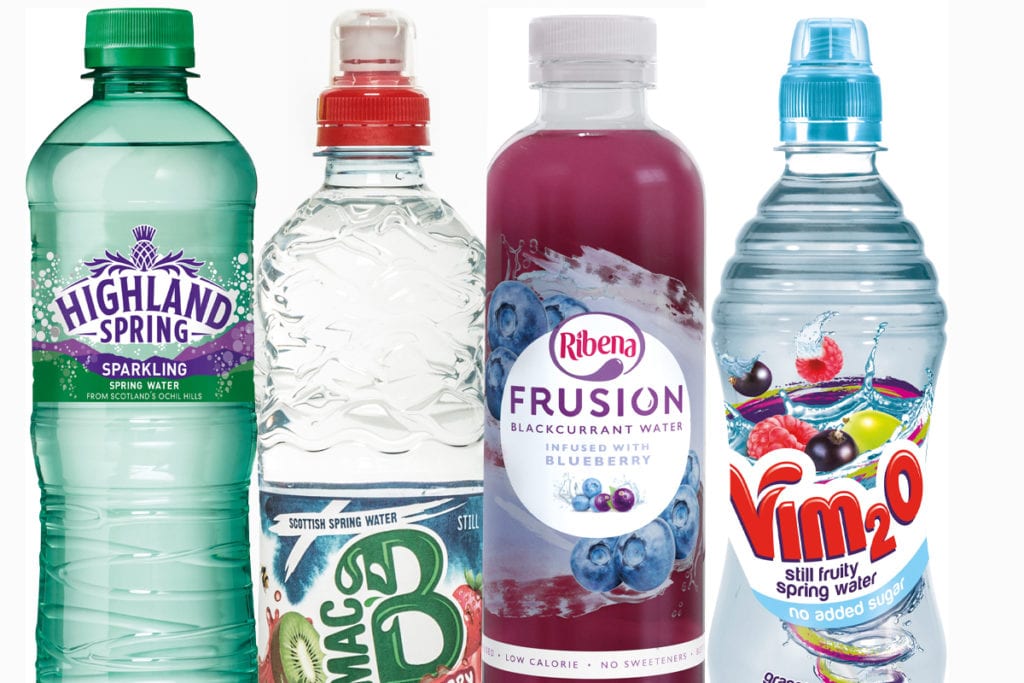 WATER and health go hand-in-hand.
Whatever the ailment, it's likely that among everything else a GP may prescribe, drinking plenty of water will form part of the cure.
Bottled water brands are aware of the health credentials of their offer and they reckon increasing interest in health among consumers is good news for the category.
Emma Hunt, marketing director for Vimto Soft Drinks commented: "The trend for watching what we put into our bodies is continuing to gather pace.
"There has been a clear increase in consumers choosing low and no sugar options in the wake of the 2018 sugar tax, with sales of low-calorie soft drinks experiencing growth of 71%."
Hunt added that today's consumers expect not just health, but flavour too, and she highlighted Vimto's Vim2o flavoured water range as an ideal solution.
"With consumers increasingly aware of what they are putting in their bodies, retailers that offer low calorie, low sugar water drinks are winning," she said.
It's not just flavours that offer shoppers choice within bottled water. Nichola Grant, channel marketing manager at Highland Spring Group, suggested retailers take advantage of the broad range of calorie-free SKUs within the category.
"Bottled water is versatile, available in still, sparkling and flavoured varieties and various size formats, making it suitable for consumption at any time of day in any environment," she said.
Matt Gouldsmith, channel director for wholesale at Lucozade Ribena Suntory, agreed that health has become a key factor shaping shoppers' purchasing decisions.
Gouldsmith suggested that retailers could combine health with convenience – and pick up some incremental sales in the process – by offering bottled water alongside low-calorie snacks as part of a meal deal offer.