Groups pressure First Minister to act in autumn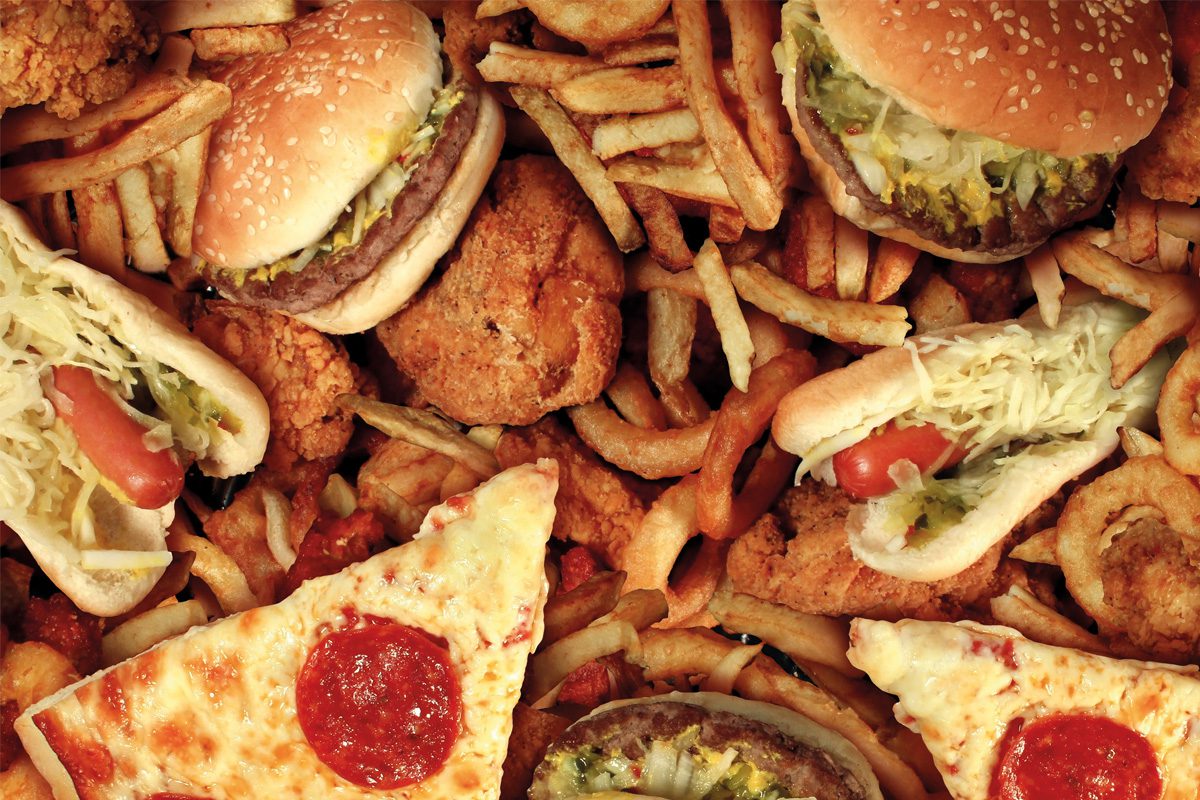 HEALTH campaigners have renewed calls for the Scottish Government to introduce restrictions on foods deemed high in fat, sugar and salt.
The Scottish Obesity Alliance, a pressure group made up of 20 health charities and professional bodies, signed a letter calling on the First Minister to include legislation in her Programme for Government this autumn.
In the letter, campaign groups and medical professionals call for the Scottish government to regulate multi-buy promotions of food and drink.
The letter notes that Scotland has some of the highest incidences of obesity among developed nations, with 29% of adults and 13% of children aged two to 15 living with obesity.
Signatories to the letter included the Cancer Research UK, Chest Heart Stroke Scotland, the Royal College of Nursing Scotland, and Diabetes Scotland.
Elma Murray, chair of the Scottish Obesity Alliance said: "The Scottish Obesity Alliance have identified securing restrictions on multi-buy price promotions as one of the first actions that can be taken by the Scottish Government to work towards an ambition to reduce levels of overweight and obesity.
"It is therefore important that the new Programme for Government contains a commitment to make this a reality."
Food to go could also fall under the health spotlight this autumn, as Food Standards Scotland (FSS) has called for "significant changes" to make food consumed outside of the home healthier.
The government-funded public sector food body has recommended requiring food businesses to display calorie contents on menus when buying food "on the go", and when ordering a takeaway or home delivery; improving the range of healthy food and drink choices available on children's menus; setting a standard for healthier out-of-home food available at public sector locations.
FSS chair Ross Finnie said: "Eating out is now part of our everyday experience and is not always a treat as it was in the past, but we also know that calorie consumption out of home is often more than calories consumed in the home."