Dundee station store is coming soon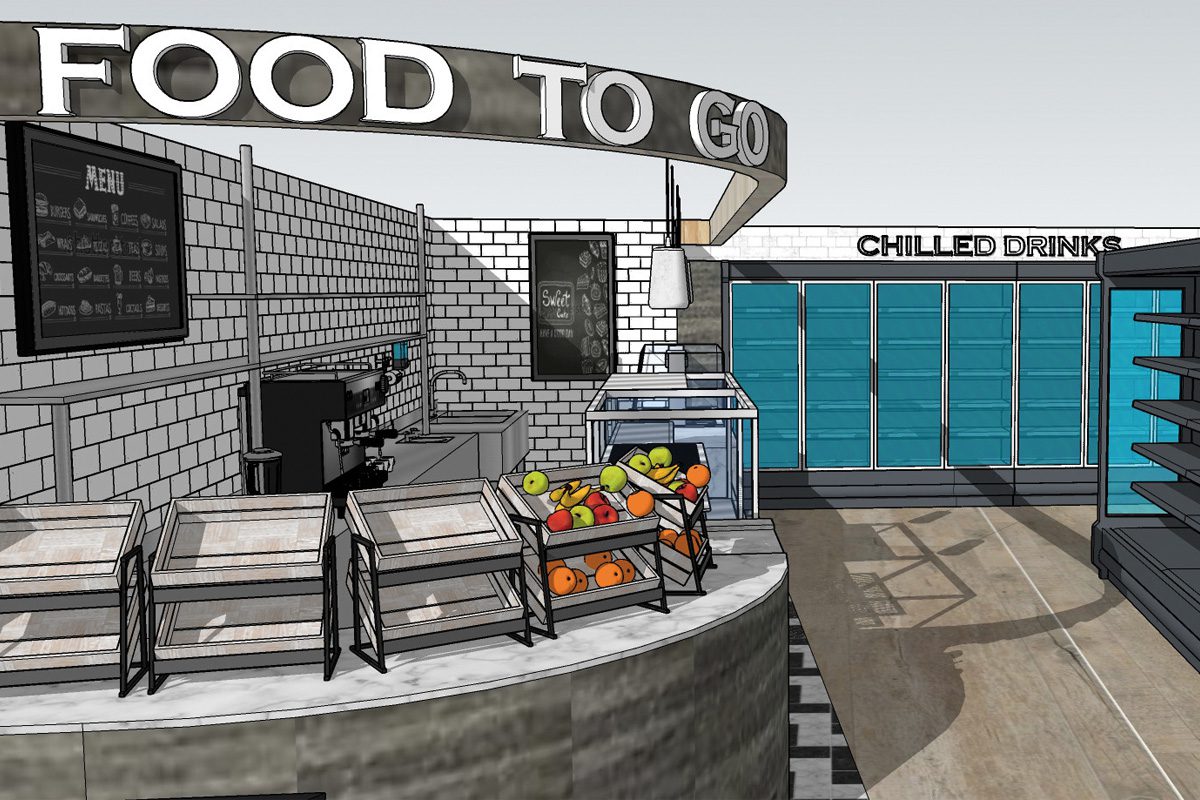 FIFE-based Eros Retail is moving into Dundee Railway Station.
Plans to develop a vacant site at the station – which have been with Dundee Council for 24 months – took a step forward last month when the licensing board approved a premises licence.
The new Greens of Dundee store is expected to employ 35 staff and stock a range that focuses on local and Scottish suppliers.
Eros Retail currently operates nine stores across Scotland. The firm is targeting further expansion, having secured a £945,000 funding package from HSBC earlier this year.
Harris Aslam, managing director of Eros Retail said: "We regard the railway station as the gateway to Dundee and, consequently, we will create an exceptional image for those visiting the city.
"More than two years after presenting our initial vision for the station, we are delighted the food store is now starting to come to fruition.
"We are looking forward to working closely with Dundee City Council to invest in the exciting Waterfront project.
"Wherever possible we'll be using local Dundee and Scottish suppliers. We want to showcase some smaller brands and products on our fantastic platform."